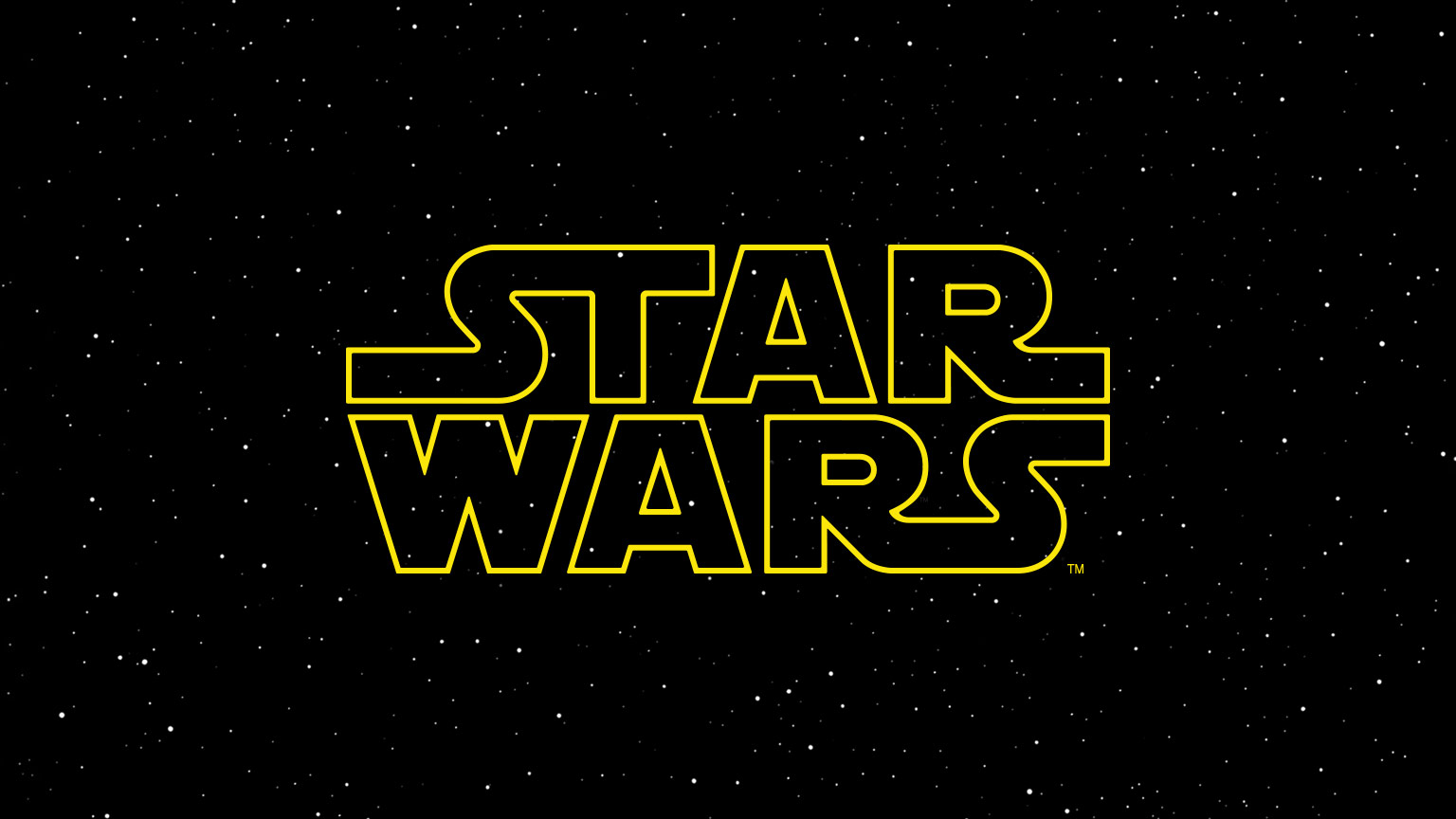 I have now watched all of the Star Wars movies.
I did not think this is how we would have spent quarantine, but I made this deal to watch all the movies when we started staying home.
I really wanted to watch Tiger King. The Hubster did not.
The Hubster offered to watch all the episodes of Tiger King if I agreed to watch all the Star Wars movies.
I didn't realize it would be 11 movies.
Jokes on me.
But here are my Star Wars thoughts..on Star Wars Day!
(spoilers ahead if you haven't watched)