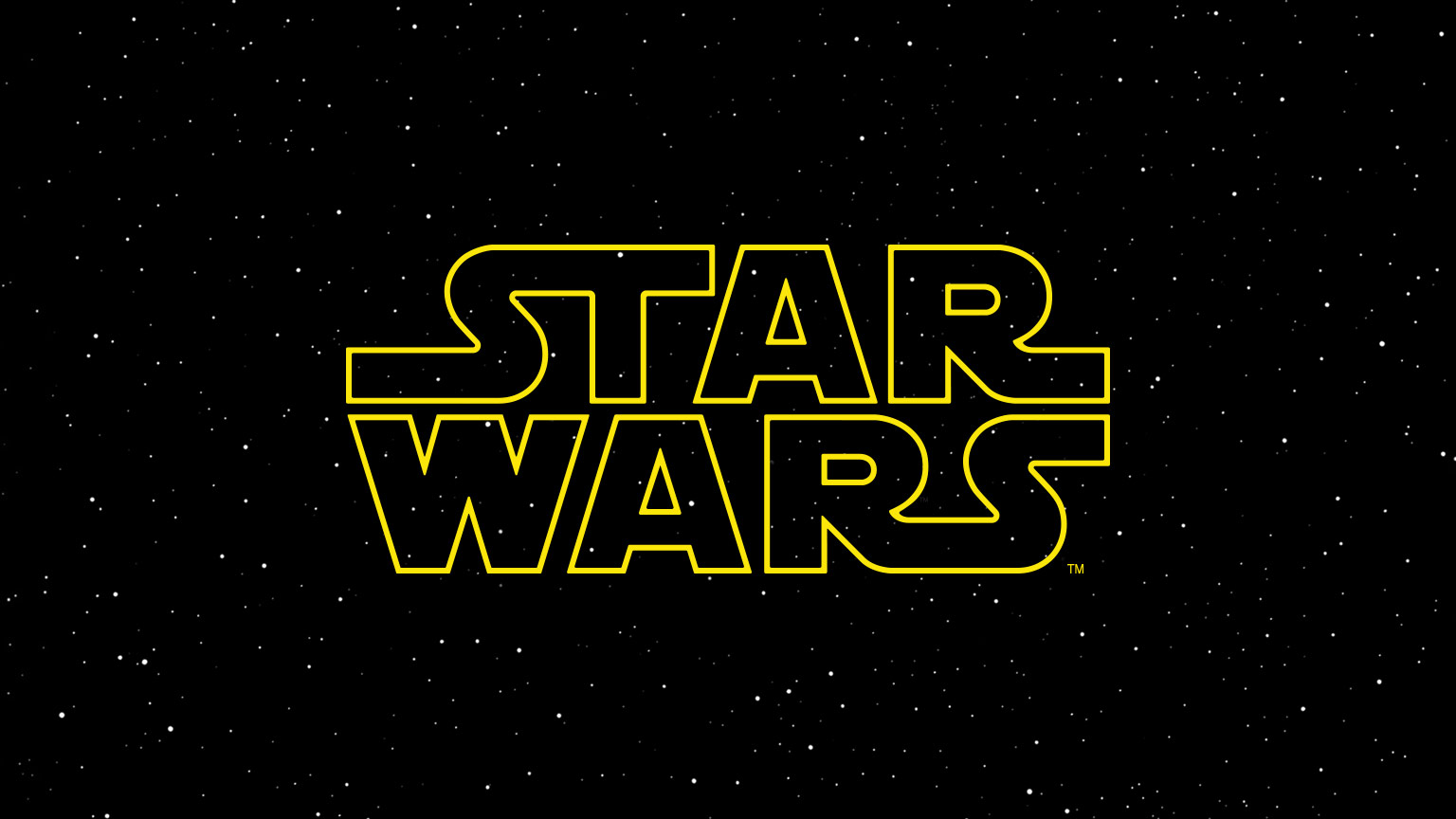 I have now watched all of the Star Wars movies.
I did not think this is how we would have spent quarantine, but I made this deal to watch all the movies when we started staying home.
I really wanted to watch Tiger King. The Hubster did not.
The Hubster offered to watch all the episodes of Tiger King if I agreed to watch all the Star Wars movies.
I didn't realize it would be 11 movies.
Jokes on me.
But here are my Star Wars thoughts..on Star Wars Day!
(spoilers ahead if you haven't watched)
Super dedicated Star Wars fans…you might not like me.
Note: we watched these movies in chronological order, not the order they are in.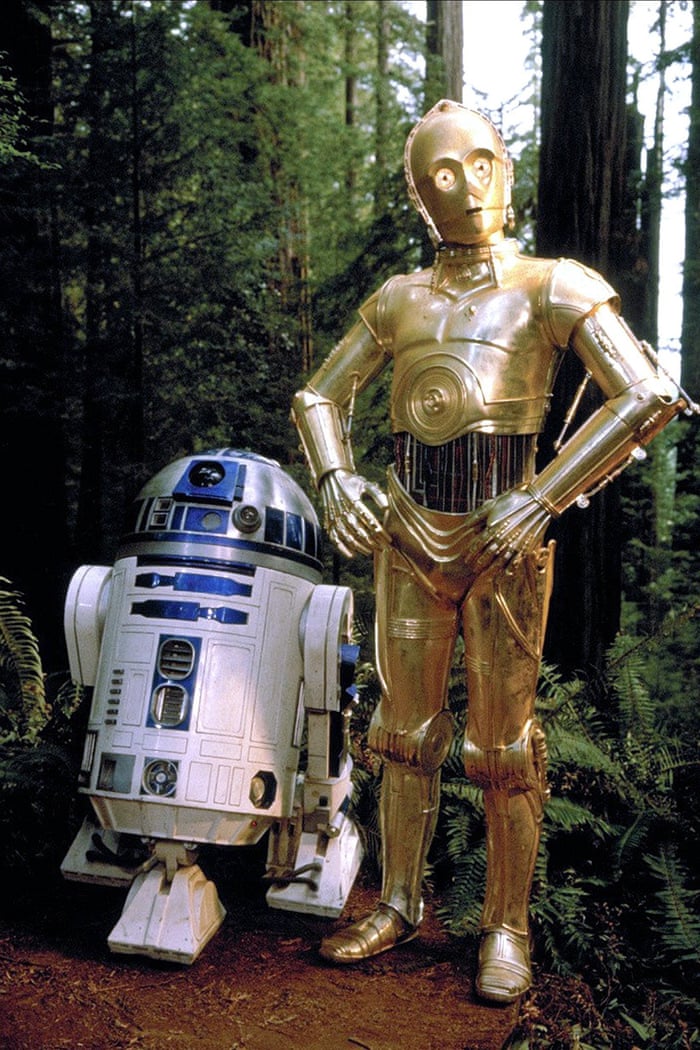 I love R2D2 but C3PO just annoyed me.  He's kind of whiny and needy.
Why is it that more people aren't super weirded out that siblings kissed?
I think Han Solo and Chewbacca are my favorite duo throughout.
But how old do wookies get? Because Chewbacca didn't seem to age in the newer movies.
The three movies that were released in the 90s are the worst movies.
Way too many non-human characters.
I thought I like Hayden Christenson but I didn't like him as Anakin.
Although I loved the little kid who played Anakin!
I think Rogue One was my favorite of all of the movies.
Why does Kylo Ren wear the mask?
I thought Darth Vader wore it because he couldn't breathe and physically needed it.
This guy just seems spoiled.
I'll just leave you with this one. 🙂