Hi! We're still at home. We're still watching more tv than we should!
I mean, the tv isn't on during the day because we've been working and trying to keep busy.
Scratch that.
I have been watching Madam Secretary in the background while I work on my computer. It's just not on the actual tv.
Whatever.
Come on in and see what we're watching.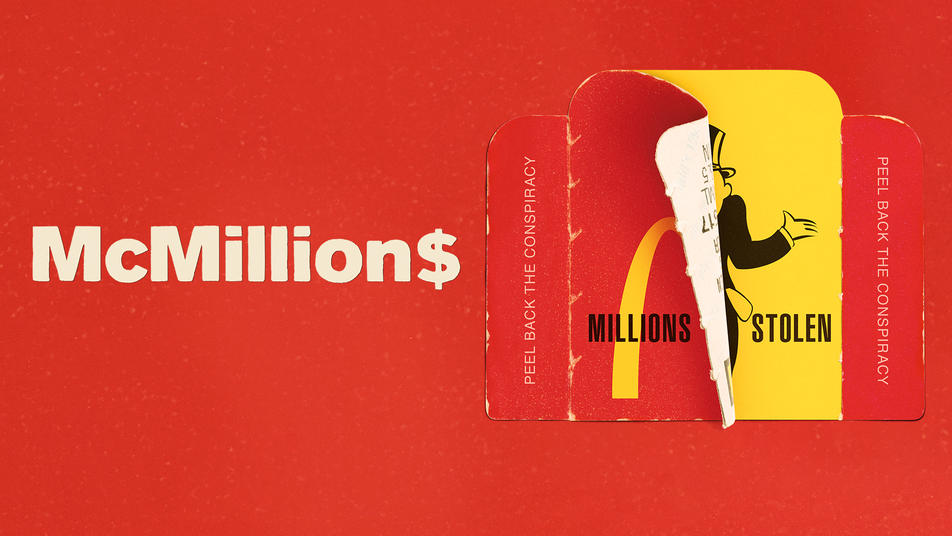 I had heard that McMillions was good and when I saw it the other day, we basically binged the entire documentary in one day.
In high school, my brother and I played Monopoly at McDonalds every year hoping to win.
Really win anything.
And now I know that would have never happened because for years, years, there were no legitimate winners.
Which is crazy to think about.
If you have some time to watch this documentary, I highly recommend it.
It's funny, sad, and even includes the mafia.
I was just a kid when this happened and don't really remember the details of the bombing during the 1996 Olympics.
I thought this looked like a good movie and well, we love Clint Eastwood movies.
This was a good movie. I felt for Richard Jewell, because he didn't do it and the media totally railroaded him into being the bomber.
I recommend watching it. Wasn't a nail biter or super gripping. But still a good watch.
Especially if you're stuck at home!
I thought it would be interesting to watch Bombshell.
It was eh.
I thought that Charlize Theron was amazing as Megyn Kelly. She had the voice down pat.
While I'm not sure how much of this movie was or wasn't true, if half of the stuff that they claimed happened, it's horrifying.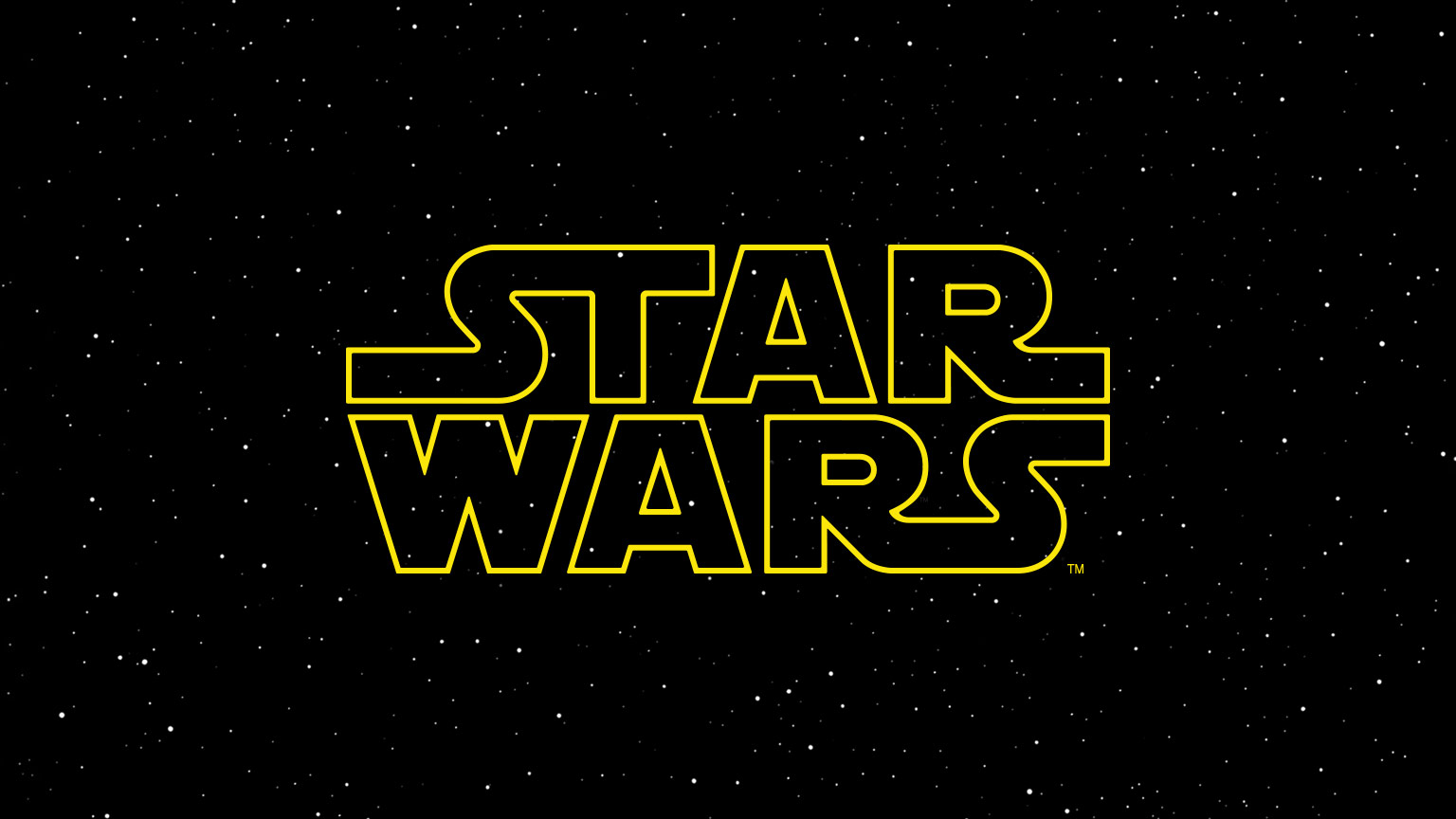 In return for watching Tiger King, I agreed to watch all of the Star Wars movies.
We've seen 5 so far.
Ummmmmm.
I'm not so much a Star Wars girl.
The first 3 (like from the 70s) are okay. It took me a hot minute to figure out what was happening, but I at least understood it.
The ones from the late 90s/early 2000s are not good.
I will more than likely never watch these again.
Sorry if you're big fans. I'm just meh about it.