I thought it would be fun to talk about one of my favorite actors today – Tom Hanks.
The Hubster and I were watching Sully the other night and I realized that while I love Tom Hanks and all of his movies, I don't think I ever want to really travel or be his friend.
Here's why…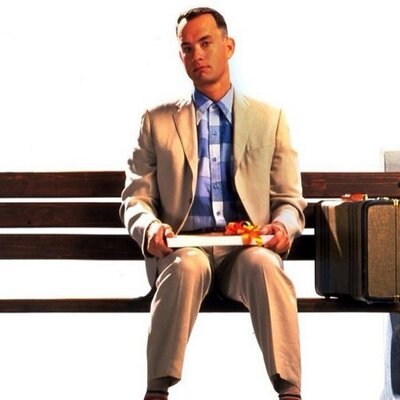 Despite his super positive outlook, Forrest Gump just has awful luck. He's shot in the butt, faces awful discrimination for his disability, and loses the love of his life.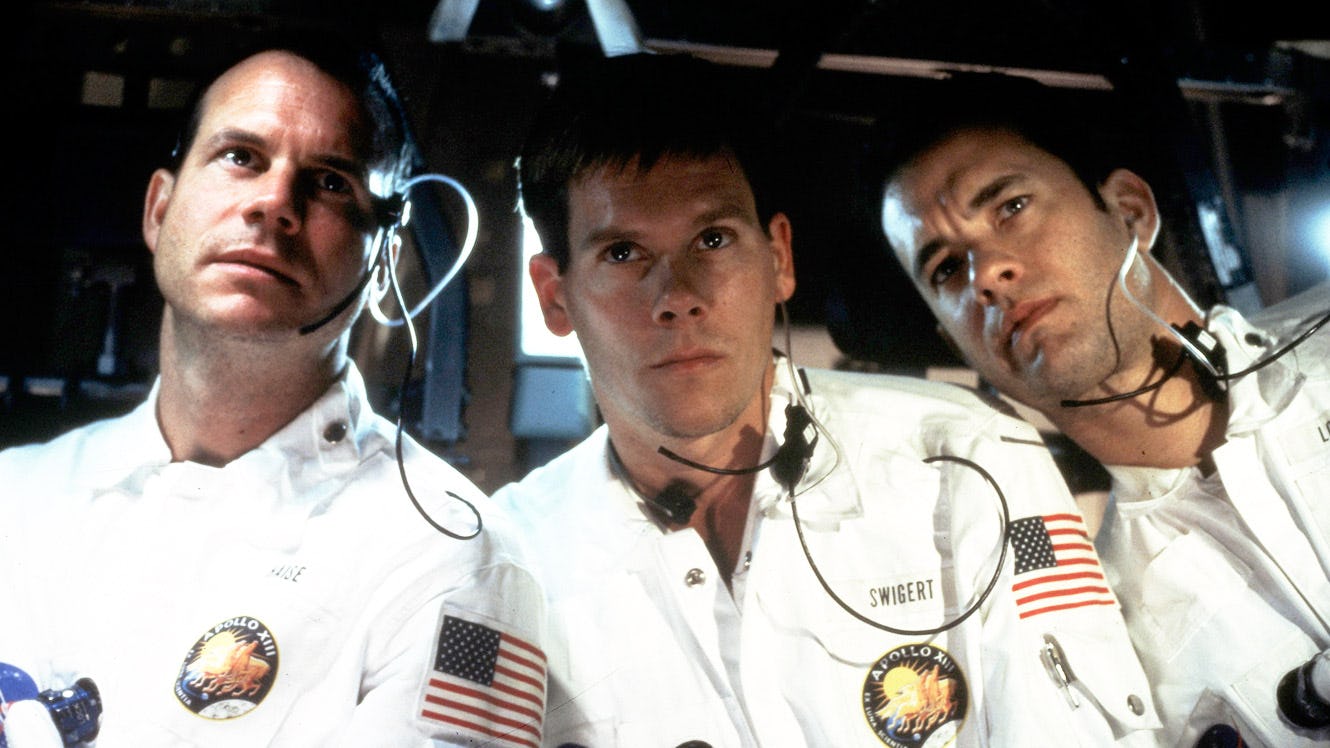 He's stuck in space for days and didn't know if he was coming home.
I mean…come on. Maybe flying with him is an awful idea.
Also because not only did he crash, he got stuck in the terminal beforehand!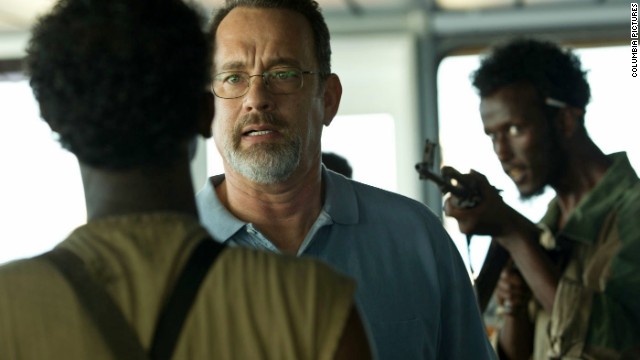 Yeah…after he survives living on an island for years, he then gets held up by pirates.
Pirates!
This definitely confirms there will be zero plane rides for me if Tom Hanks is aboard!
hahahahaha
But for real…I know someone who has met Tom Hanks on a few occasions and said that he is just the nicest guy and is just as he seems.
🙂