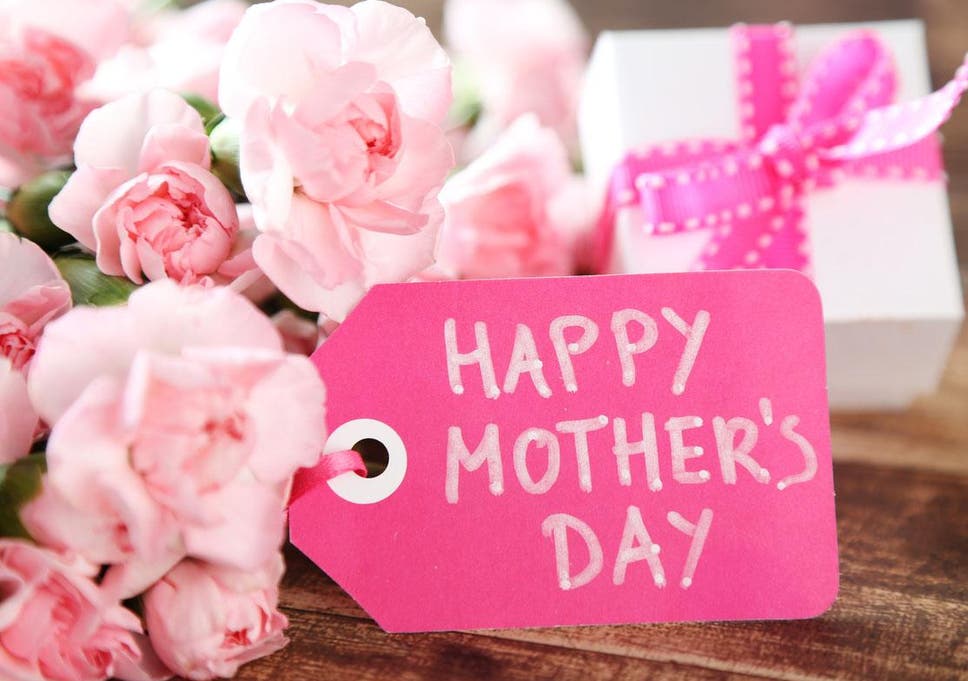 Mother's Day is right around the corner and I think we could all use some ideas.
(Never mind that my mom's birthday was 3 weeks ago and my mother-in-law's was last week!)
I feel like I use all my good ideas for their birthdays and then we're stuck with leftovers for Mother's Day.