We made it to Friday!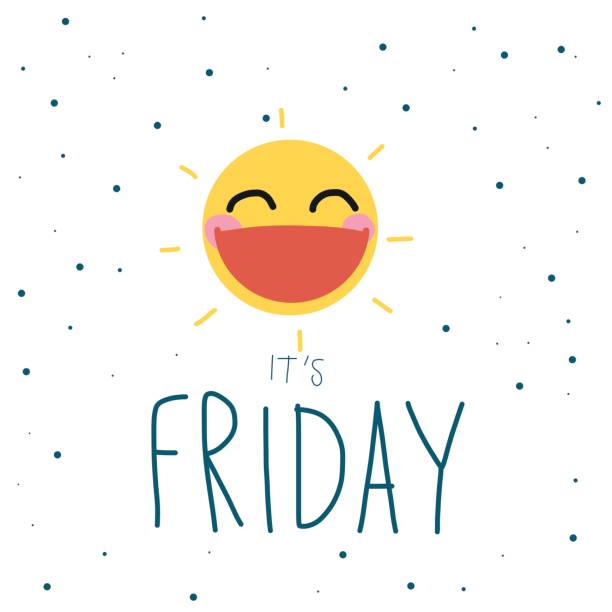 I'm pretty excited for this Friday because we're leaving on our first adventure of 2020 – Boston! We decided super last minute (like last night) to go somewhere for The Hubster's birthday and all the warm beach location flights were either too expensive or the times weren't going to work.
So Boston, here we come!
Today, I'm linking up with Erika, Narci, and Andrea to share my favorite things this week!