It's that time again – panic over what we're wearing for Easter!
Here are some last minute choices! 🙂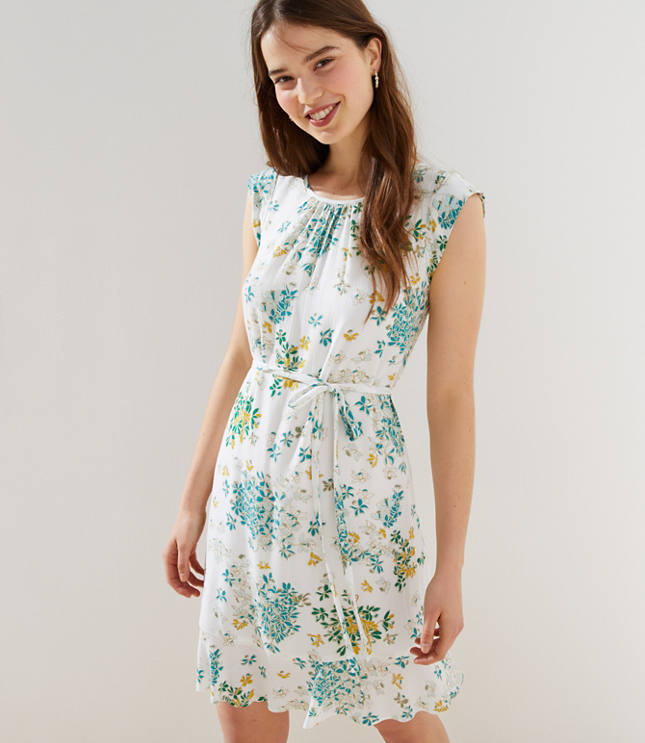 You know Loft always had cute options like this floral dress.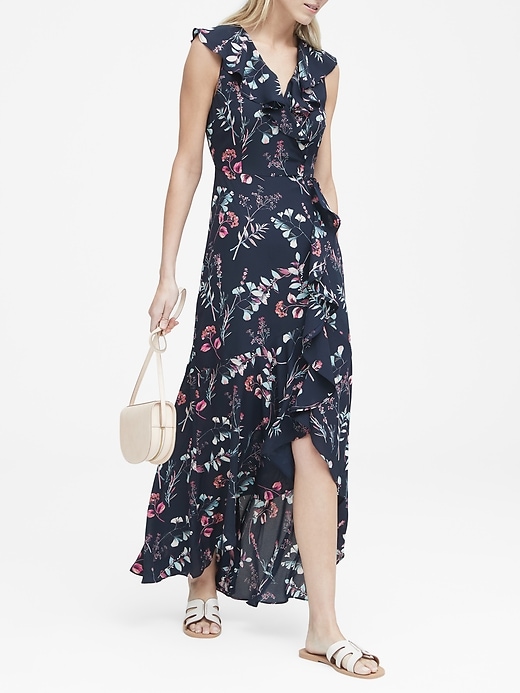 I'm totally in love with this wrap dress. It's so springy without being too bright.
This dress is under $23 and would be perfect with some light blue shoes!
I'm a sucker for all of Old Navy's swing dresses, too. They're so comfortable and look great all the time!