It's Cyber Monday!
Better known as the day I try to not buy myself a boatload of presents.
I do have some Christmas gifts to finish up (but I'm like 90% done!!), so I'll be shopping for a couple of things.
But I thought I would shares some fun stuff I've found.
I mean, don't we all need a cute tartan scarf this time of year?
(There's also this tartan scarf that's under $13!)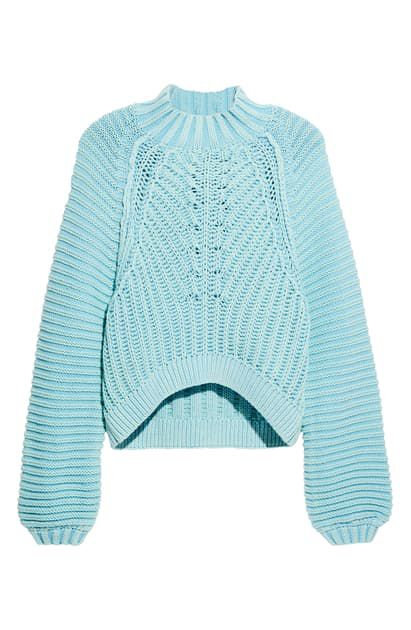 I just paid full price for this Free People sweater, but I don't know if I even care! It's so cute and super comfy.
These are some of my most favorite Sorel boots ever.
I wore them walking around Boston in on a cold January day.
My feet didn't hurt and they stayed warm!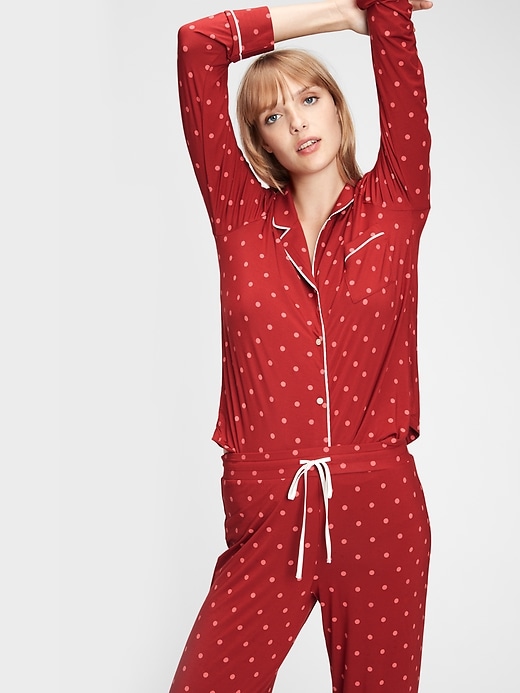 I don't need this pajama set from Gap.
But I totally left it open on my computer for The Hubster to see. 🙂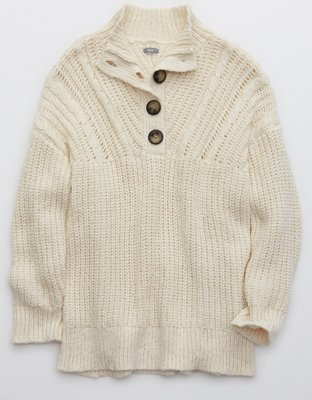 There is something so cozy about this sweater that makes me want to put on a pair of leggings and curl up on the couch.
What are you guys buying today?