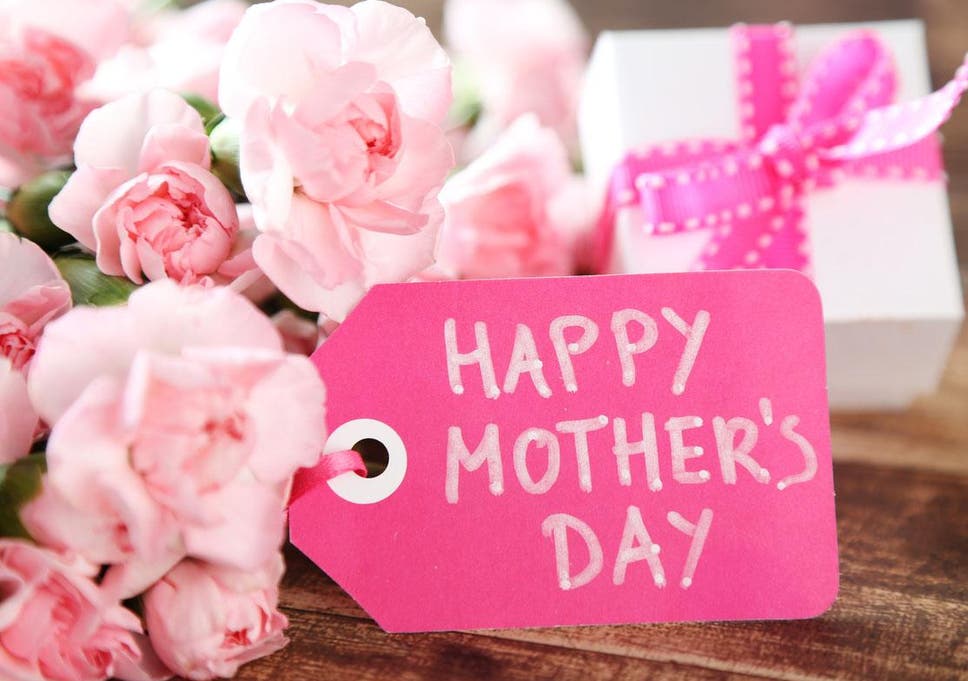 Mother's Day is right around the corner and I think we could all use some ideas.
(Never mind that my mom's birthday was 3 weeks ago and my mother-in-law's was last week!)
I feel like I use all my good ideas for their birthdays and then we're stuck with leftovers for Mother's Day.
For the last few years, we've been getting our moms these gorgeous hanging baskets for their yards.
A local nursery (in Buffalo) makes these fantastic ones with really cute baskets.
It's also a really easy gift because we end up getting into town, pick up 4 baskets (one for each mom, The Hubster's grandmother, and his sister), and bam! done shopping.
My apologies if they're reading this right now, but yeah. That's totally what we do.
If your mom is a reader and she doesn't yet have a kindle (or she has the original kindle – ahem, mom), a new one might be just what she needs.
They're lightweight.
The battery lasts forever.
I think the new ones are water resistant.
You can read them outside with no problems seeing the screen.
They fit in your purse and you can take them anywhere.
My mother-in-law and sister-in-law are actually getting these Bogg Bags.
They're rubbery, so they can get hosed out after a day at the beach. And since they're waterproof, if it accidentally goes for a swim in the lake, no big deal. Well…except if her new kindle is in there.
I'm sure we'll throw some extra treats in there too!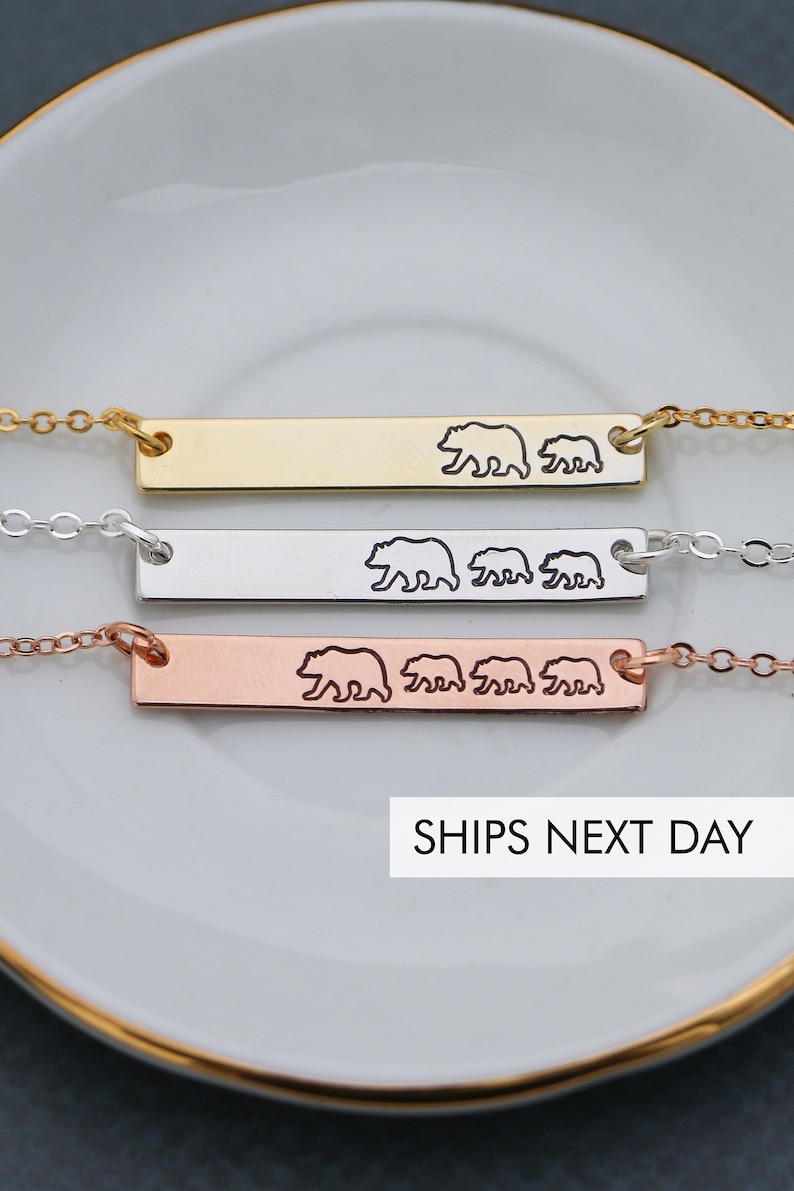 These mama bear necklaces are so adorable.
I'm thinking I should get one for my other sister-in-law for her first Mother's Day.
This North Face zipper hoodie looks perfect for those spring night walks outside or sitting at a baseball/soccer/lacrosse game!