Hello long weekend!!!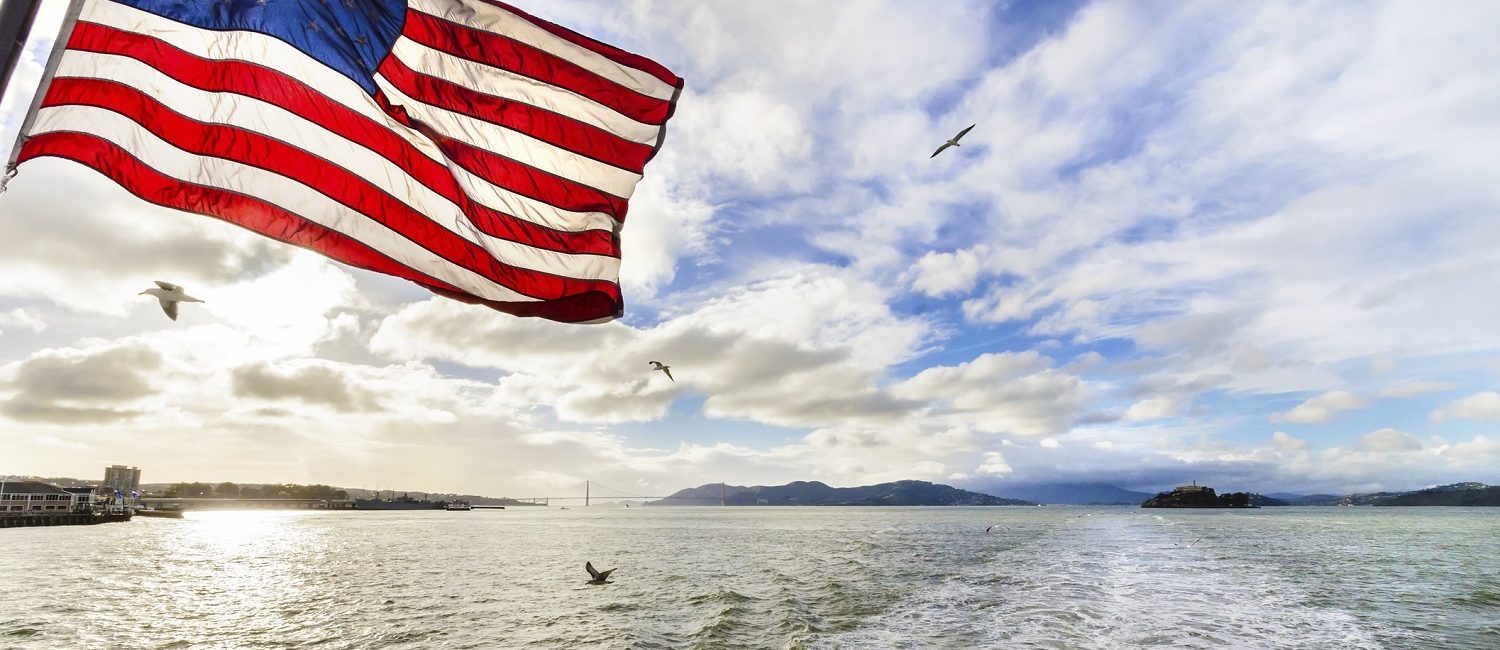 We've got lots of stuff going on this weekend. My in-laws are coming to visit and I think we're going to try to check out an air show.
I'm linking up with Erika and Andrea to share my favorites from the week.
[one]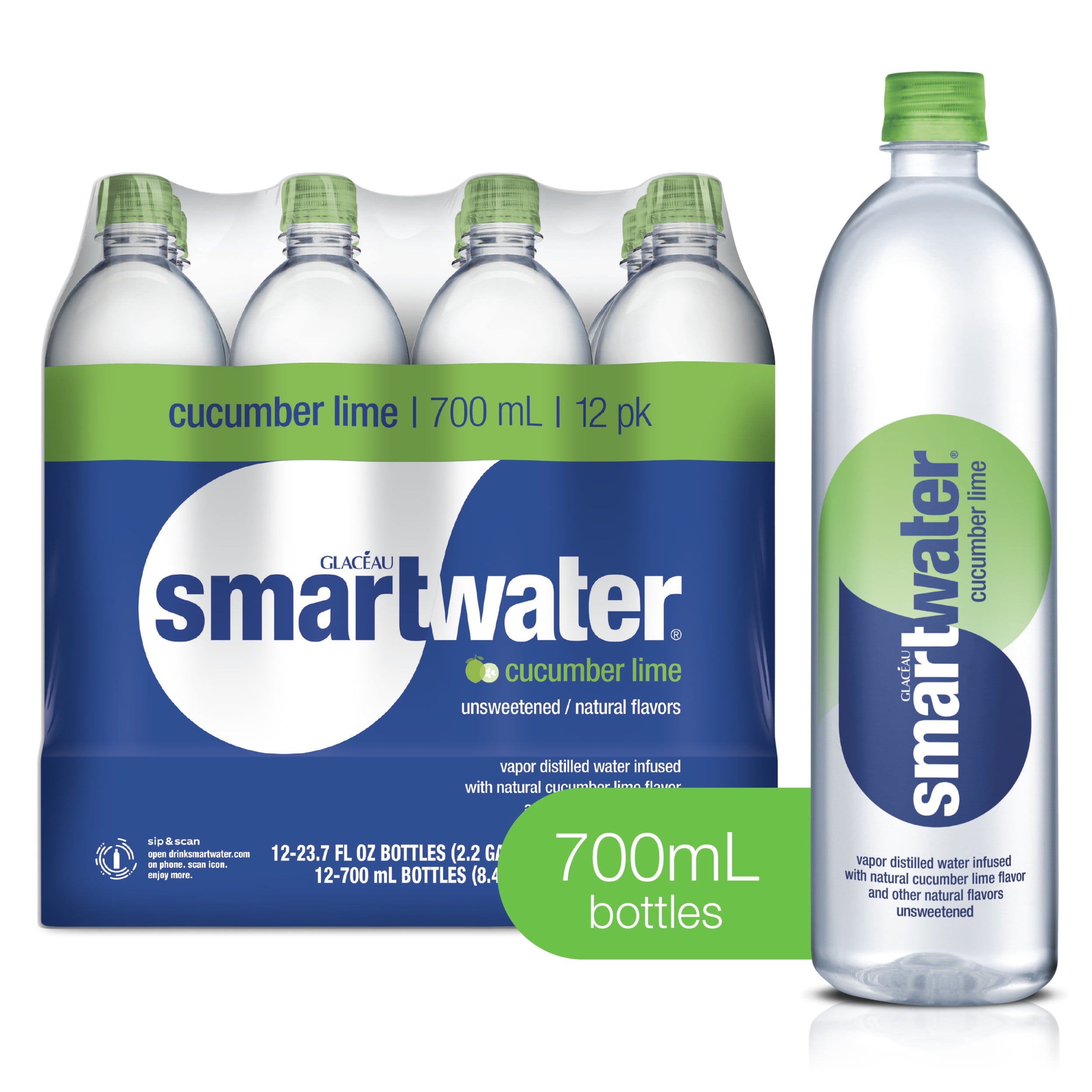 You guys know I love trying new kinds of fancy water.
I'm addicted to this cucumber lime water.
I have a mini stash under my desk.
[two]
OH. MY. GOODNESS.
This is Us.
That is all.
[three]
I just ordered these earrings and I think they'll be super fun to wear all summer.
I'm totally packing them for our Louisville trip!
[four]
I want The Hubster to make me a raised bed for my garden this year, but the lumber prices are OUT OF CONTROL!
My sister-in-law's trying to build a house and well…it's like 3 times more than what she expected.
Insanity.
[five]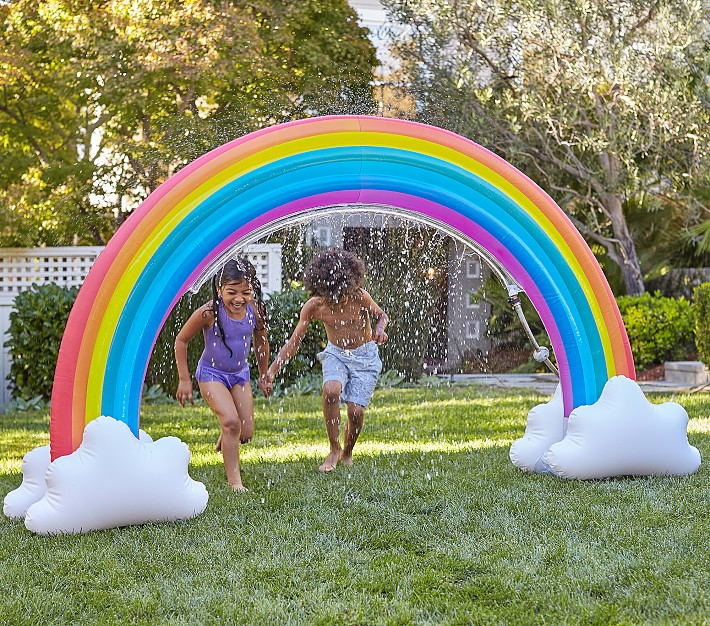 I just bought this awesome sprinkler for our goddaughter's birthday.
She just moved into this big house with a fun backyard, so I think she (and her brother and sister) are going to love running through this all summer.