I have some first world problems today – re-entry after a week out of the office is hard. I couldn't keep up with the blog like I wanted to and how is it that 6 days away means like an insane of laundry.
Oh well – it's the weekend! 🙂
I'm linking up with Erika and Andrea to share my favorites from the week.
[one]
Asking for prayer for my dad today.
He was admitted to the hospital last night due to having multiple blood clots in his lungs, liver, and legs.
He's on blood thinners and they're monitoring him pretty closely.
I hate that I'm so far away and can't visit.
My dad's been this constant rock for me my entire life. I just want him to get better very soon!
[two]
I'm having a moment with Mentos.
My grandma used to sneak them in our pockets all the time when we were little.
I haven't had any in forever and picked up a pack the other day.
I'm loving them!
[three]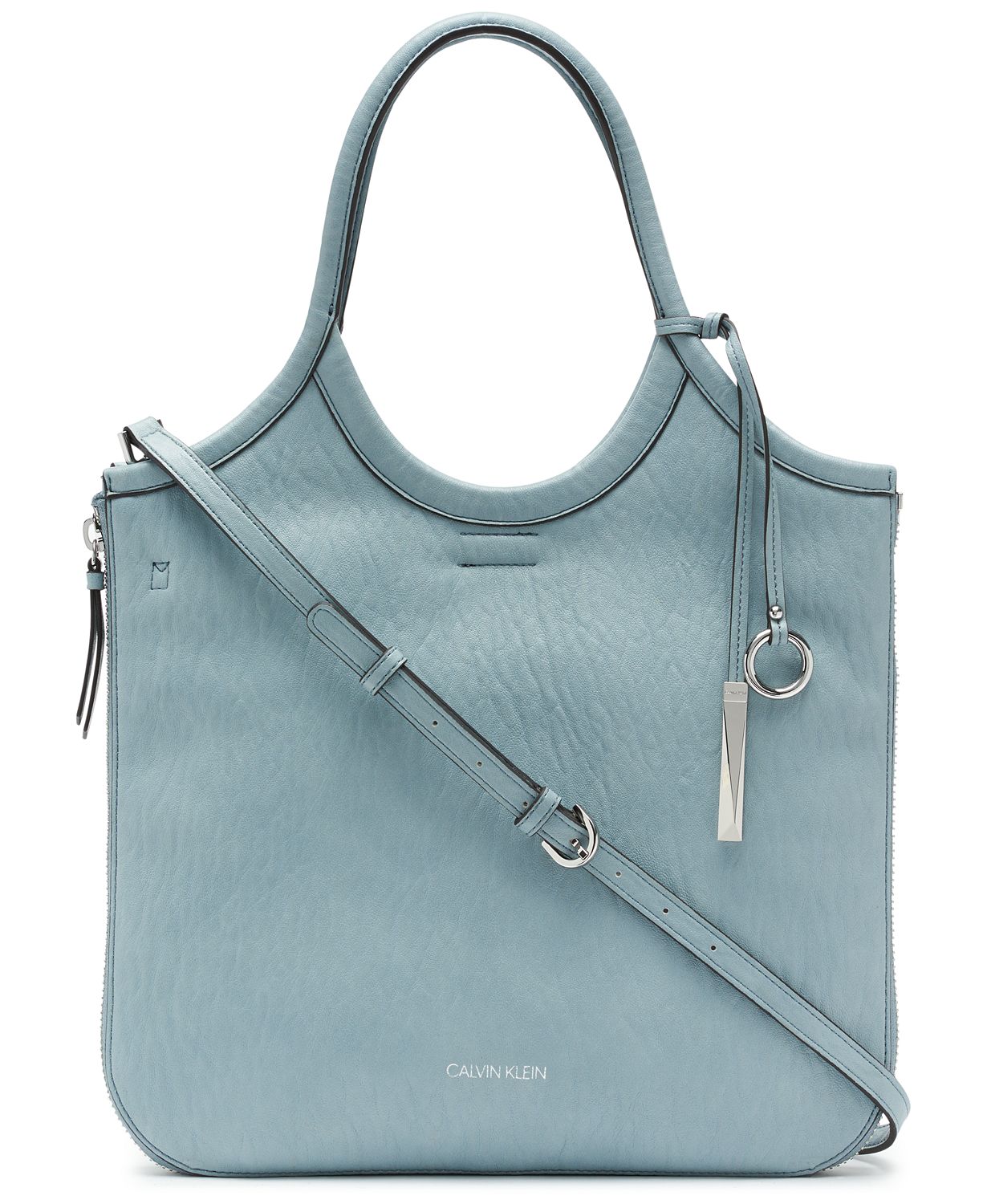 This adorable bag is on its way to me.
I thought it would be fun for summer.
I needed something a little bit bigger than the one I'm using now.
[four]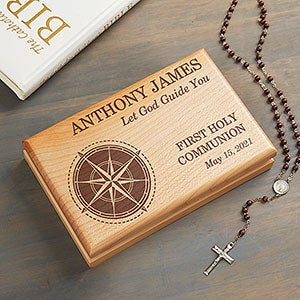 My nephew is making his first communion next weekend (how is he that old already!) and I realized that I didn't have a gift for him.
This valet and rosary are perfect for him.
[five]
We happened upon a Jeni's ice cream and of course I had to have some.
Let me just say – this is the best ice cream in the entire world.
The end. 🙂