Yay! Friday!
I'm linking up with Erika and Andrea to share my favorites from the week.
[one]
I got sucked into online ads and I tried the Daily Harvest smoothies.
Oh my gosh.
I am addicted.
Right now I'm loving the strawberry peach smoothies.
They are so easy to make and I've been having one every morning!
[two]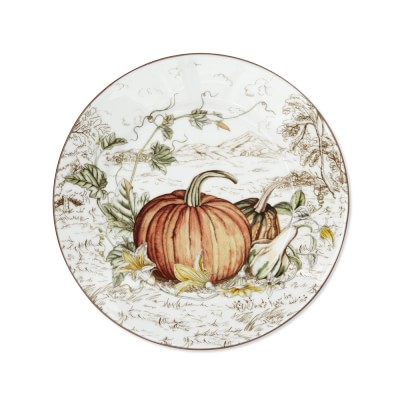 I just added these cute little salad plates to my fall collection.
Who doesn't love some new adorable plates?
Not this girl! As many as I can find!
[three]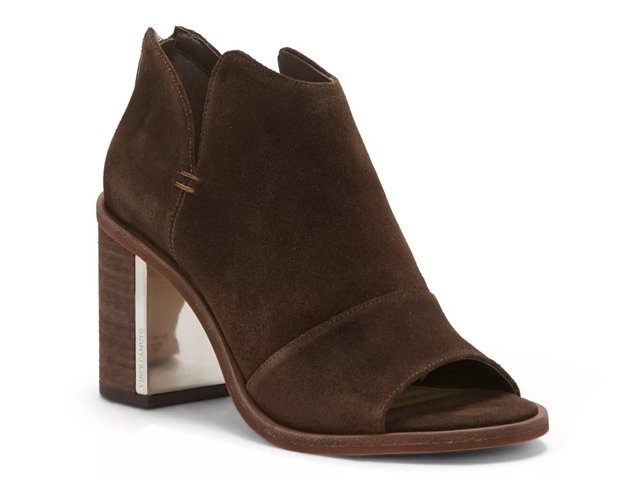 I'm anxiously awaiting these adorable booties to make their way to my front porch.
I know I should be buying baby stuff but you can't take the girl away from her shoes!
[four]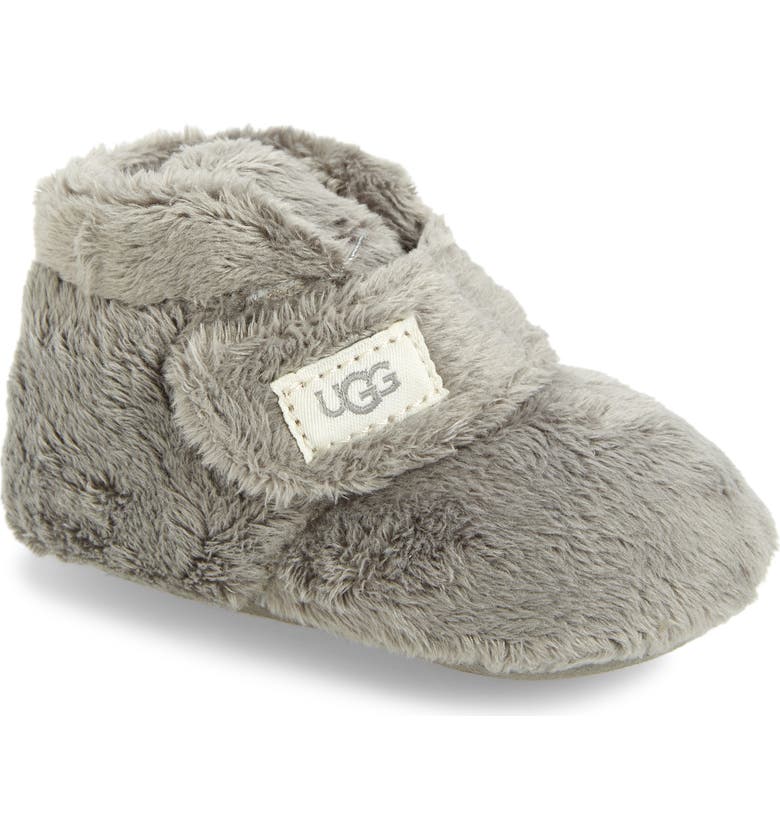 These just arrived at my house for the baby and I'm dying over them.
I mean….I can't even handle the cuteness!!
This is probably a completely frivolous purchase, but I can't help myself.
[five]
My forever wedding date!
Love my Hubster!