It's the first What's Up Wednesday of 2021!
It's time to link up with Shay and Sheaffer.
[what we're eating]
It's been one of those times where I'm distracted with work and The Hubster's stuff and we've been ordering a lot of Door Dash.
I'm hoping we can do better in February.
[what I'm reminiscing about]
Last year we went to Boston for The Hubster's birthday.
I miss going places and doing cool things.
[what I'm loving]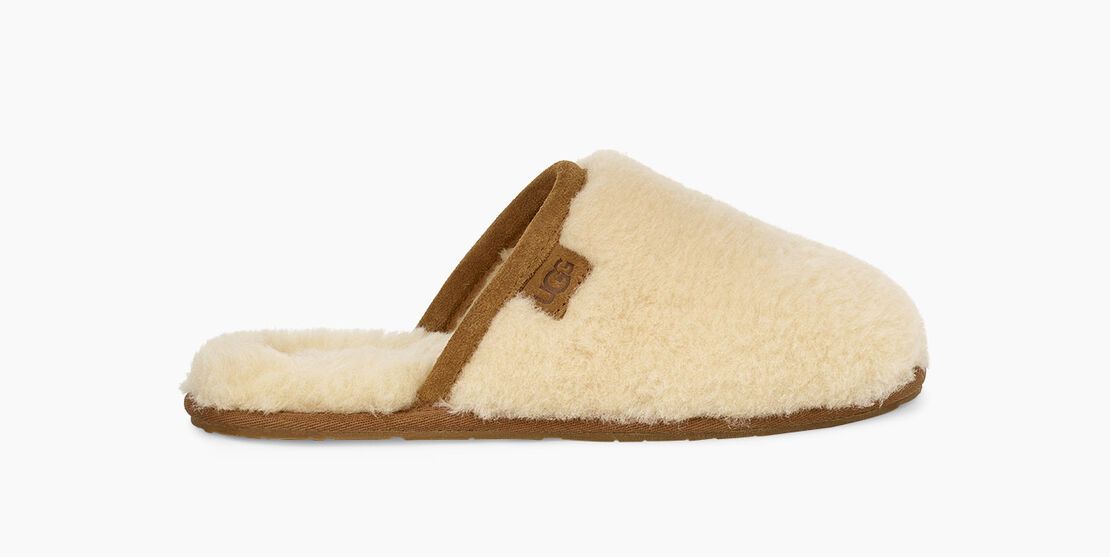 My true hero of being at home for the last 10 months has been these Ugg Fluffette slippers.
I've been wearing one of my 2 pairs every. single. day.
I've actually had to throw a pair out because they were gross.
You can't wear them every day and have them stay fluffy and perfect.
They're on sale and totally, totally, worth it.
[what I've been up to]
I've been making charcuterie boards and I have to say that this is like the perfect meal.
Meat and cheese and fruits?!?
Yes. All day yes.
[what I'm dreading]
You guys, this IVF stuff is no joke.
We decided to try again and when I went in for my quick checkup before I started all the meds again, the doctor found something in my uterus that they have to surgically go in and remove.
[insert eye roll]
So I'm having a mini surgery next week.
It's really no big deal, but I'm just dreading going under and having to do that again.
Fingers crossed it goes smoothly and we can do a frozen embryo transplant in the coming weeks.
[what I'm working on]
We would like to put in new countertops in our kitchen, so we went countertop shopping last weekend.
I'm a horrible decorator.
I mean, I kind of like one slab of granite and The Hubster is all like that won't match the floor. Do you want to get a new floor?
I don't know…the floor seems fine to me.
Who wants to come over to my house and decorate my kitchen? I'll pay, I just need someone to tell me what to pick.
[what I'm excited about]
These Bernie memes, even a week later, are still making me laugh so hard.
I mean, how can you not?!?!
[what I'm watching/reading]
I've been watching The Chase and oh my goodness.
The Jeopardy guys are really really smart.
I mean, I know some of the questions, but it's super rare that they miss any.
I've also entered senior citizenship because I'm home at night watching Jeopardy, Wheel of Fortune, and whatever game show is on in the evening.
Did you know The Weakest Link is back? Because that's good too!
I kept hearing such great things about The Guest List.
So far I'm really liking it!
[what I'm listening to]
The first time I heard Ritt Momney's Put Your Records On, I was like, his name is what?
Were the other names all taken that we have to start rearranging real people's names?
(Where's my grandma old lady card you ask?)
But now I can't stop listening to it.
So joke's on me.
[what I'm wearing]
We go back and forth between going into the office and working at home.
We're currently in a working at home period.
The Hubster started putting on his Christmas jammies when he gets dressed for the day and I have started trolling him and wearing my pair.
It sometimes takes him all day to figure out that I've purposefully matched him. hahaha
This pair is also in rotation.
On days that I'm not trolling, I'm wearing my favorite joggers and this super soft hoodie.
[what I'm looking forward to]
My niece and my goddaughter have birthdays in the next few days, so there's a lot of Barbie stuff floating around my house waiting for them.
I can't wait to hang out with them and get to take Barbie and her friends on some adventures.
[what else is new]
This isn't really "new" just super funny and I thought you would laugh at it like I did.
Happy Wednesday!