It's time to link up with Shay and Sheaffer to talk about What's Up Wednesday for January. The first one of 2020!
[what we're eating]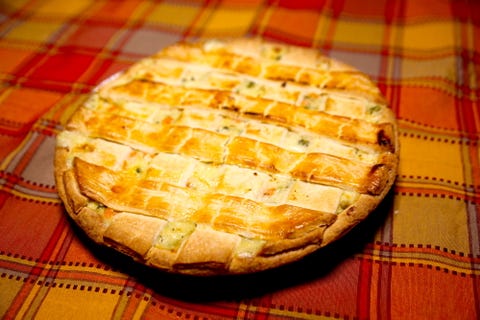 I'm usually late to the party, but I just discovered Sam's Club's ready to make food and we can't stop with it.
The pot pie is (a) amazing and (b) so giant that it lasts for at least 2 meals.
When you live with a voracious eater, anything that lasts more than 1 meal gets all the hallelujah.
The chicken enchiladas are equally as good.
We're so happy we discovered these gems!
[what i'm reminiscing about]
I'm totally missing the Christmas vacation days where I could be in my daytime pajamas watching movies. hehe
[what i'm loving]
I can't stop wearing / talking about / loving these Sorel wedges.
They are not cheap.
I wasn't supposed to be buying them.
I did anyway.
I LOVE THEM. THEY ARE MY ABSOLUTE FAVORITE.
[what we've been up to]
We just ate our body weights in food during our recent trip to Boston.
I told The Hubster we need to limit our New England trips because we can't help ourselves.
[what i'm dreading]
Quick little update on our IVF stuff…
We were all set (and excited) to get started at the beginning of the month and during a routine test, the doctor found some cysts that we need to work on getting rid of.
Frustrating setback.
Treatment isn't over but we're on pause for now.
So we're trying to be optimistic and figure that our baby is just taking it's sweet time and we'll have to just stay positive.
[what i'm working on]
These sticker books are addicting.
[what i'm excited about]
We're meeting some friends in Nashville at the end of February and have planned to take another food tour.
I mean…yummy food and margaritas?!?!
Yes!
[what i'm watching/reading]
We just watched Two Popes on Netflix and it's so good!
I wasn't sure what it was or why we watched it, but I ended up loving it.
In a time where the Catholic church has so much turmoil, it was really nice to see a lighter and happier side.
I just started reading Little Fires Everywhere and I'm in love with it!
[what i'm listening to]
Yep. This is on repeat in my car. hehe
I've also been listening to a lot of Salt n Pepa because why not?!?!
[what i'm wearing]
Sweater | Similar Jeans | Booties
I own these Free People sweaters in various colors and they are pretty much the most warm and comfortable sweater in my closet these days.
Check out what else I've been wearing here!
[what i'm looking forward to next month]
We're going on a ski vacation with some friends and their families in a few weeks.
I'm super excited to see our god-daughter and hang out.
I'm terrified of skiing.
I've never done it.
I'm afraid of breaking something.
Say prayers.
[what else is new]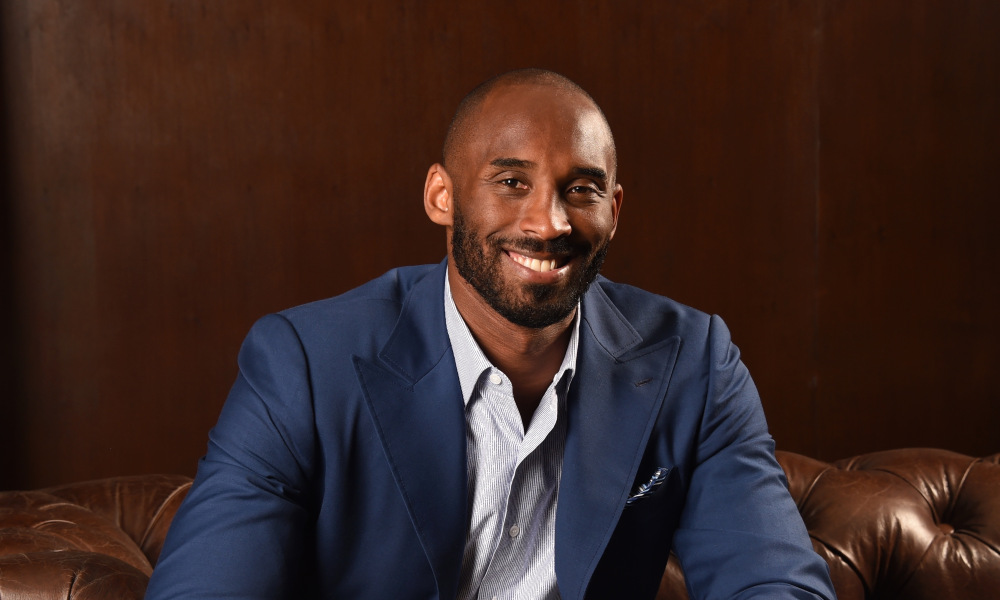 As a lifelong fan of basketball, I've watched and loved Kobe Bryant, like the rest of the country, for many years.
If I had to pick an all-star team of 5, he would be in that group.
While I didn't know him or his daughter or the other 7 people on board his helicopter, I am saddened the world lost these 9 people.
May they all rest in peace and be playing the best pickup game in heaven.