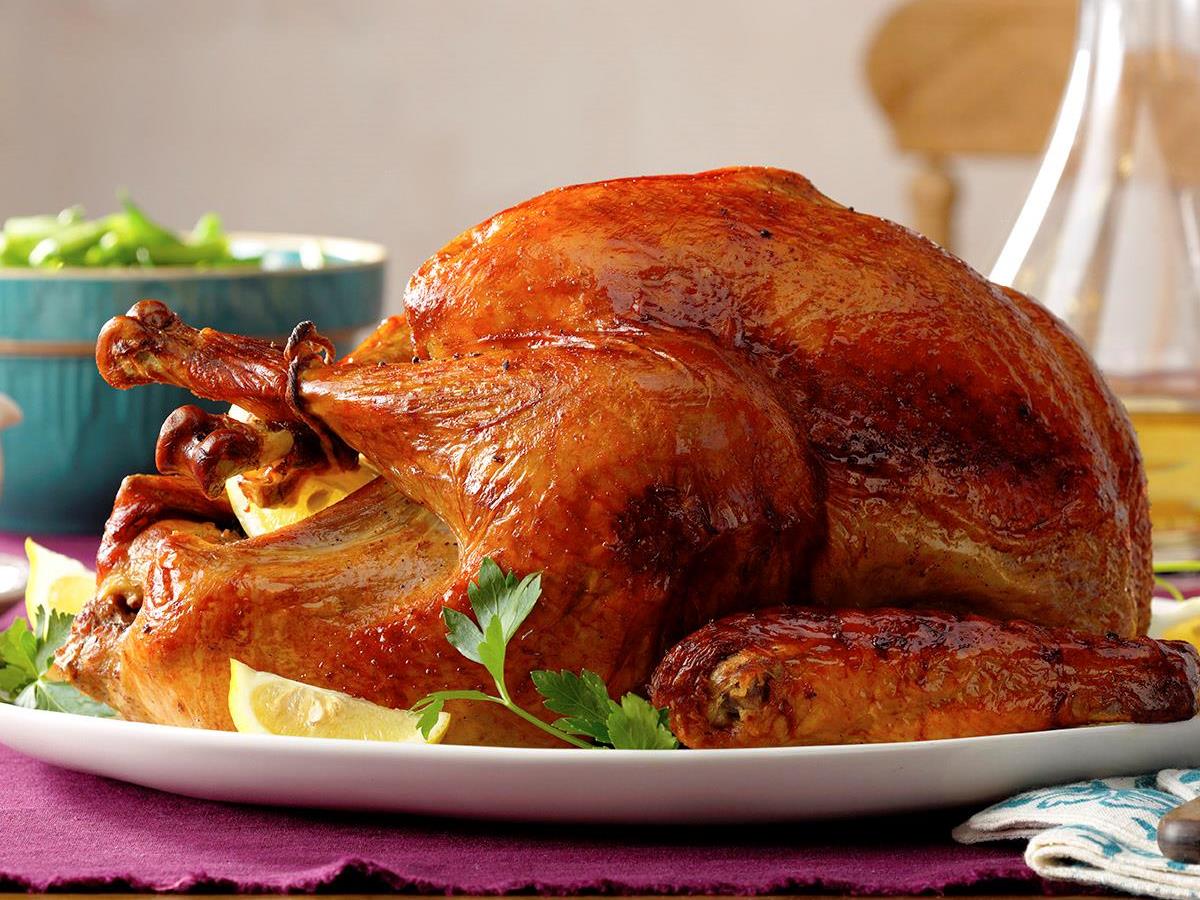 We had a really good Thanksgiving this year and I thought I would share it with you guys.
When we got into Buffalo, we headed to my parents house and met their new dog, Ruby.
She's cute and apparently quite taken with The Hubster.
But when we woke up – it was Thanksgiving! And we got to watch the parade!
My nephew's favorite float is the Ocean Spray Cranberry guys, which we didn't see this year. So he decided that the Sour Patch Kids could come in second.
We got to play with our two adorable nieces.
And we taught her how to do the Dirty Dancing pose!
And we monkeyed around with some Snapchat filters.
And then this was the last picture I took on Thanksgiving. haha
Instead of shopping on Black Friday, I went with my sister-in-law and niece to baby music class.
I am going to admit something here…I was completely overwhelmed by all of the little kids just roaming around class and not paying attention and hitting each other with the drum sticks. It was complete chaos.
I really hope that I can do better when we have kids.
I spent some time with my parents and tried to convince my brother to ditch work and hang out with me.
Even Melba toasts and chicken wing dip didn't work!
Even though my brother couldn't leave work early to come play, I did get to hang out with my parents' new dog, Ruby.
She's cute but just had surgery so she's wearing that life preserver thing.
And I brought her a toy of pizza, so she likes to carry it around in her mouth.
Friday night I met up with one of my BFFs from high school and I haven't seen her since we met up this summer, so we had lots and lots to talk about.
We also toured some of the bars in our hometown and found they are so cute and why didn't they have those when we lived there?
Right…we were like 17.
hahaha
Saturday morning brought the annual Christmas parade and this year I walked in it (!!!) with my nephew!
The weather for this parade is crazy unpredictable – we've had warm, we've had cold, we've had frigid, we have had rain, we have had snow, we've had every weather condition you can imagine.
This year it was about low 30s and sunny – perfection!
Holy cow there were a ton of people watching!!
And my nephew broke my heart a little bit too.
On our walk over to the meet up point, he was all sweet and holding my hand and "can you walk next to me in the parade?"
And then when we started the parade, he looked right at me and said, "I'm going over there to walk with my friends."
So I walked alone.
Because his cub scout troop isn't that great and the other dads wouldn't even say hello or walk with me.
Rude and strange.
Oh well – I had fun!
We did some Small Business Saturday shopping in town and I found some yummy chocolates for some Christmas presents and the best cookbook ever for a friend.
Of course, we had ice cream sundaes as a treat at the end. (Also this is not mine – because I can't with fruity pebbles on my ice cream. But a small child loves them. haha)
And then it was time to drive back home.
Peace out Thanksgiving 2019 – it was really great!