It's full on Christmas in my house this weekend!
We're doing some Christmas shopping and need to get some final touches for the house.  Can't wait!
I'm linking up with Erika, Narci, and Andrea to share my favorite things this week!
[one]
My most amazing Grandpa is currently in rehab because he has a pinched nerve in his back. He's in a ton of pain and was in the hospital for a good part of this week.
It makes me so sad that he's not feeling great and I wish I was closer to be able to help him and visit.
I convinced him to take a selfie with me on Thanksgiving and he was very proud of himself for knowing where to look at my camera! hahaha
[two]
Bring on the Hallmark Christmas movies.
All. of. them.
I'm not picky! 🙂
[three]
We visited our friends and got treated to a sword fight and a Christmas concert! It was so much fun to see our friends and catch up.
[four]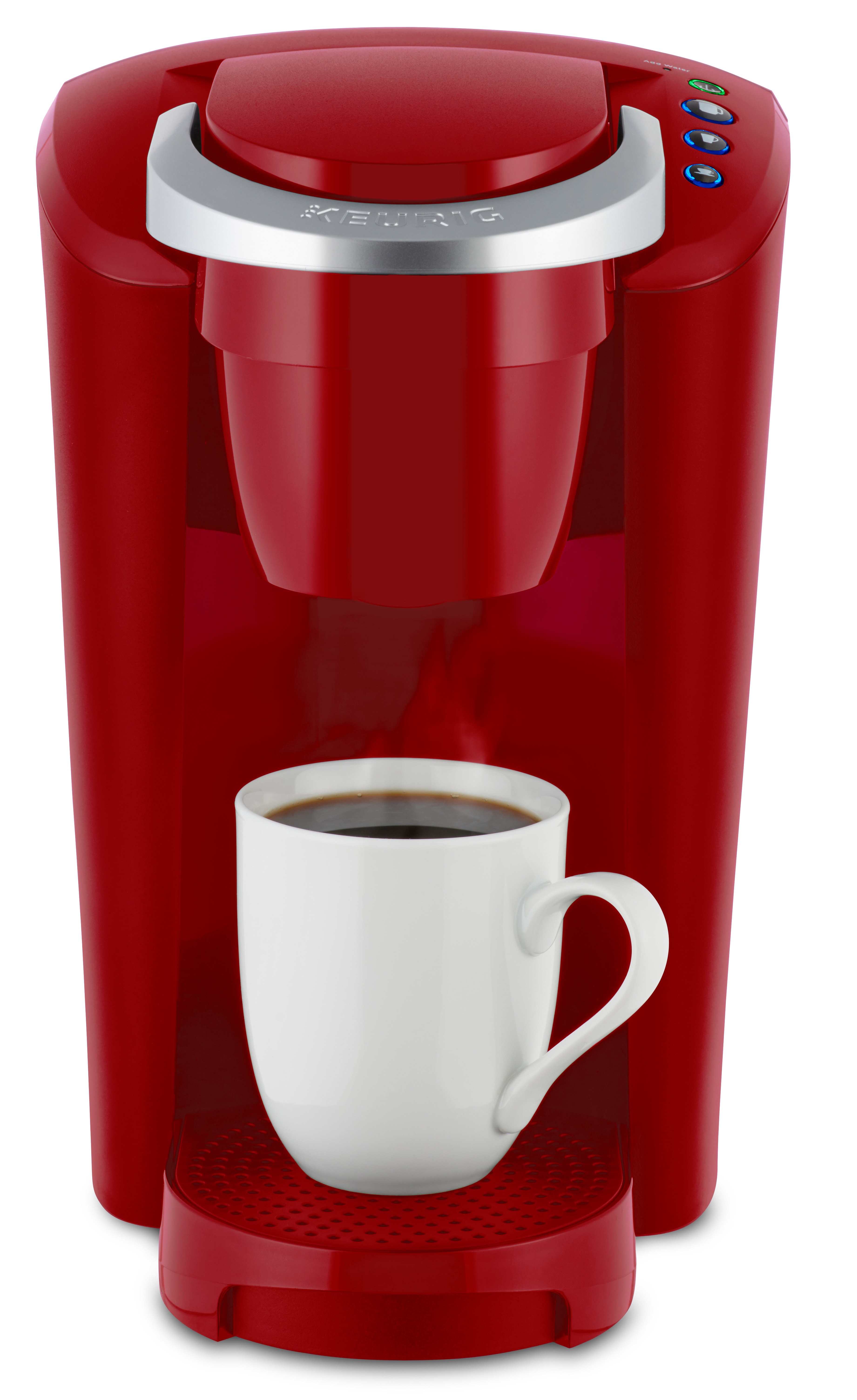 I sold our old Keurig and bought a new one during Amazon Prime Day.
Well our new one ended up in the camper and now we don't have a regular coffee maker at home.
It's weird to say that because I've only been a coffee drinker for the last 5ish years.
But Walmart had some amazing (amazing) Cyber Monday deals and I scored this one for $40.
I mean, I just bought a pair of discontinued pink Birkinstocks for $60! So this Keurig was a no-brainer!
[five]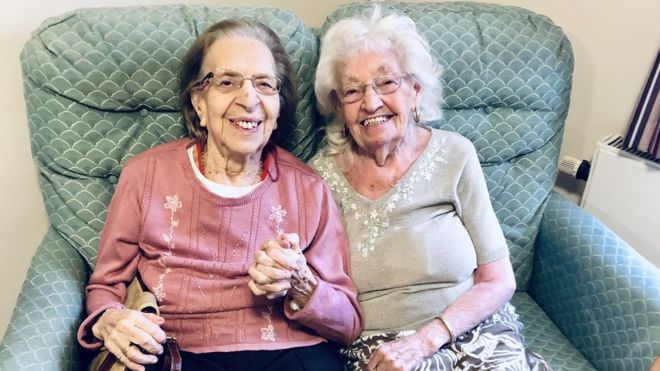 This is the sweetest story – best friends since age 11, these women are now in the same nursing home.
Love that they are together hanging out all day long.
Goodness – I can't even imagine what kind of trouble Kristin and I would get into!!