Happy Friday!
I'm really looking forward to this weekend. We're heading to a fall festival we haven't been to in 10 (!!) years! The last time we went, we were still engaged!
So I'm pretty excited to eat all the fall foods (apple cider and cheesy soup – I'm looking at you!) and to see all the leaves in full color.
I'm linking up with Erika, Narci, and Andrea to share my favorite things this week!
[one]
My little brother turned 35 this week!
We'll celebrate with some ice cream with him this weekend and I can't wait!
[two]
Ummm…Hallmark just released their 2019 Christmas movies and I don't think there is anyone more excited than me.
I know I should reel it in a bit – it's only mid-October. (and I just told someone I wasn't sure if I knew my Christmas plans yet)
But you guys – this is my favorite season! We need to get ready because it's only like 3 weeks away!!
[three]
Can I say I'm still dreaming about my carbonara?!? I would eat this every day.
I really need to figure out how to make it so I can recreate at home.
[four]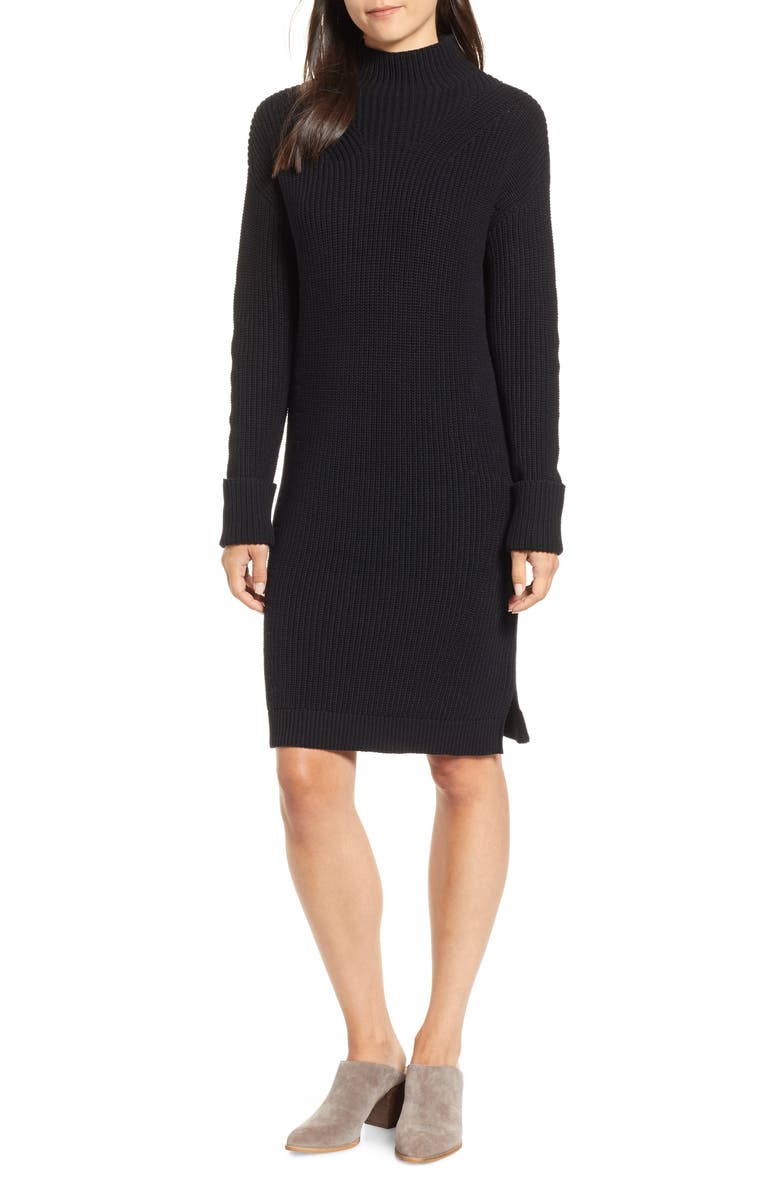 I just bought this Caslon sweater dress and I'm pretty pumped to wear it when the temps get just a little bit cooler.
[five]
I mentioned last week that one of our co-workers was leaving and some people have been giving him a really funny send-off.
Yesterday was his last day and they went all out on his desk and car! They also saran wrapped his car and filled it with balloons!
He was such a good sport about it and we're going to miss working with him every day.
He is getting revenge on us – you can't see in this picture, but they left a million little plastic spiders and creepy crawlers on his desk. So now we're finding them everywhere. Well played.
Have a great weekend!