Yeah! It's time to link up with  Shay and Sheaffer to talk about What's Up Wednesday for August!
This is the last one for the summer and that makes me sad.
I LOVE SUMMER.
But fall is right around the corner!
[what we're eating]
I'm still trying to eat healthier (never mind the McDonald's chicken nuggets I had yesterday in a hurry for lunch).
I'm loving eating cottage cheese and chives, tuna, and tomatoes for dinner.
It's healthy, full of protein, and the easiest thing to make.
We've also been eating this spinach and goat cheese quiche – it's really tasty!
[what i'm reminiscing about]
This is us celebrating 6 years of being together at the fair.
Babies.
That's what we were.
Here we are 10 years later.
We couldn't take selfies back then. And I should have asked someone to take our picture, but oh well.
[what i'm loving]
I cannot stop talking about and wearing these Ugg sneakers.
When I'm not wearing flip flops, I'm wearing these shoes.
They're amazing.
[what we've been up to]
We've been fishing a lot lately. I caught 5 catfish on our last trip out!!
I wear gloves because ew, who wants to touch the worms and fish?!?! Gross!
[what i'm dreading]
There is a lot of work stuff happening that is not fun and doesn't appear to be getting better in the near future.
I'm praying that we can just figure it all out.
[what i'm working on]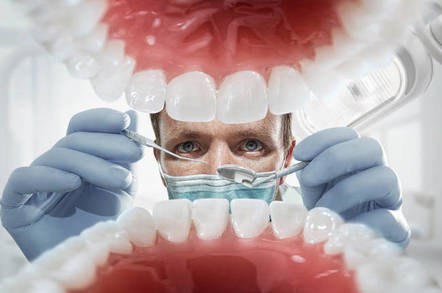 Confession: I am an awful flosser.
I have a dentist appointment coming up and I need to figure out to get on my flossing schedule pronto.
[what i'm excited about]
It's almost foodball season! 🙂
We have tickets for a game in November, so fingers crossed it's not snowing yet!
[what i'm watching/reading]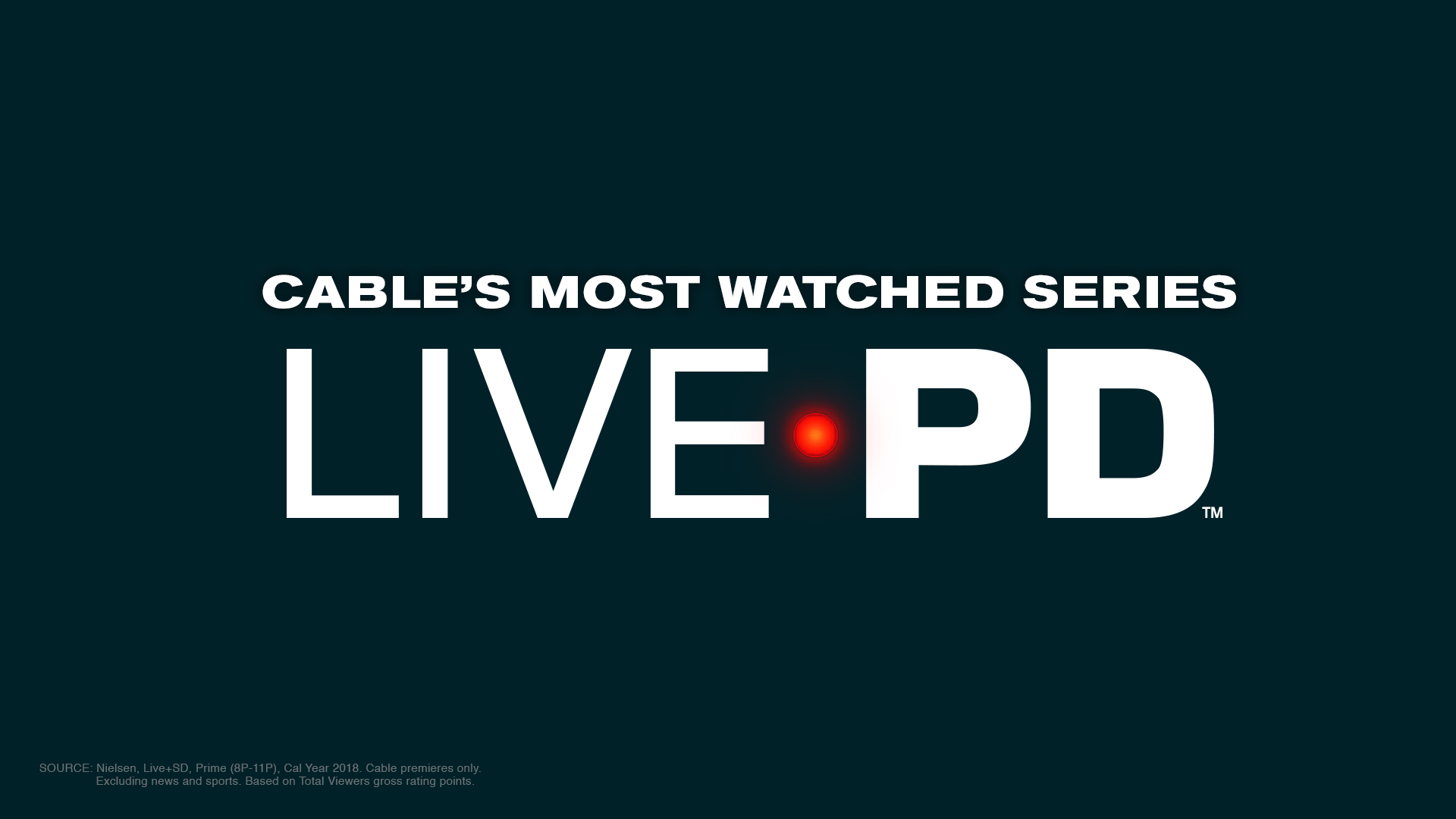 We can't stop watching Live PD on A&E.
It's crazy ridiculous.
There's NO reason we should keep watching it.
But yet we can't stop.
Also, people are really funny.
Police: Am I going to find drugs in this car?
Person: No.
Police looks in car.
Police: What is this? (holding up bag of drugs)
Person: I don't know how that got in there. Must be my friend's.
Love it.
I've been reading The Perfect Mother for my book club.
It's pretty good and I like it!
It's going to be a movie, so I'm looking forward to seeing that. (Although they are never as good as the books!)
Click here to see what else I've been reading!
[what i'm listening to]
I watched the VMAs on Monday night and now I can't stop listening to Missy Elliott.
[what i'm wearing]
Similar Top: All in Favor Twist Tank | Nordstrom
Pants: Blake Wide Leg Washable Bi-Stretch Pants | Banana Republic
Shoes: Nine West Tatiana | Amazon
Love how easy this outfit is for work.
Professional and comfortable. What more could a person want?!?!
Here are some more outfits I've been wearing lately.
[what i'm looking forward to next month]
Our town's fall festival is next month.
I know I said I'm not ready for summer to end.
But the fall festival is really fun.
It's really Stars Hollow like and makes me happy. 🙂
[what else is new]
Our lawn does not look this nice.
We are trying our very hardest to make it look this nice.
Because while clovers are green, they aren't super great for your lawn.
Or your relationship with your neighbors.
hahaha