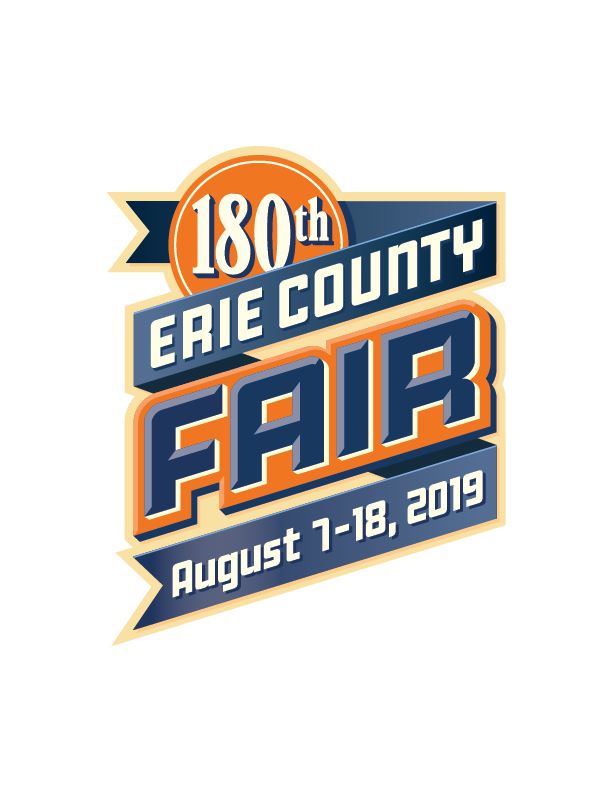 16 (!!!) years ago, The Hubster and I met on a blind date at the fair.
We try to go back every year and eat really amazing fried food, go on a few rides, and buy crazy useless stuff people are peddling.
Wait – that's just what I do! hahaha
The weather was really gross but the rain stopped just before we pulled in.
So I celebrated with some cheesy fries. 🙂
The Hubster loves to see the guys do glass blowing.
I think they were making a fish ornament.
I was more excited to get on this thing.
Whatever it was.
It looks fun and the joystick things were fun to play with.
Yes. I'm 5.
I worked up an appetite and decided it was time for taco in a bag.
We are this Chiavetta's chicken on our blind date.
We declined to eat it this year in favor of other fried food. haha
No joke.
We looked at these camels.
We then looked at each other and said, "hump day!"
Those poor camels.
My favorite nephew was there that day and we watched him in this grape picking machine thing.
We visited this cow.
She wasn't so happy.
Probably because it was 800 degrees in her barn and she was due with her calf in like 2 days.
Poor thing.
My niece and nephew decided to go to this kid farm area and Lizzie worked on her cow milking skills.
We snuck in a few games of I Got It.
We didn't get it.
Then it was time for pizza before our show!
Two people waiting for the Ultimate Night of Destruction.
Words I never thought I would use to describe ourselves.
lol
No joke.
We watched school buses crash into each other.
It was pretty fun.
They can crash into each other for about 30 minutes before they stop running.
And before you say anything. Yes. This is the most redneck thing ever.
Yay! Fireworks during the show.
Remembering the days when we used to be able to ride rides called The Claw.
I'm pretty sure I would puke if I had to get on these rides now.
And I'm confident it would happen after all the food I ate that night.
Because we hadn't had enough at that point, I convinced The Hubster to get a funnel cake.
SOOOO delicious.
Also no pictures of said funnel cake because we were kind of ashamed of the food that we had shoveled into our mouths that day. hahah
I did buy one of those fancy knife and peeler sets. I'll have to take some pictures and show it to you when I make something with it.
That's all for the fair in 2019!