Amazon day!
Come on in and see all the fun stuff I got this month!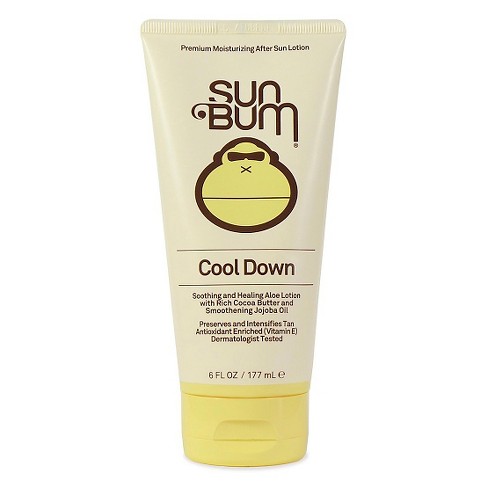 I got the weirdest sunburn last weekend because while I used the appropriate amount of sunscreen, I didn't rub it in well enough around my bathing suit. So I have random red spots on my legs and arms.
This Sun Bum stuff works so well and actually helps the sunburn from becoming worse.
I ran out of my previous tube, so I just got another one to help me through this redness!
I wanted to get The Hubster's new godson a rosary for his Baptism and this wooden one was perfect.
It's hard to decide what to get a little boy.
I needed an official apron for our garage sale.
The Hubster laughed at me until the sale started and I had money right in my front pockets.
Now who's laughing?!?!
My life changing cherry pitter.
I am eating cherries on repeat now that I don't have to spit the pits into a napkin or look like a weirdo while eating.
If you get nothing else off of my Amazon posts, this cherry pitter should be the one!
This Nerf game seemed like the perfect idea to get for one of my favorite 9 year olds.
Also…how is C 9 years old already!?!?!
Me and this water pik became friends on Prime Day.
As did this Mini Keurig.
Now I can fit it in this small space and I love how it's less bulky and takes up way less room than the other ones.