I'm having a great Friday because I'm hanging with some friends in Charleston, SC today! 🙂 We've never been and can't wait to snuggle our friends' new baby, eat some good food, and hang out at the beach!
I'm linking up with Erika, Narci, and Andrea to share my favorite things this week.
[one]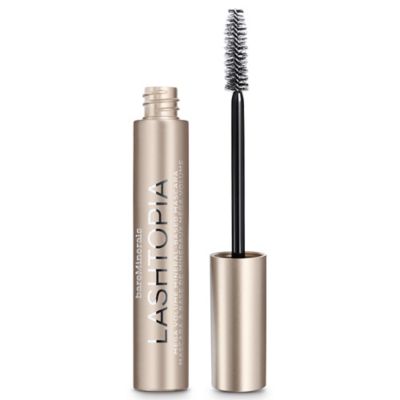 On Wednesday I talked about my mascara routine and I'm a HUGE fan of Bare Minerals Lashtopia!
A favorite for sure this week.
[two]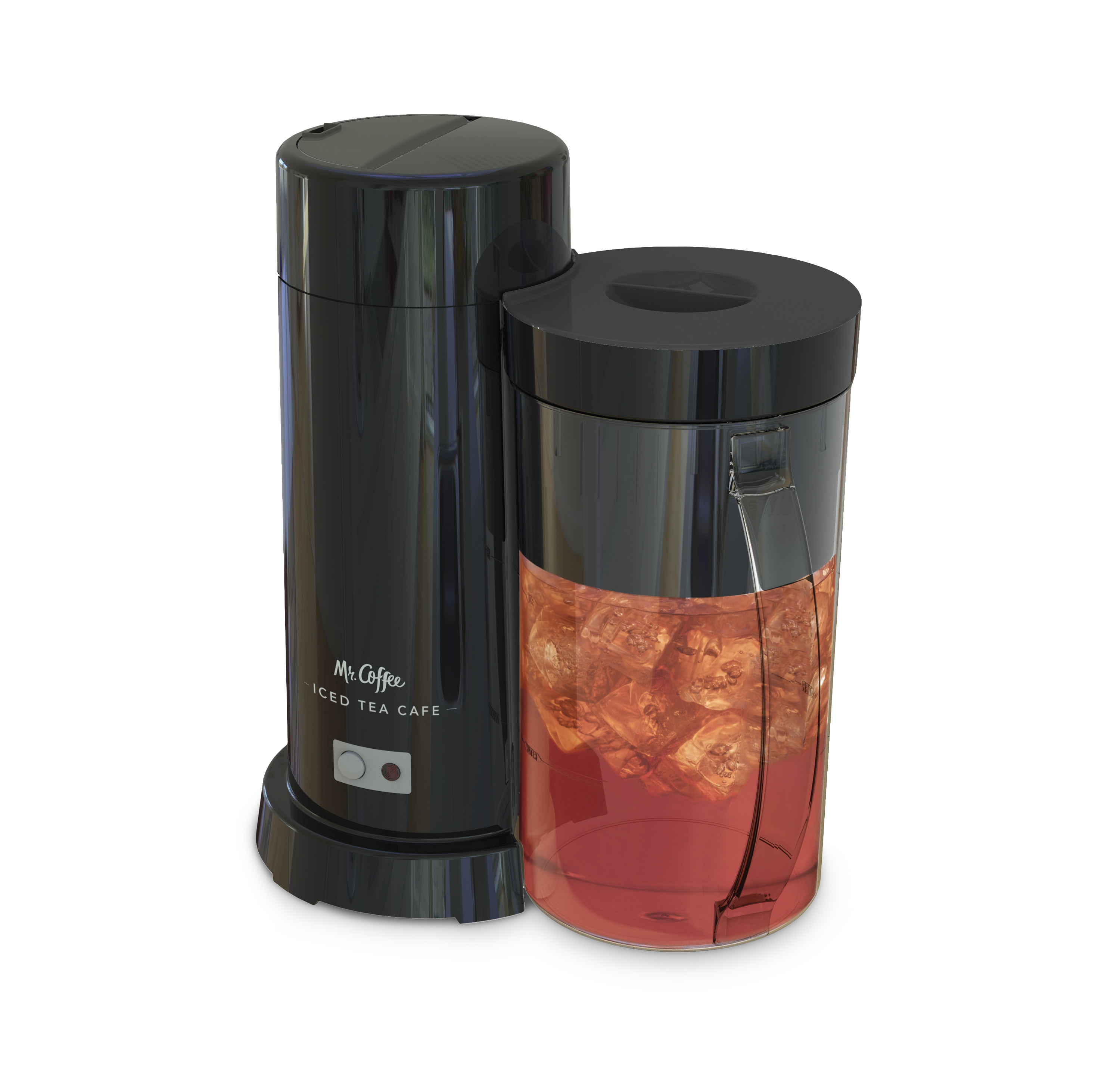 Sometimes at night, The Hubster and I want to drink something more than water.
Pop is so bad for you and we know we shouldn't be drinking it so much.
Ice tea is a fantastic alternative for us and we both like it.
And this handy iced tea maker is awesome!
Now we can make iced tea every night and have a refreshing treat. 🙂
[three]
I am loving these Tory Burch earrings and trying to decide if I should pull the trigger and buy them.
I think they would make me happy. lol
[four]
We went to one of our family friends' 50th anniversary of being a priest.
Fr. Joe is like family – he even went on family vacation with us!
It was nice to be able to celebrate him and the mass and party were really nice.
[five]
Our garage sale was super successful! WAHOO!
We made $300 and I got rid of so much stuff that we just don't use.
I feel like I should start collecting stuff for next year now!