Today, I'm talking about mascara.
I wear mascara like once every 6 months.
In high school and college I would wear it daily.
Clearly, I had more time to get ready and boys to impress.
#truestory
I sometimes wish I wore mascara more often but since my allergies are out of control, most mascara makes my eyes itch like crazy.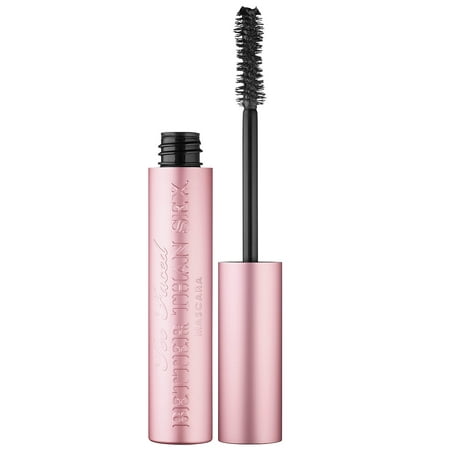 But then I found Better than Sex mascara and loved it. It's kind of heavy, so I only wear it on special occasions.
Weddings. Fancy Parties.
I do not wear it every day.
I'm an eye rubber.
Yeah.
Me.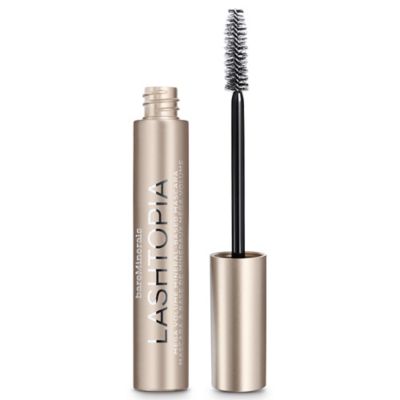 But then I found this Bare Minerals Lashtopia and it's not heavy. It stays on.
I'm desperately trying to avoid rubbing my eyes.
I lasted until about 3:30pm yesterday, so that's a win!
So far my eyes don't itch. I think it's because this is vegan mascara, so there aren't any harsh chemicals that bother me.
I'm going to try this mascara thing now.
Let's see how long I last!