Wanna see what I'm up to these days?
Cooking & Eating: So this isn't really cooking but I've been doing the Noom app and this is the perfect dinner for me. I know it looks weird (The Hubster hates when I eat this for dinner) but it's super high in protein and I love it.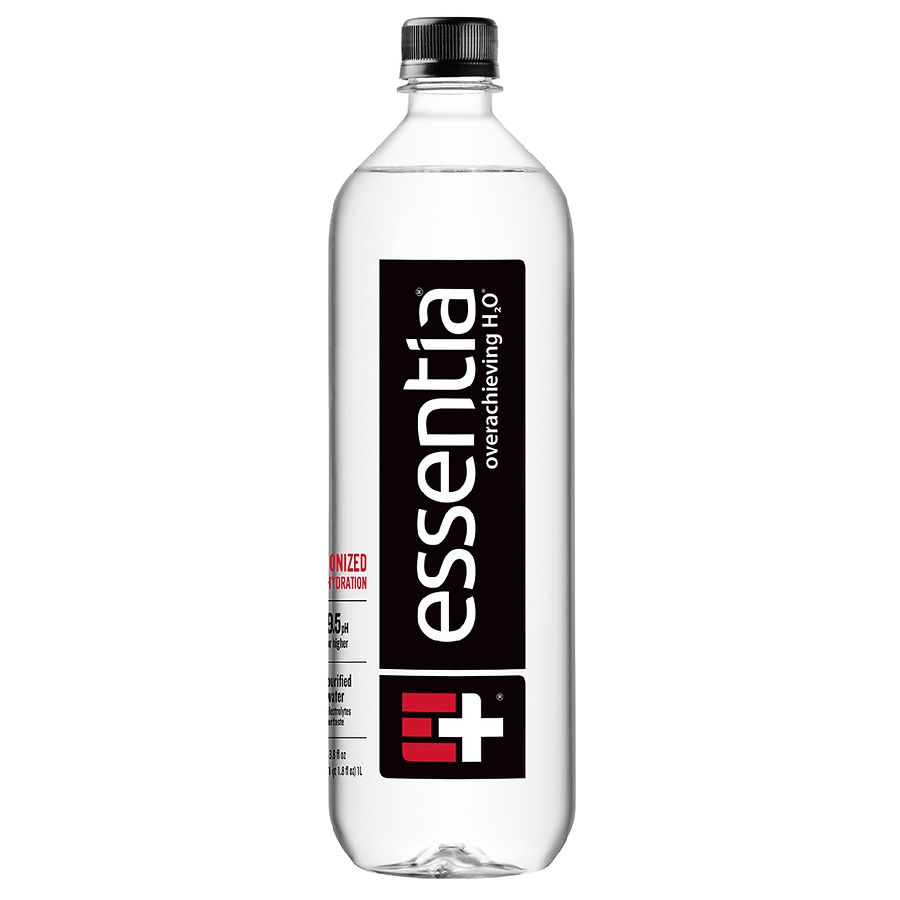 Drinking: Lots of water. Lots and lots of water.
Reading:  I started reading Three Women and it's definitely rated R and hard to read at some points. But very interesting.
Wanting:  I really want to get a pedicure. My feet need a little refresh.
Looking:  The Hubster wants to go on vacation in October and now I get to look for a fun place to explore!
Playing:  Seriously. I can't stop playing Pontoon in my car. I'm probably not someone you want to go on a road trip with right now. 😉
Wasting:  We are still wasting time by watching this crazy Live show. We have problems.
Buying:  I've been picking up biking shorts for us because bike seats are not so comfy. These shorts are awkward and The Hubster wears his underneath his regular gym shorts, but they do make a little bit of a difference when you bike for 2+ hours.
Sewing:  Still not sewing. Still probably should get on that skill.
Wishing:  Yes. I wish tacos were on my diet. Also ice cream.
Loving:  Time spent with my nieces and nephew. They're the best. 🙂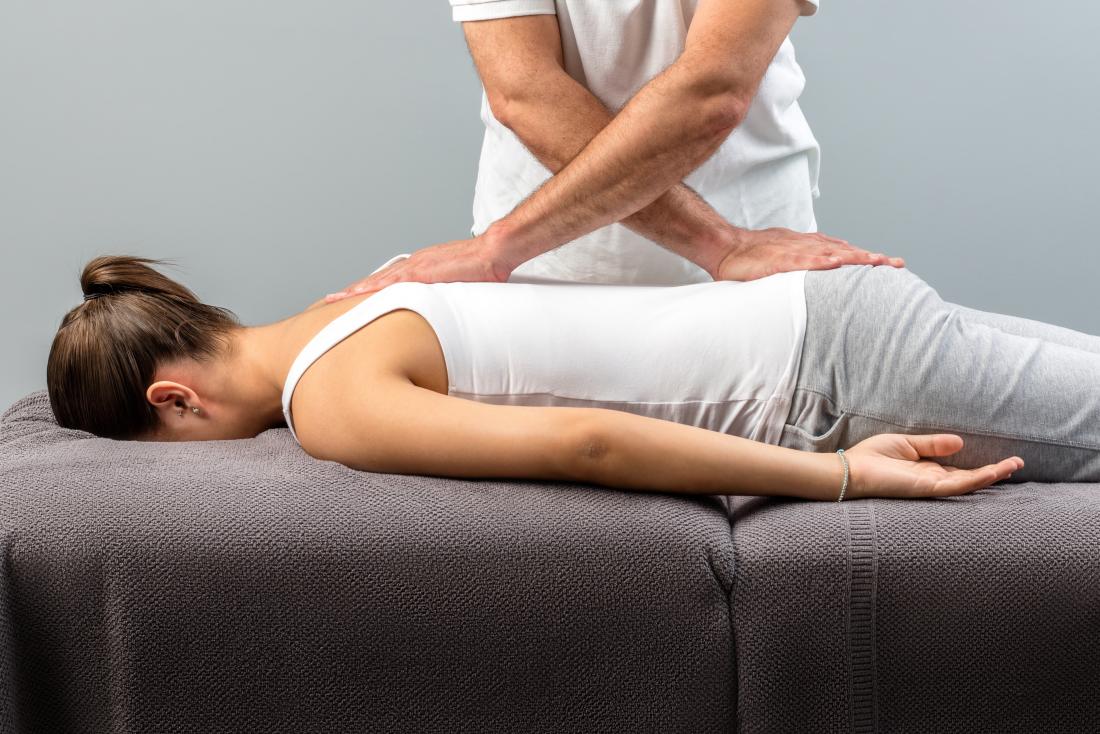 Hoping:  I'm really hoping I'm not a sucker right now. I'm still going to the chiropractor 2+ times per week. My back mostly feels better. I might be a sucker.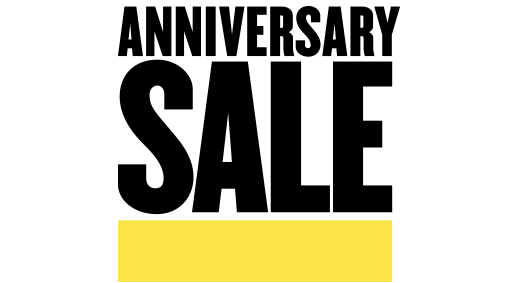 Marveling:  My bill wasn't too out of control from the Nordstrom Anniversary Sale. Win.
Needing:  I'm totally needing this gin shirt.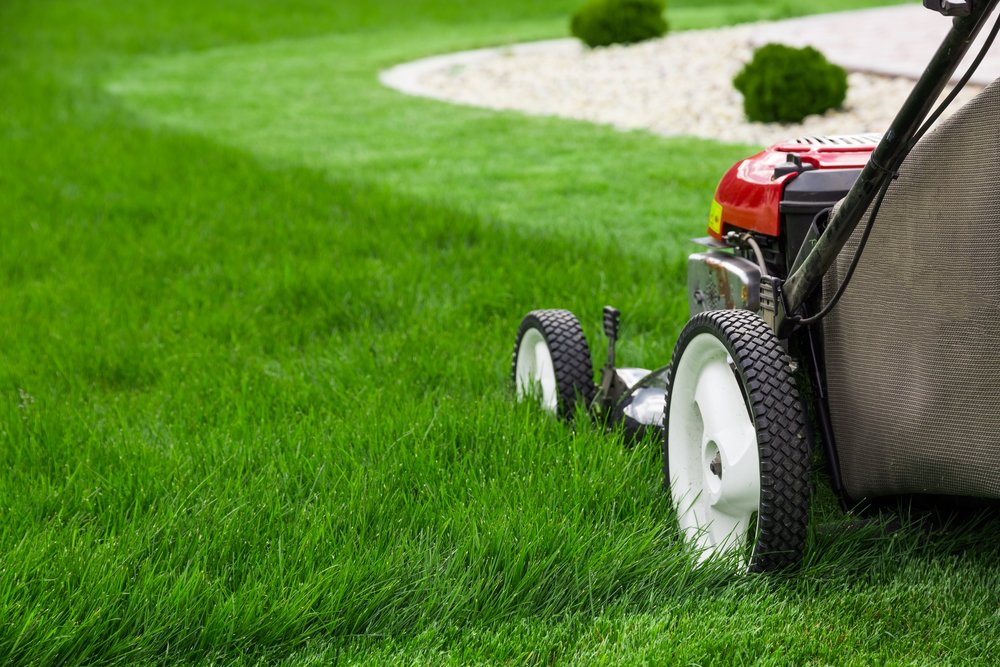 Smelling:  There's something awesome about fresh cut grass in the summer. Makes me happy.
Similar Top: 1.State Sleeveless Crepe Wrap Top | Nordstrom
Pants: Barely Boot Columnist Pant | Express
Shoes: Nine West Tatiana | Amazon
Earrings: Gaby Hoop Earrings | Kendra Scott
Wearing:  I need to get back into outfit selfies. I really haven't been on my game with those.
Praying:  I saw this on a bulletin board last weekend and knew I needed to take a picture of it and keep handy.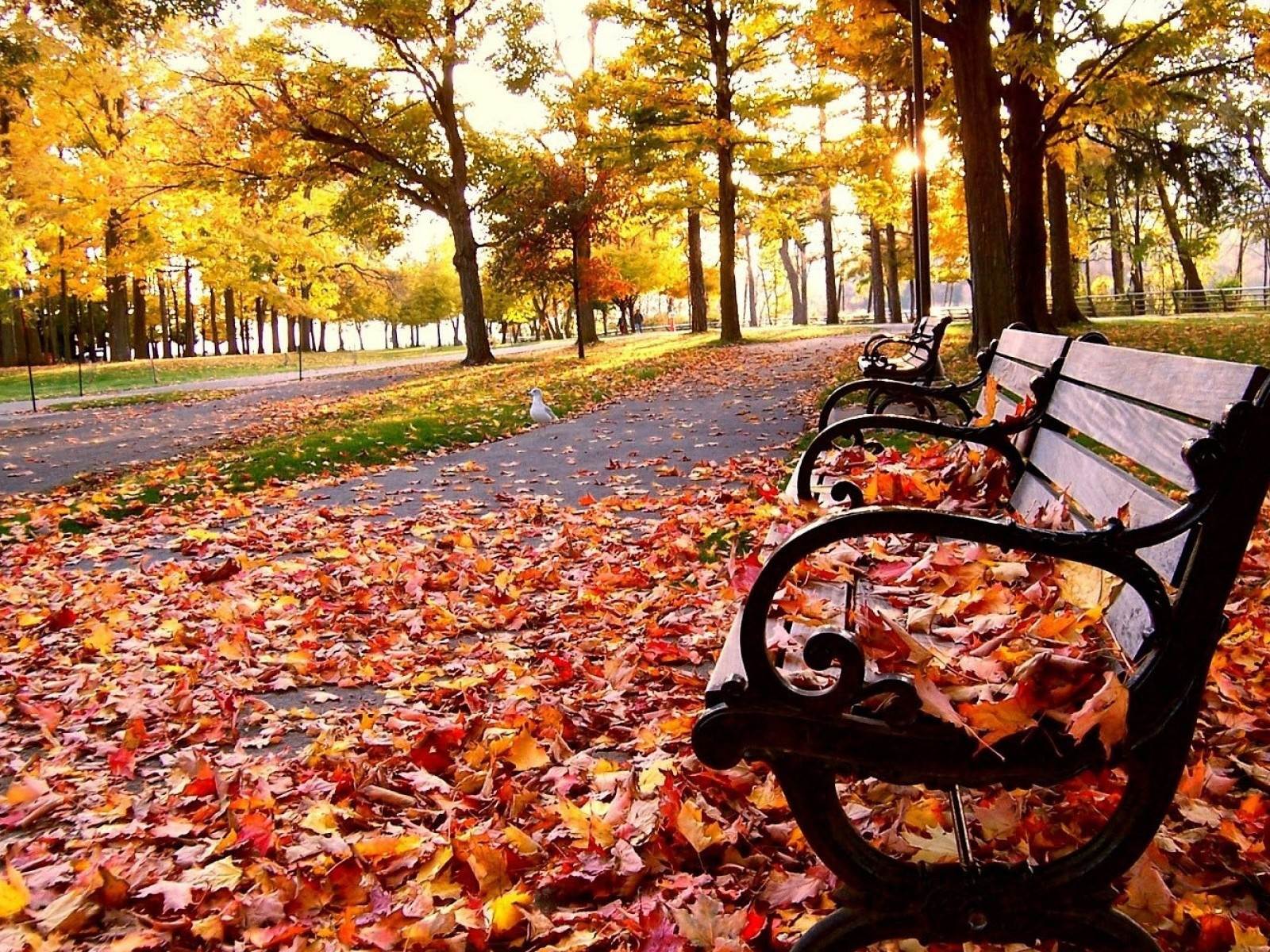 Noticing:  All the fall stuff is out and I totally admit that I'm not ready! I'm still eating my summer candy and can't deal with trick or treat candy yet. hahaha
Thinking:  I could really go for an iced latte right about now.
Opening:  My new trunk club should be here any day now. I can't wait to see what goodies are included this month!
Giggling:  Yes! This! When it comes on in the car!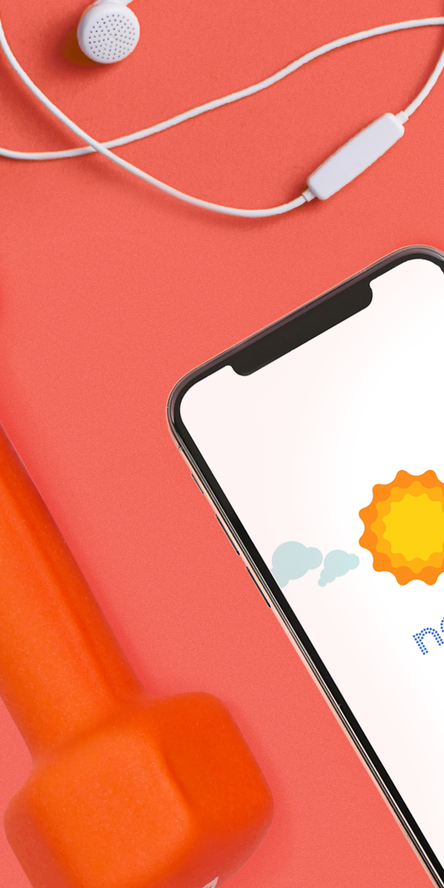 Feeling:  I feel like this Noom app is kind of working on helping me get into better shape, eating healthier, and losing weight. I don't know if it's a forever thing, but for now, I'm liking it.