Yeah! It's time to link up with  Shay and Sheaffer to talk about What's Up Wednesday for July!
But that also means that summer is half over and I don't know I'm okay with that. lol
[what we're eating]
I cannot stop building and eating cheese boards.
I keep telling myself cheese = calcium, right?
So it's healthy!
[what i'm reminiscing about]
Missing all the fun we had when we visited The Biltmore last summer.
We're going to have to go back there sometime soon!
[what i'm loving]
I cannot stop myself with the Christmas in July movies.
I know it's 9 million degrees outside.
But I love me some Christmas movies.
[what we've been up to]
Fishing boat adventures have been so much fun and we need to keep doing them as much as possible!
[what i'm dreading]
Nothing – it's going pretty great around here!
[what i'm working on]
We're having a garage sale this weekend.
I have promised The Hubster that we would get rid of a lot of stuff we don't use.
And that at the end of the day I would take the remaining items to Goodwill and not look back.
I'm having trouble parting with some things that I probably should.
I'm also probably parting with things that I should hang on to.
Like the chair in the spare room that we never sit on but I think once it's gone I'm going to be mad.
#garagesaleproblems
[what i'm excited about]
We just got asked to be godparents for our friends' daughter.
We're so honored that they would ask us to be there for them.
The Hubster and I are really wracking up godchildren now – we have 5 between the 2 of us!
[what i'm watching/reading]
I have a well documented love of the Bachelor and Bachelorette.
This season is no different and I am not sure what I'll be doing on Monday nights now.
I saw Heels of Steel on the shelf at Target and thought it would be a fun summer read. And I've been looking for something like this.
[what i'm listening to]
We can't stop listening to Pontoon by Little Big Town.
We heard it a few weeks ago and now it's pretty much on repeat.
It's very catchy and I'm not kidding, we sing it all the time.
[what i'm wearing]
Top: Gibson x Hi Sugarplum Bonita Ruffled Tank | Nordstrom
Pants: Gibson x Hi Sugarplum Milon Wide Leg Paperbag Pants | Nordstrom
Sandals: Tory Burch Miller Flip Flop | Nordstrom
Not a super great picture, but this outfit is so darn comfortable that if it wasn't so recognizable, I would wear it every single day.
Why did it take me so long to get on board with the paper bag  pants?!?! They're like wearing jammies!
[what i'm looking forward to next month]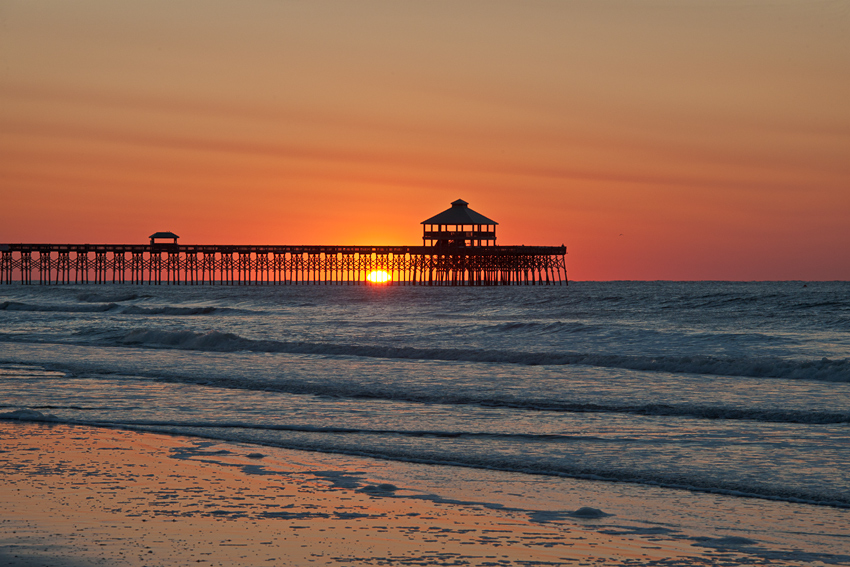 Spending a few days at the beach is going to be amazing! 🙂
Please pray for zero hurricanes and hopefully the weather won't be 800 million degrees. 🙂
[what else is new]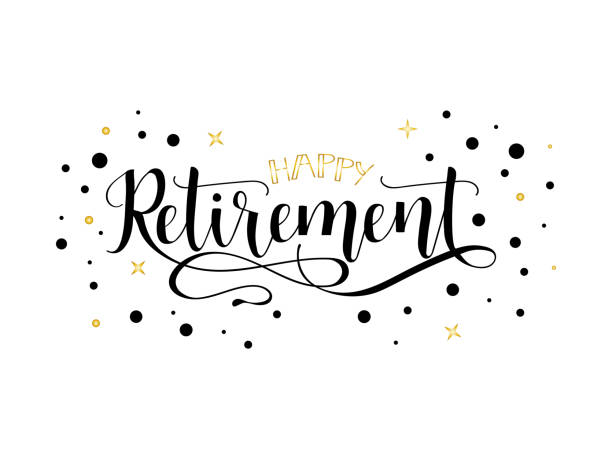 I'm throwing a retirement party for one of our co-workers today.
He's not really retiring because he wants to work 8 hours a week, but he wants to be done with coming in early every day and all the other responsibilities.
I mean, I could totally go for that job.
If only I didn't like buying so much stuff on Amazon…