It's hard to believe that it's back to school time already!
I went to school in the northeast and we didn't head back to school until after Labor Day.
We also didn't break for summer until the end of June, so maybe that's fair?!?
Now that I live in PA, the kids go back to school here in about 3 weeks, so all the good school supplies are out.
I don't have kids to buy for, but I can recommend awesome school supplies like the best of them!
I used to find the cutest backpack that I could and use that all year.
And then I went to college and studied accounting and well, every semester, my backpack would rip from all my textbooks.
#nerdalert
So one year, my poor college self invested in a North Face back pack and I thought I had found the answer to all of my problems.
It worked for like a semester and then the top strap started to rip a little.
I was obviously upset and went back to the North Face store and complained a little bit.
The salesperson was so nice and said that shouldn't have happened and they have no idea why it did that and replaced mine for free.
I still have that one and use it on vacation.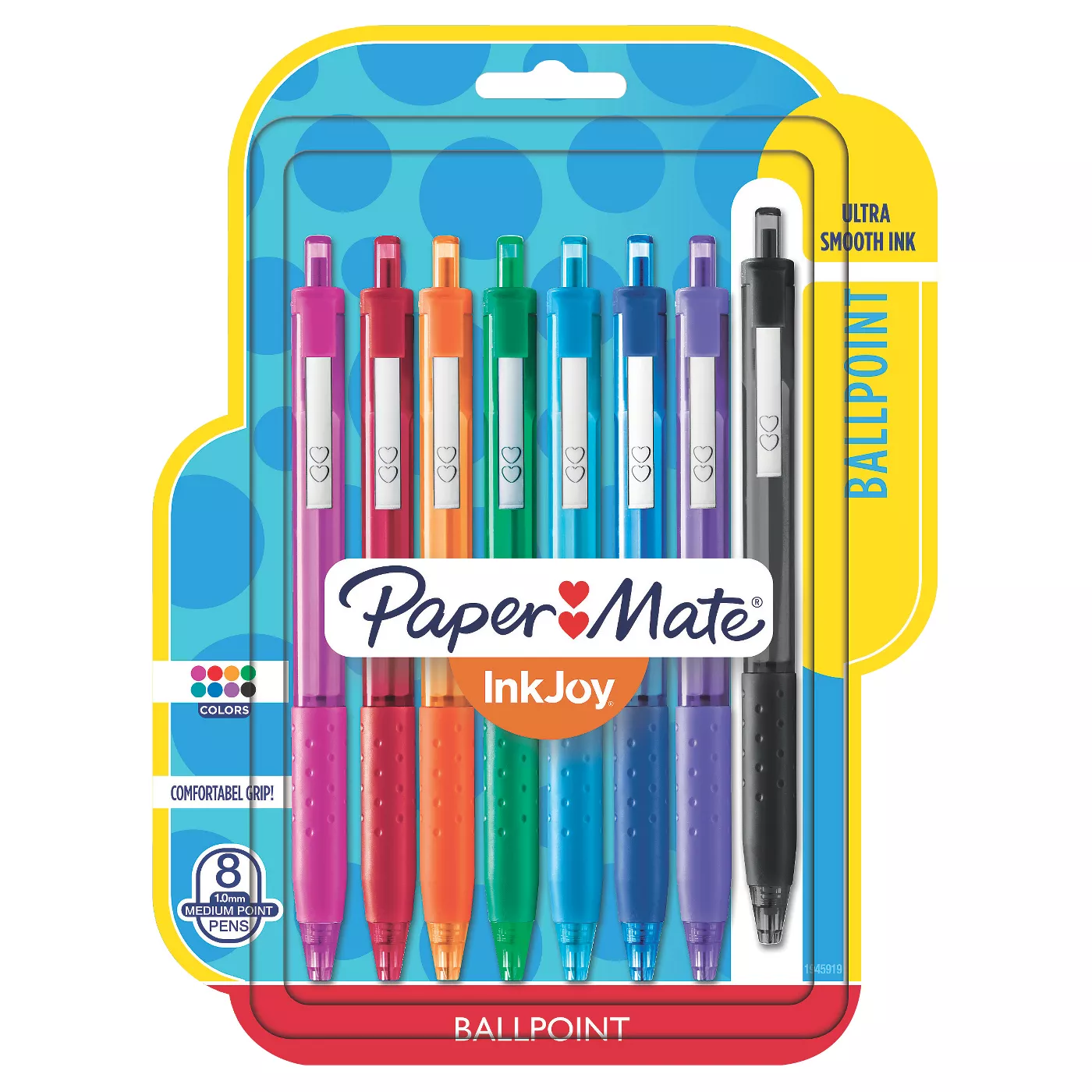 Who doesn't love a good pen?
I'm assuming some people don't mind, but pens are important to me.
These Paper Mate ones will not disappoint and the colors are pretty great too!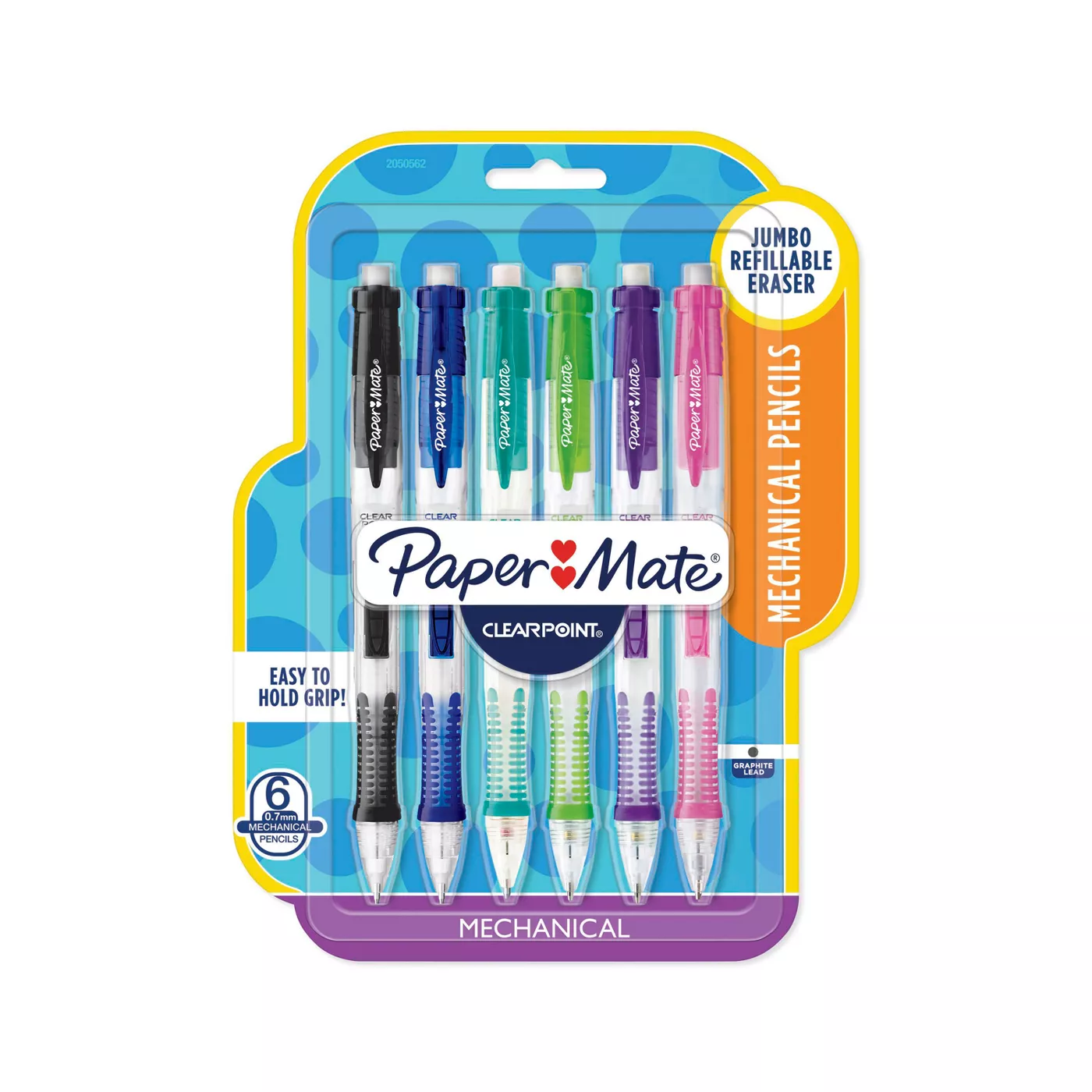 Because #nerdalerttimestwo, I also love these mechanical pencils.
And when you're in accounting, you use a lot of pencils.
Yes. It's exactly the stereotype.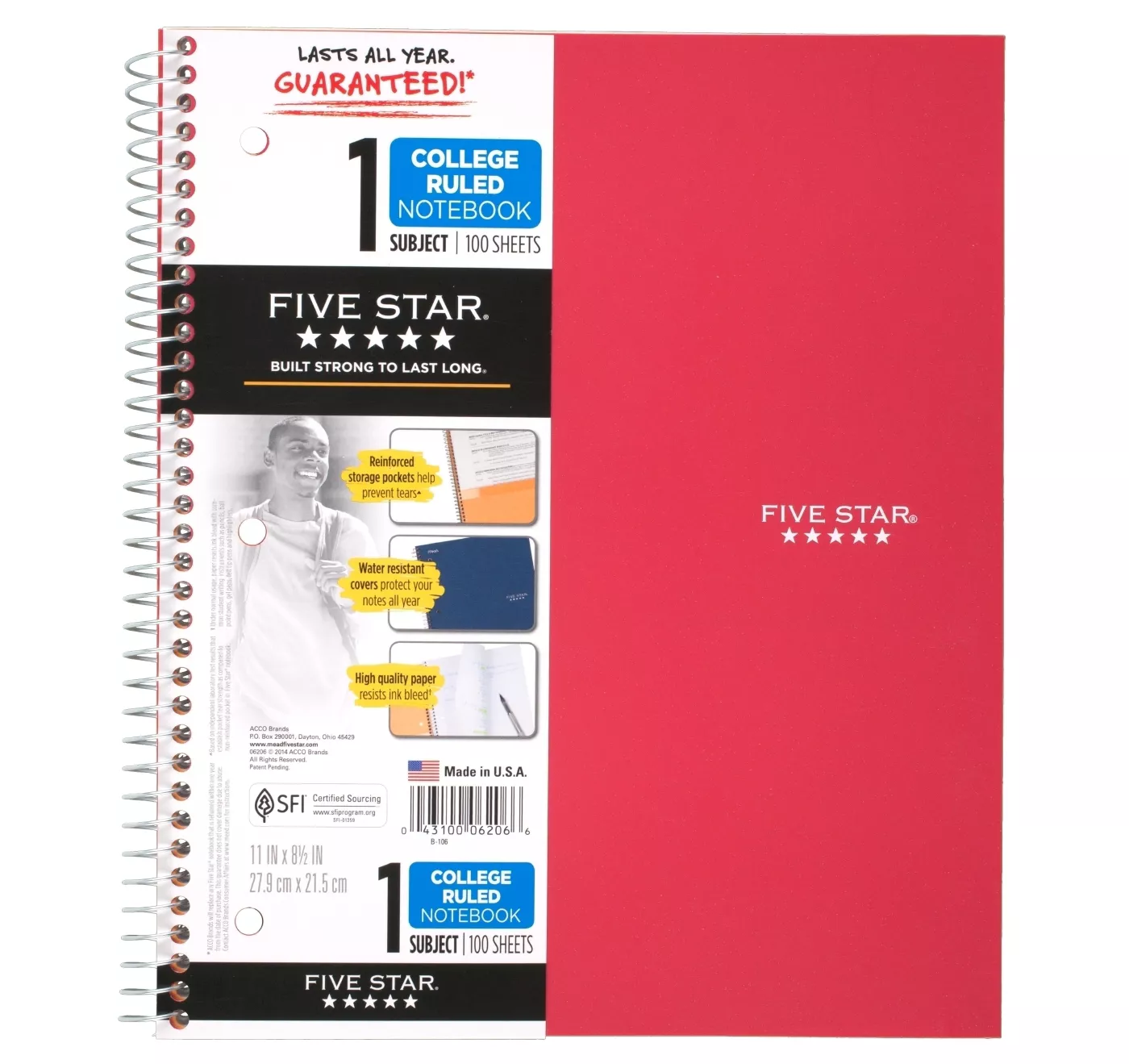 Plain old college ruled notebooks are perfect for note taking.
I was a note taking crazy person.
Still am.
I had to reference an old textbook for something and holy cow…I took a lot of notes.
I also got lazy at one point and went for filler paper and just stuck my notes into the actual book at the appropriate spot.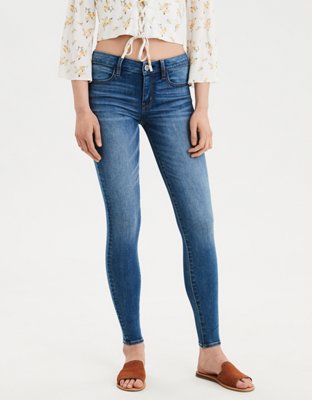 Everyone needs a good pair of jeans to start the school year off right, too.
My favorite American Eagle jeans would be perfect. You can wear them with just about anything.
I just bought these New Balance sneakers and they would be perfect to start your school year.