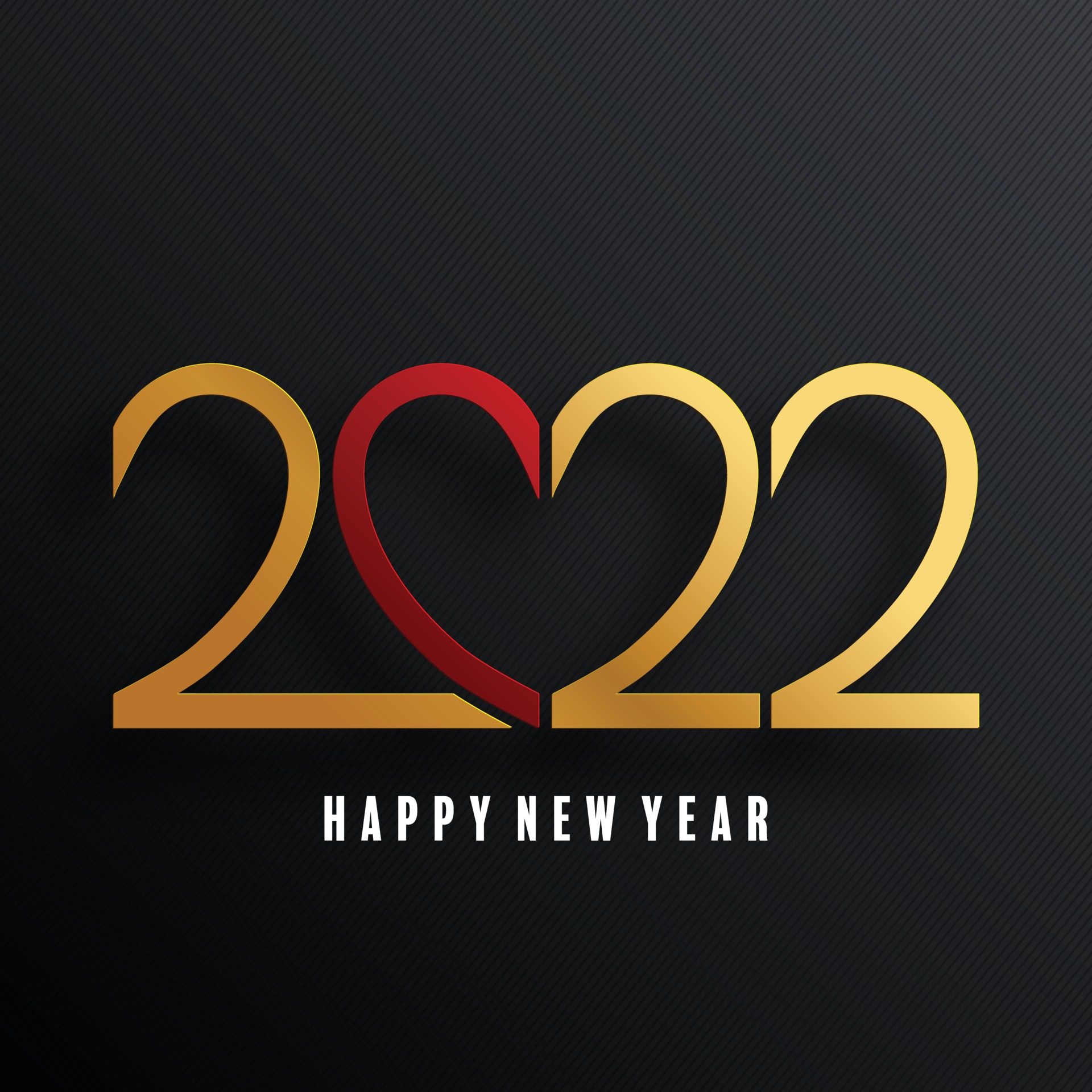 Happy New Year!
I think we've all seen the 2020 (too) memes.
Here's hoping this year isn't like the sequel to the 2 prior years. haha
I'm a few days away from having this kiddo. I'm super excited to meet this squishy little face. I'm also terrified that I have to birth a human and keep it alive! YIKES!
It's my goal for the year to blog as often as I can but don't hold your breath. 🙂
Wishing you guys the best 2022…we're all really ready for it!