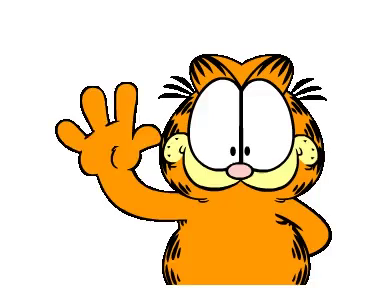 Hi Everyone!
I'm so sorry I've been gone for awhile.
Life over here has been a little bit crazy and I put the blog on the backburner to focus on my family.
Right now, my dad is pretty sick and we're trying to get him into specialists and coordinating schedules and making sure he's getting back to himself. We don't have any concrete answers yet, so I don't want to share specifics, but it's been a roller coaster over here for sure.
It's hard for me to be 4 hours away from my parents and feeling a little bit helpless. I can't listen and make suggestions, but it's not as easy to just be there for every day help like I would like to be.
So for now, I just call and text constantly. 🙂
I'll be posting as I'm able to do it. I do really enjoy blogging and connecting with everyone.
Thanks for hanging in there with me!
xoxoxo