It's Monday.
It's also March again and can you believe we've been doing this social distancing and COVID madness for nearly a year now!!!
Madness.
I thought we could all use some funny memes today.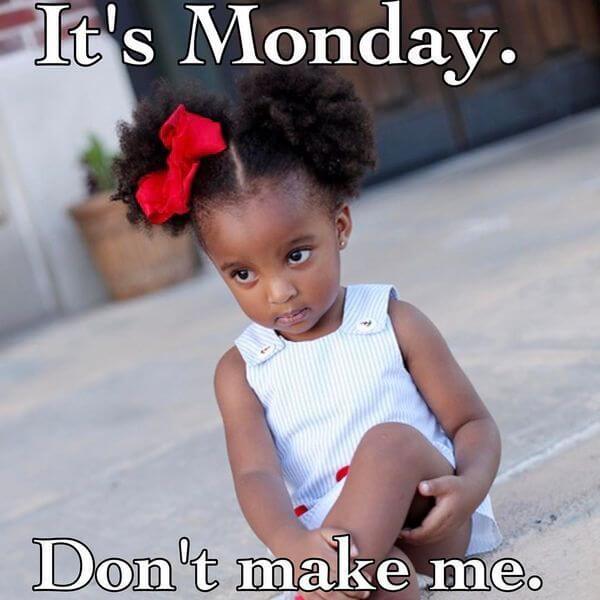 I feel you girl.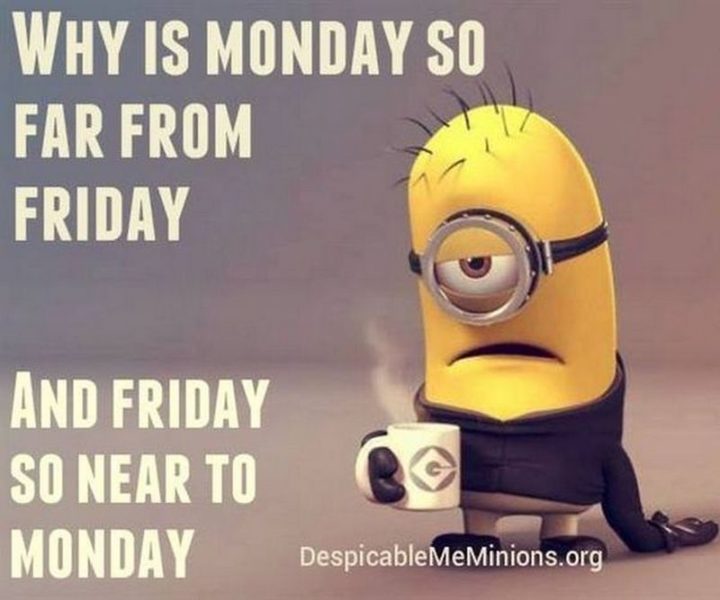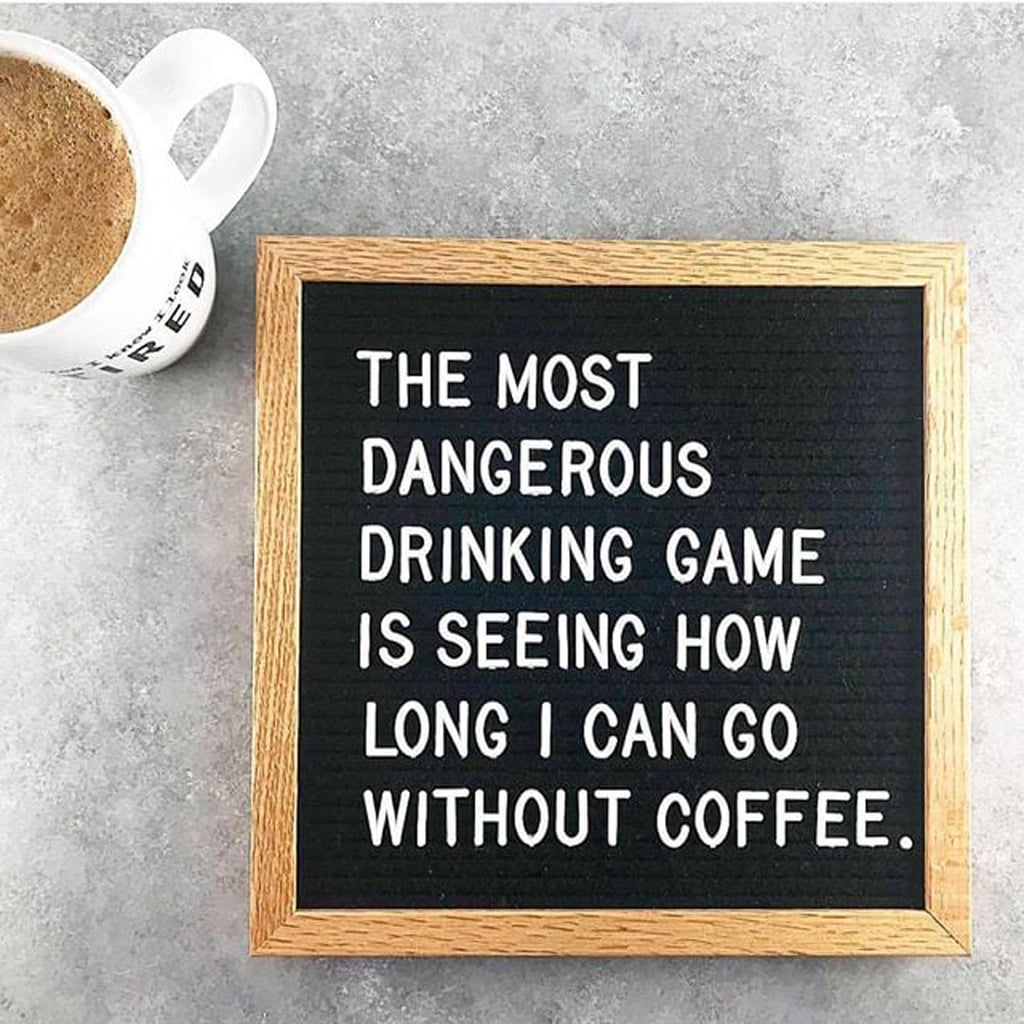 No one wins at this game.
Anyone else? I hope that's not just me.
Have a good week!