It's the last Friday of February! Which is kind of crazy to think about. But yet, here we are!
Did you guys have weird weather this week? On Sunday it was 6 degrees outside when I woke up and on Wednesday, it was 62 degrees in the afternoon when I went to get the mail for work. So strange.
I hope spring is around the corner!
I'm linking up with Erika and Andrea to share my favorites from the week.
[one]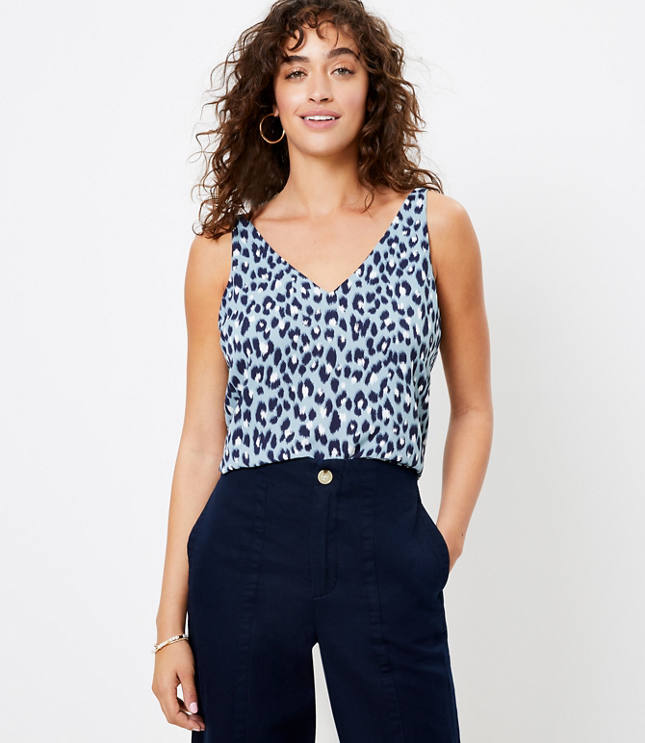 This adorable tank top is on its way to me right now!
An adorable navy tank top that I can wear with one of my favorite cardigans? It was a no brainer!
[two]
I just discovered that you can order Sour Patch Kids by the color.
UMMM…where have you been my whole life?!?!
Blue and red will arrive on my doorstep this afternoon.
[three]
I was so so so happy it was warm enough for me to get through the car wash.
My car was covered, covered, with salt and gunk from the winter. I couldn't even see the backup camera anymore – it was all fuzzy.
Wonderbread (my car's name), was so happy to be sparkly clean.
At least for a day or two.
[four]
My sister-in-law got me a cheese of the month for a few months for Christmas.
One came yesterday and I've been enjoying different gorgonzolas this month.
SOOOO good.
[five]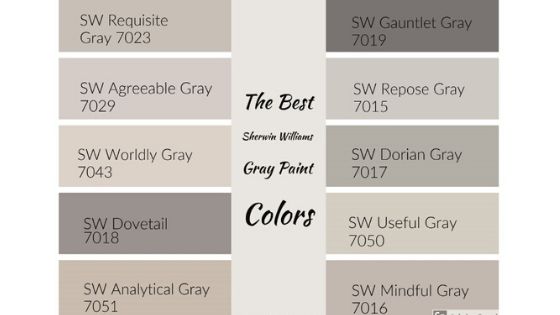 The Hubster wants to start painting the house and updating it a little, so we're going to try some paint colors our this weekend.
I'm excited to pick a gray for our room.
And I think I've even convinced him to do a wallpaper accent wall in our little bathroom.
I'll share when we decide what we're doing.