It's time to talk about what I'm thankful for this month.
[one]
I had to have a small surgery this month and I'm really thankful that it went very well.
The doctors, nurses, and staff at the hospital were amazing and took great care of me.
[two]
Both of my parents, my in-laws, and my grandpa are now fully vaccinated!
It feels amazing to know they're protected and on the way to going back to normal.
[three]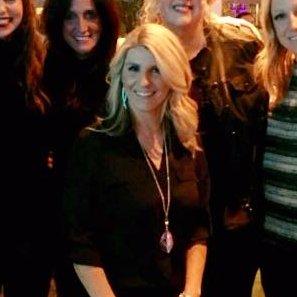 Tami is married to The Hubster's uncle and is the sweetest person.
She recently went to the doctor because she had a hernia and during a CT scan they found she had a tumor on bladder.
The doctors told her that this was a cancer that is rarely detectable and usually when you find it, it's too late.
Thankfully, they found it early and she had surgery earlier this week to remove it.
We are so grateful for the doctors and hope she will recover soon.