I thought it would be fun to do a little post that talks about you and your person.
So here's some stuff about me and The Hubster!
How did you meet? My cousin and his girlfriend set us up on a blind date to the county fair.
First Date: Erie County Fair
How long have you been together? Together 16 years; Married 10 years
Who is taller? The Hubster
Who said I love you first? I think he did. I said it right after.
Most impatient? Me
Most sensitive? Probably me.
Loudest? Me
Most stubborn? The Hubster
Falls asleep first? Me…on the couch
Better cook? I think we each have our areas.
Better morning person? Probably me.
Better driver? For sure The Hubster
Most competitive? The Hubster
Funniest? The Hubster
Where do you eat out most? We like to try new places. But lately we've been going to Out of the Fire Cafe a lot.
Who is most social? The Hubster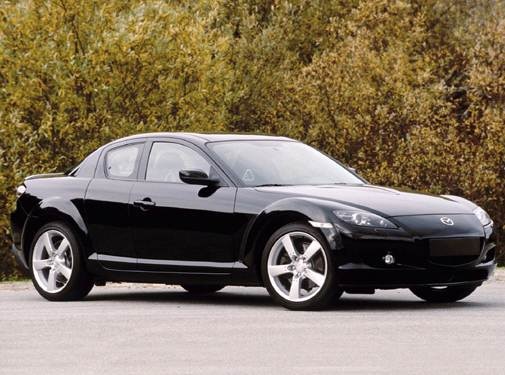 Where was your first kiss? In the front seat of his brand new car
Who initiated your first kiss? The Hubster
Do you get flowers often? No
How long did it take you to get serious? A few months
Who makes date night plans? Usually me, but we do talk about them.
Who picks where you go out to dinner? What? You guys don't say "it doesn't matter, just pick a place" over and over until it's an hour later and you still have no idea where you're going?!?
Who has more tattoos? Neither of us have tattoos…although I keep thinking I should get one
Who sings better? I'm fairly certain you don't want to hear either of us sing.
Who hogs the remote? It's more of a trying to find out where it went situation, rather than hogging it.
Did you go to the same school? No but we've been to the same college parties and had the same friends. And at the time, didn't meet each other.
Where is the furthest you have traveled together? Maui
Who drives when you are together? The Hubster drives 99% of the time.