Every third Tuesday, I link up with Fancy Ashley and Erika for Tuesday Talk.
Today I want to talk about Britney Spears.
Yes…that one.
I just watched the new documentary type show and I have so many feelings.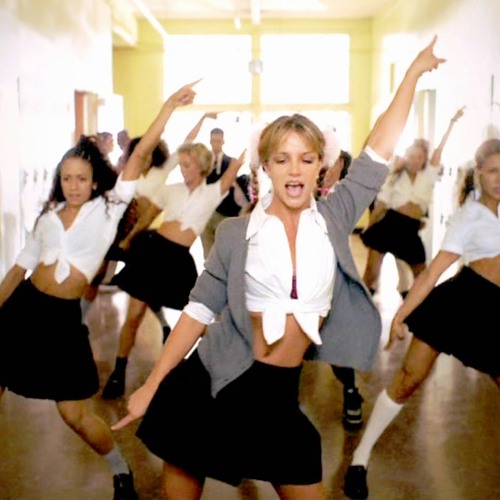 As much as I didn't want to like Britney Spears, I did.
I was the boring good girl and she was like the cool, popular, on the edge girl that we all wanted to be friends with in high school.
Yeah, my parents were all "don't be like that girl and wear those clothes."
Listen, parents, I didn't wear a 2 piece bathing suit until college. They had nothing to worry about.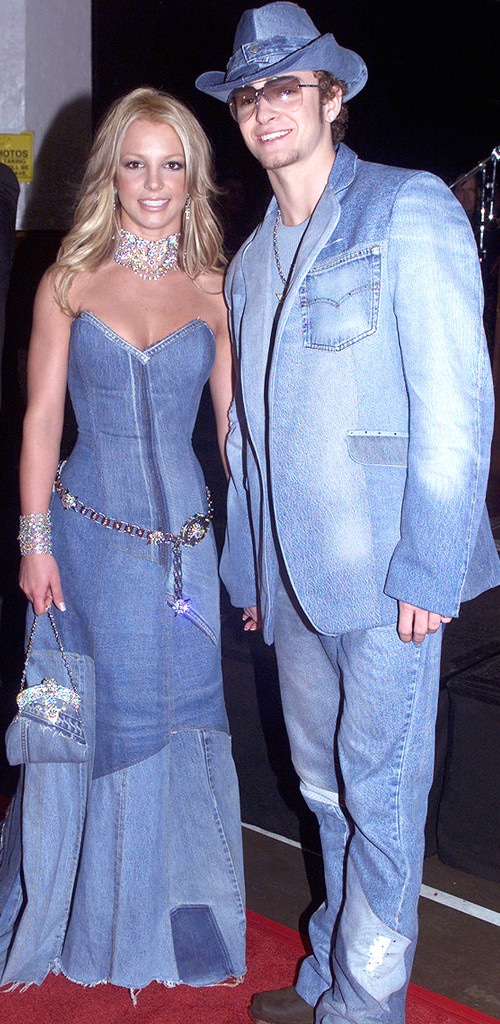 I almost forgot that she dated Justin Timberlake.
I mean, do we remember when they were total couple goals?
I et that this documentary was supposed to be skewed in Britney's favor and it kind of insinuated that maybe she wasn't totally to be blamed for their breakup.
Now that I'm not in my teens, I get it. No relationship ends without both parties. Everyone has a side and it's not really fair that we only listened to one side (via a video and song).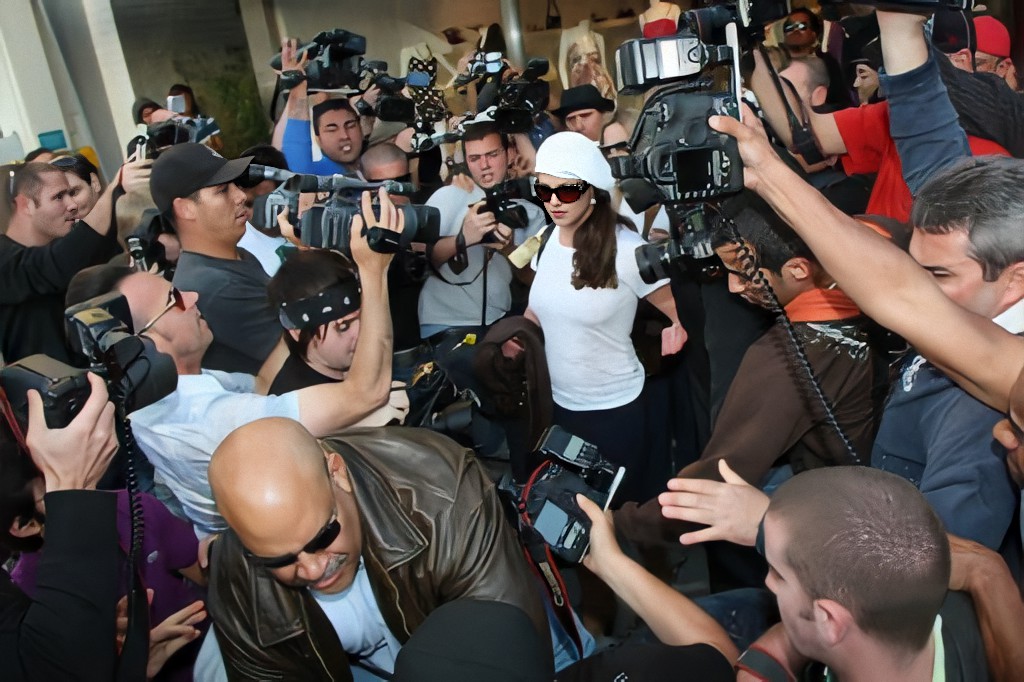 I look at tabloid pictures like everyone else.
But I never really thought about the fact that she was mobbed by photographers every single time she went somewhere.
It's sad.
It makes sense that she would act a little weird – we'd all do that if someone stuck a camera in your face constantly.
And I can't even post the fact that she was in an ambulance and cameras were snapping at the window while she was being treated.
Have some dignity – she is a person and deserves her privacy. Especially at her most vulnerable.
I'm really glad I watched the whole thing. It was way better than I had thought when I started watching.
What did you guys think?