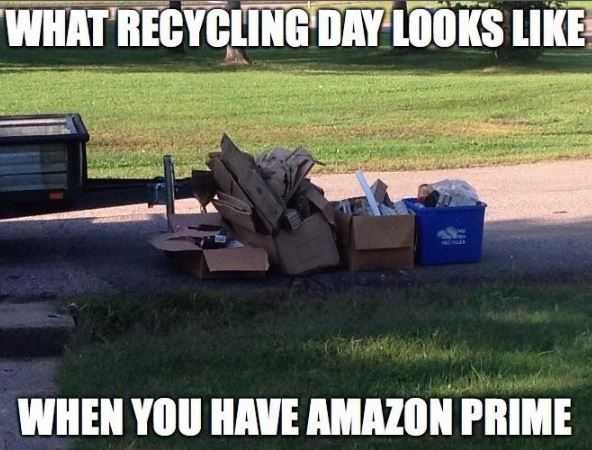 It's time for another day of what I've been buying from Amazon.
How cute are these masks?
They're perfect for Valentine's Day and are actually really comfortable.
I bought this super cute pillow case from Pottery Barn and needed the insert.
So I picked this one up and it works perfectly!
Andrea recommended these little muslin cloths for washing off the cleansing balm.
They are perfect and super soft!
Something I washed got fuzzies all over the entire load and while I thought about using packing tape to get it off, I realized there's an actual machine that will do that for you.
Enter this defuzzer and I'm crossing my fingers it works!
We are in the process of making me a small office space and my super nerdy accountant self needed an adding machine.
This one doesn't have paper printing (I don't really need the tape), so it records it all digitally and you can review it.
The Hubster rolled his eyes and called me a nerd but I don't care…I love it! haha