Hurray for Friday!
We don't have any big plans for the weekend and that's fine with me.
Well that's a lie – we'll probably play a bunch of canasta. hahahah We can't stop!
I'm linking up with Erika and Andrea to share my favorites from the week.
[one]
We made tater tot waffles one day this week and they were really good!
The Hubster was skeptical but it turned out pretty good.
I think next time we have to keep them in the waffle iron a little longer – they got kind of crumbly when taking them out of the iron.
[two]
Why do I love watching shows where someone comes into a distressed business, yells a lot and then turns it around?
I'm such a weirdo!
Nonetheless, I watched a bunch of Bar Rescue this week.
[three]
The Hubster decided that we should be prepared for a power outage or storm.
So we bought a crank up radio and a 4 week food supply for each of us.
I'll be totally honest – the food looks okay but I'm not super psyched to eat it.
And I'm really hoping that we never have to use it.
On the plus side, it lasts for 10 years, so we hopefully won't have to think about this for a long time.
[four]
I haven't worn a scrunchie since the 90s.
I was skeptical if I should start wearing them again, but I got sucked into buying some from Kitsch when I bought a set of masks.
They are amazing!
I have a LOT of hair and these totally hold all my hair in a messy bun. It's fantastic.
I'm trying to decide if I should buy another one.
[five]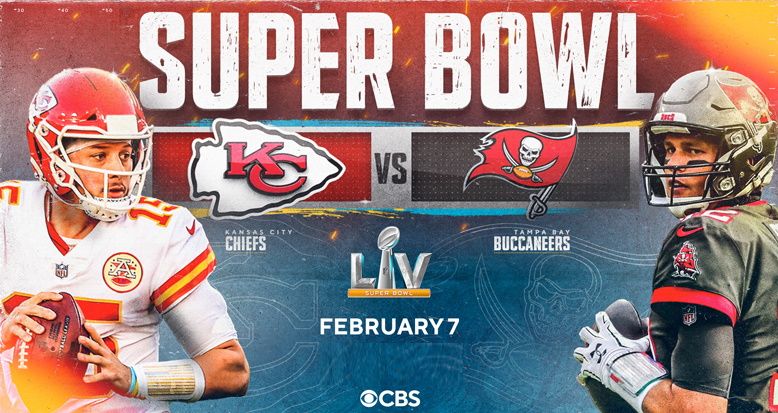 I'm excited for the Super Bowl this weekend!
Mostly I'm excited for the commercials and The Weeknd.
hahaha
See you guys Monday! 🙂