We are in full on sweater weather here.
The temps are cold and not getting above 30, so it's the perfect time to share the coziest sweaters.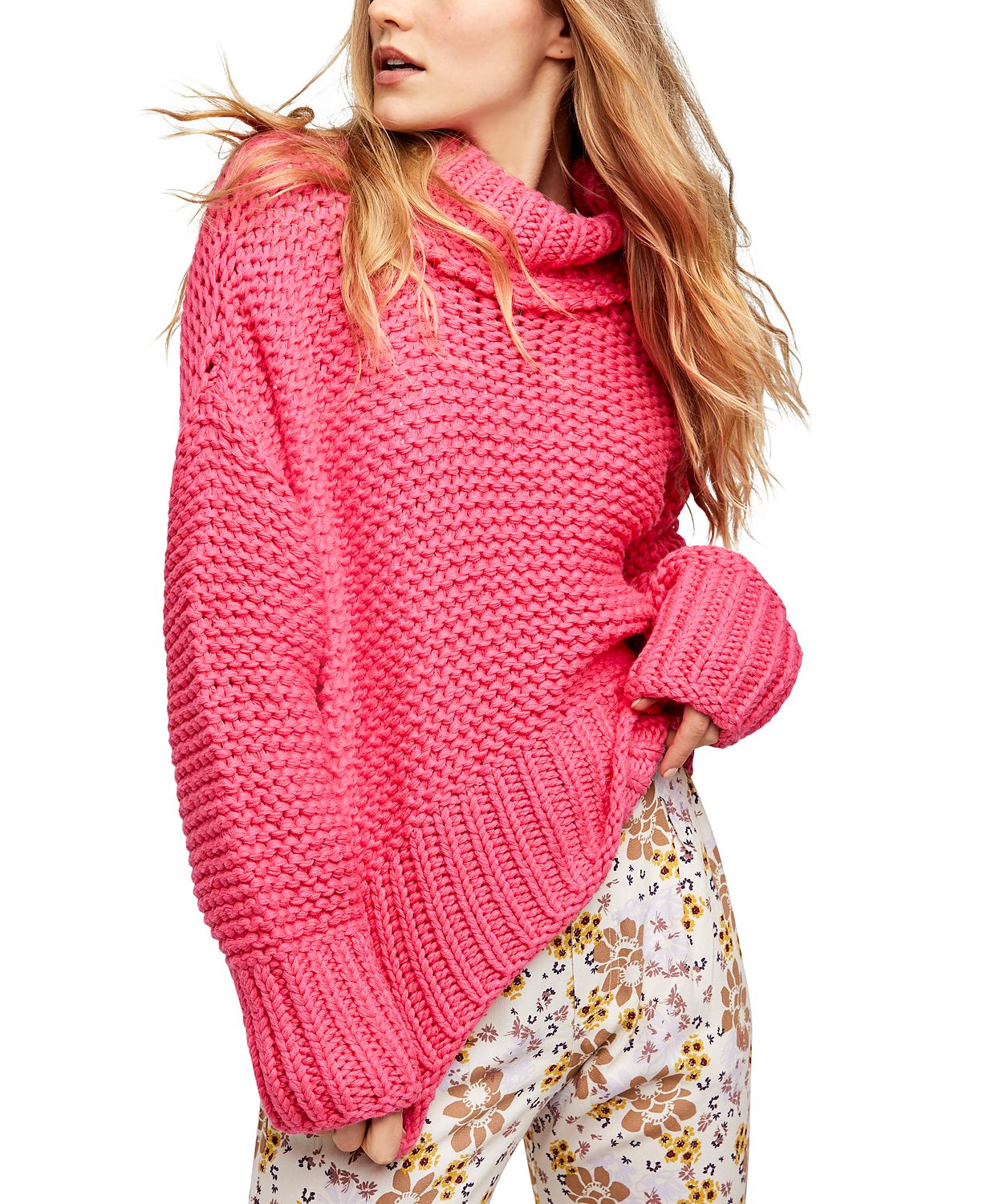 It's no secret that I love Free People sweaters.
So it should not be surprising that I have the My Only Sunshine sweater in aqua and pine.
Because I buy things in bulk, I have this Softly Structured Tunic sweater in tan, turquoise, and black.
I don't know why I love these Ottoman sweaters, but they are super comfy and I think I could wear them every single day.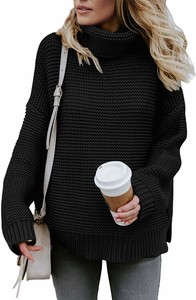 Amazon sweaters really come through.
I have this one in green and it's super warm.
Like I can only wear it on the super cold days or else I'll be roasting by lunchtime.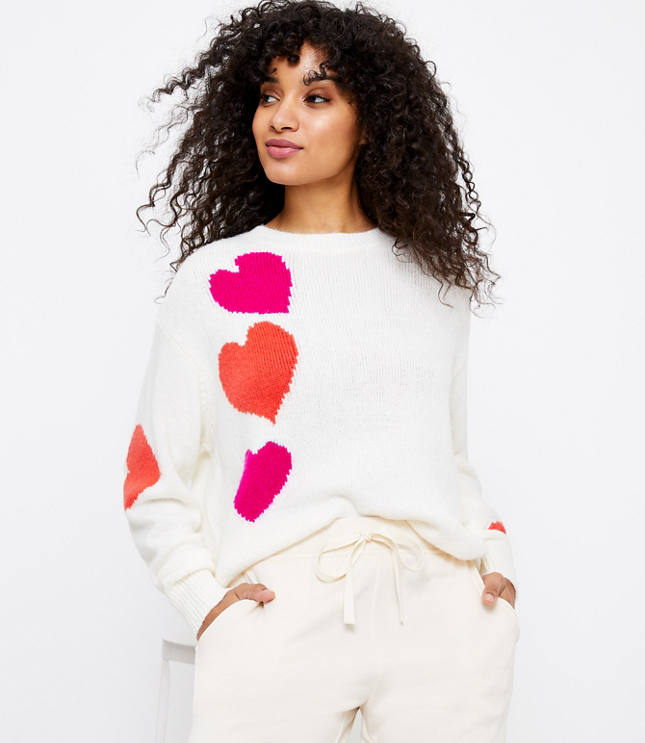 I want this sweater so bad.
It looks so cozy and I have a feeling I would love it.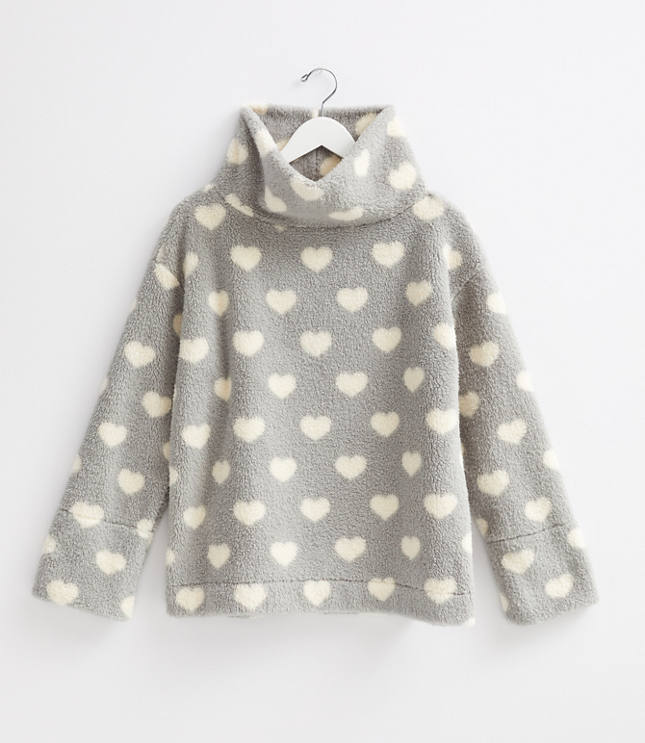 This is a sherpa, not a sweater, but yes, to sherpas.
Just a shout out to my favorite sherpa. That I can't stop wearing.