I love all the Valentine's Day stuff.
Is it because my favorite color is pink and I love heart stuff?
Maybe.
I thought I'd share my favorite heart stuff with you!
I've been eyeing up the Kendra Scott heart earrings for a few weeks now.
I actually love that it's purple and changes it up a bit!
Here's a link to all of Kendra Scott's heart jewelry.
I could totally buy it all.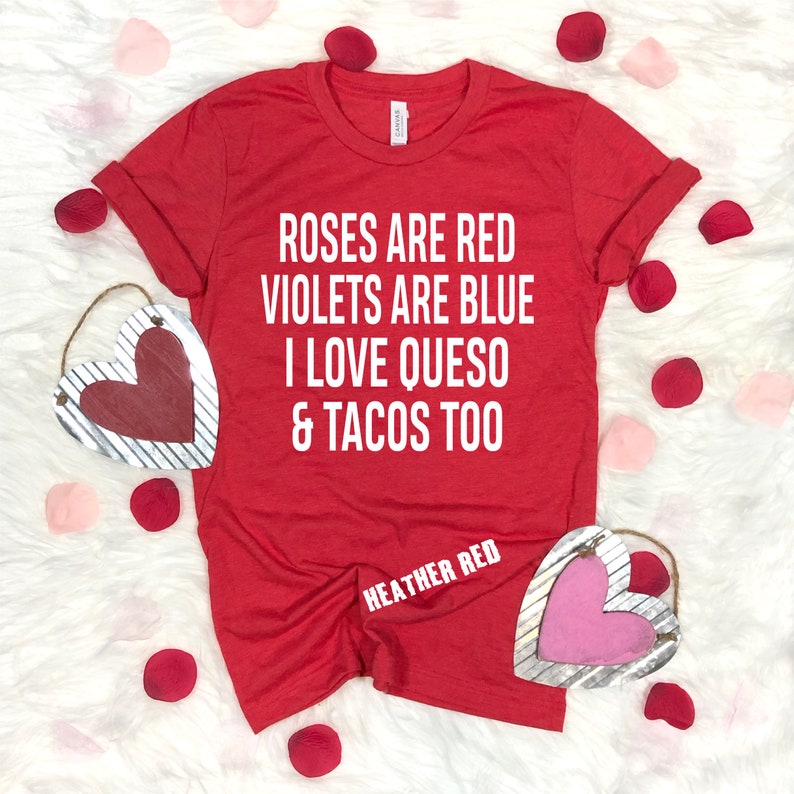 I'm wearing this shirt on Valentine's Day.
Who doesn't love tacos and queso?
I certainly haven't met anyone.
This pot and cute little ramekins are perfect for your dinner!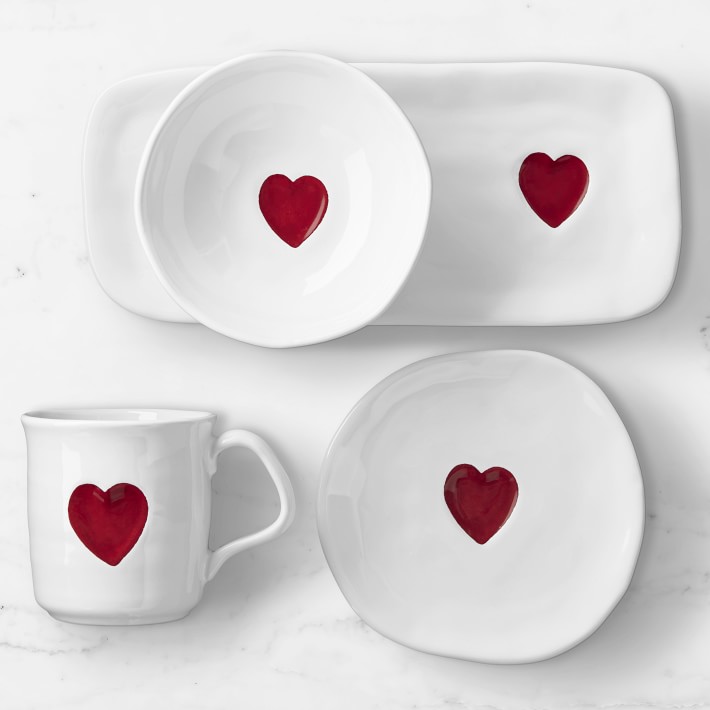 Did I need Valentine's Day dishes?
Of course not.
Do I have them?
Yes.
I do have to say that the mugs hold the perfect amount of coffee.
I will say that the bowls were a little bit smaller than I expected, but it's okay, they are still adorable.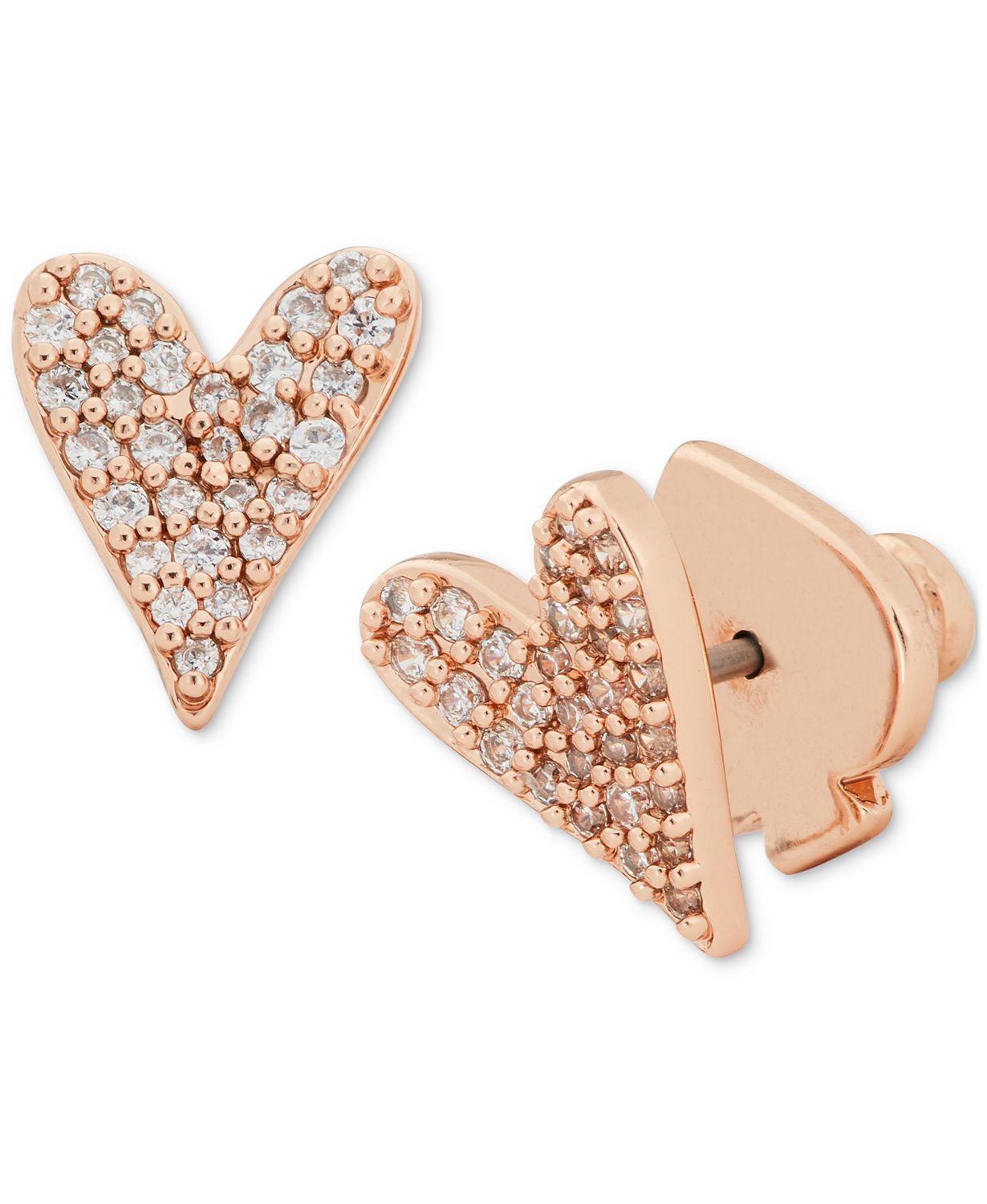 File these earrings under, I don't need them but they are so darn cute!
What are you guys buying/wearing for Valentine's Day? I can't wait to hear about it!