It's Let's Look Wednesday!
Yikes – the last one of the year!
I'm linking up with Mix and Match Mama and A Little Bit of Everything to peek at some of the stuff in our lives!
Today, we're talking about our Christmas cards.
After a debate last month about my Christmas cards and whether to get a photo card or not, I decided to do it.
Then I realized that most years, I have at least one nice-ish picture of us from a trip.
We didn't really go anywhere after March.
I guess I could have used this weird life preserver selfie, but it didn't seem like a good Christmas card.
haha
Last weekend, I found a local photographer doing mini Christmas sessions and I booked us in.
So I don't have a preview yet, but hey 2020.
I'll get the cards when I get them.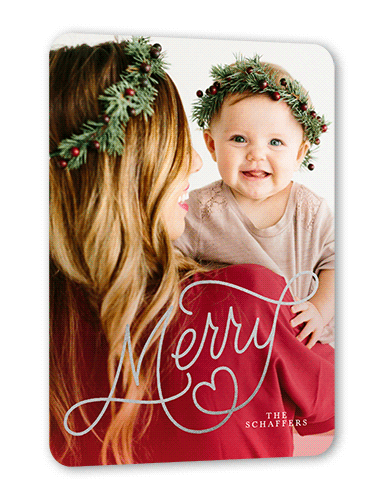 I'm leaning towards this design.
And quite honestly, if people get my cards on December 24, it's okay.
I got them mailed!
I'll post the final one when we get it!