Oh, Target.
You're my best friend this time of year.
Who are we kidding…you're my best friend all year round! 🙂
Sidenote: I cannot wait until we can be in dressing rooms again. I feel like showing you what I like via website picture doesn't always show how it looks. And my wallet can't afford to buy it all to take home and try it on!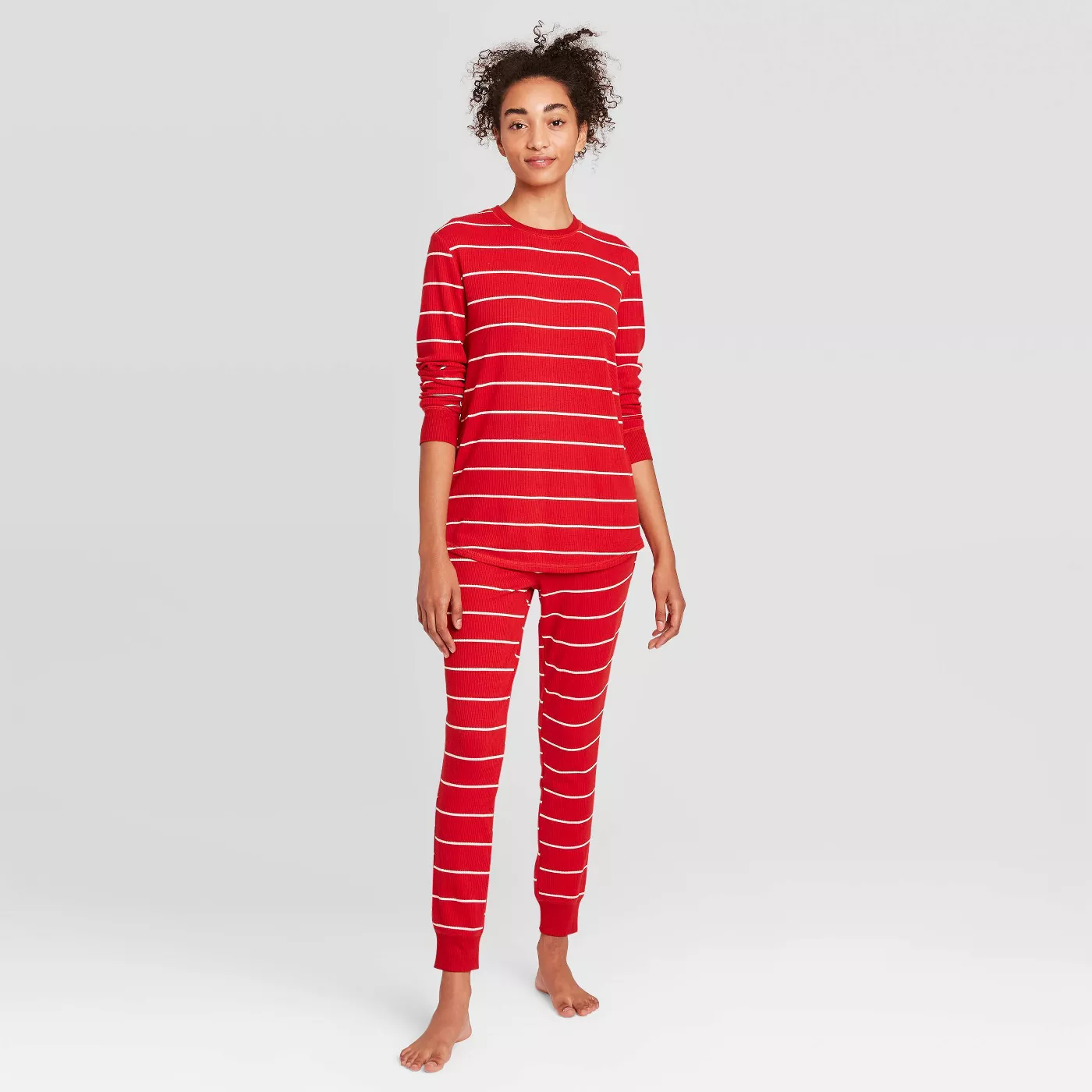 I just ordered this Christmas pajama set because why not?!?!
I'm basically going to be almost exclusively wearing Christmas jammies from now until Spring.
hahaha just kidding but not really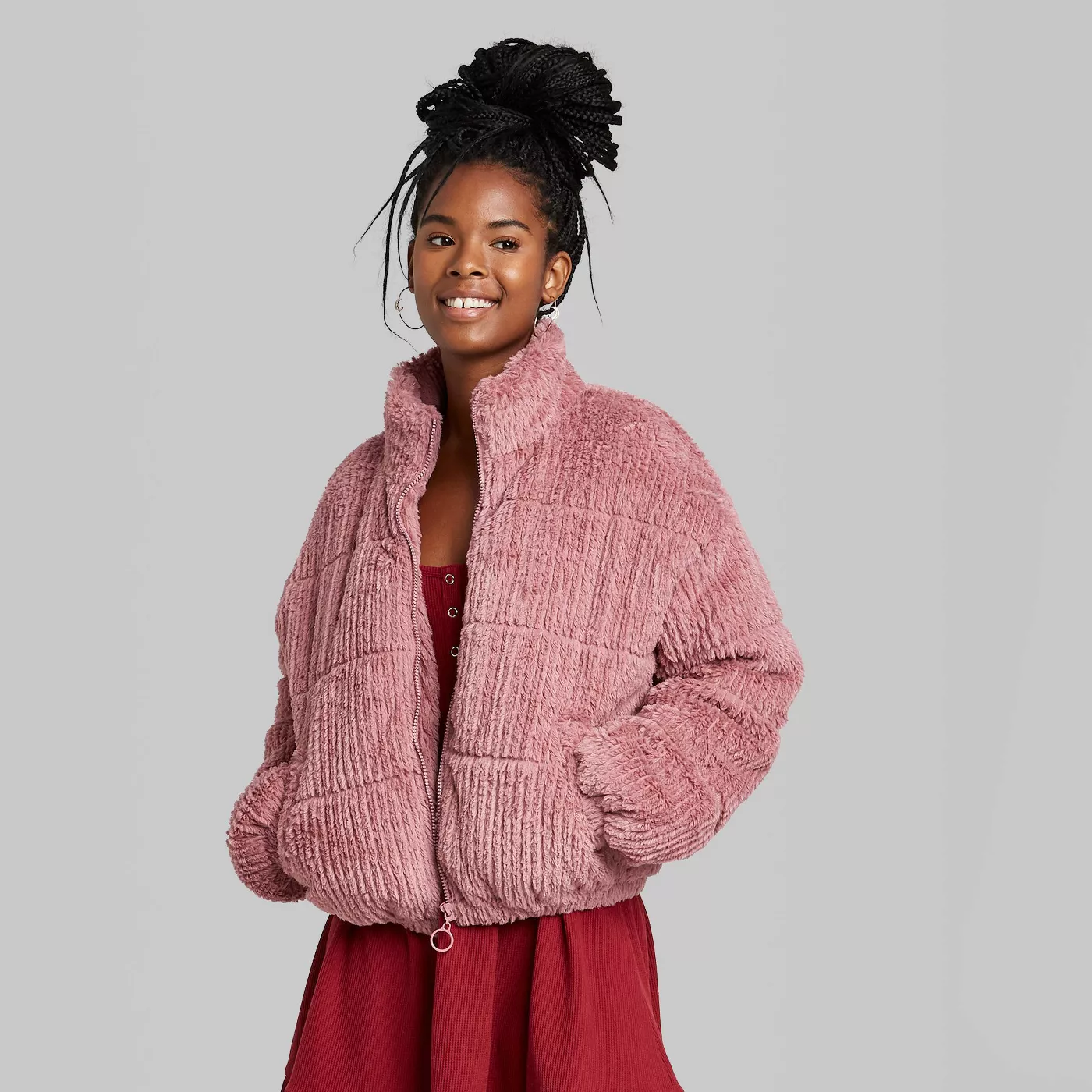 Probably no one *needs* a fun fuzzy pink coat, but it's so soft and it'll make you smile all day.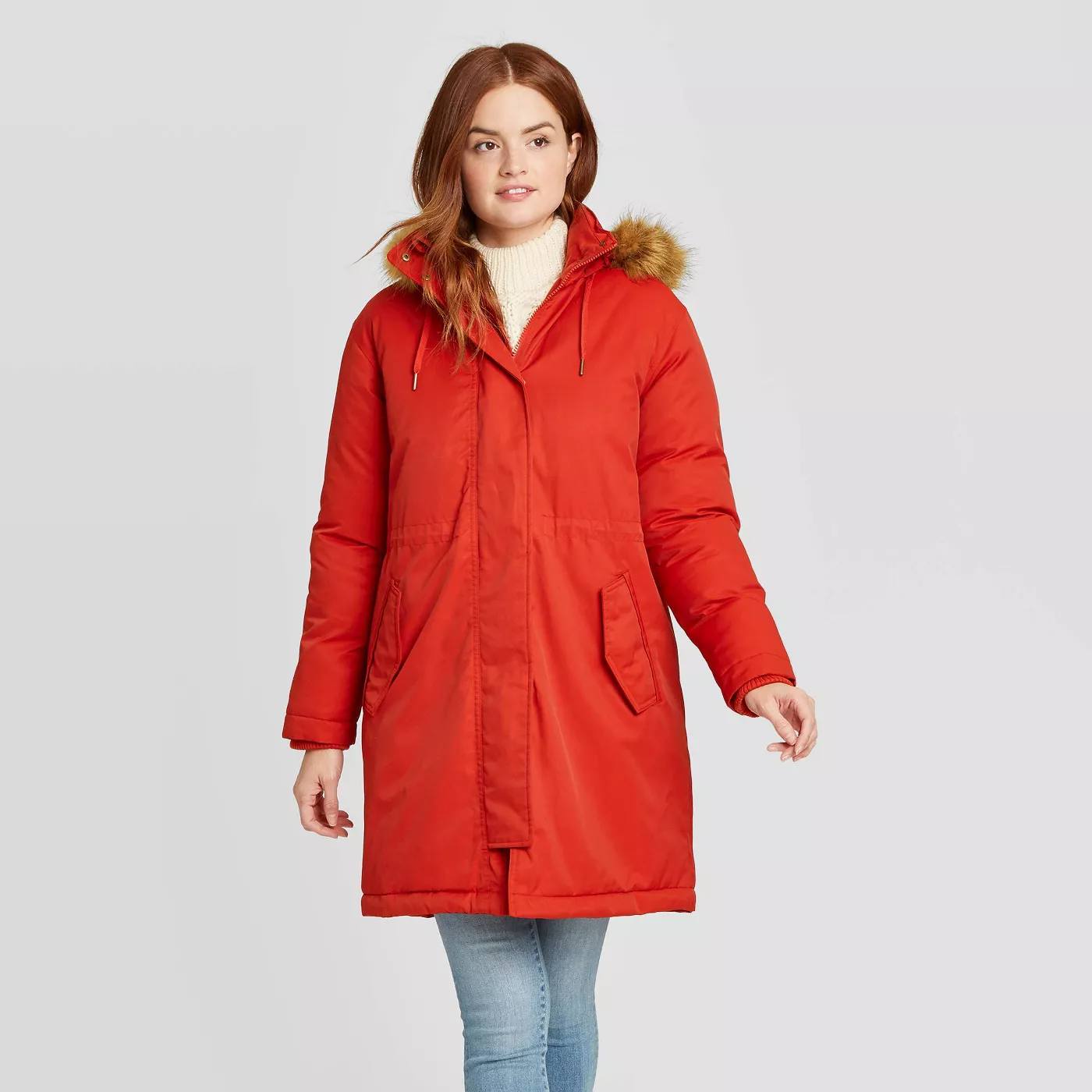 I've seen a bunch of adorable red parkas that are crazy expensive.
I have no idea how warm this coat is for long-term outside. But I can assure you, for the few seconds I had it on in the store, it was warm!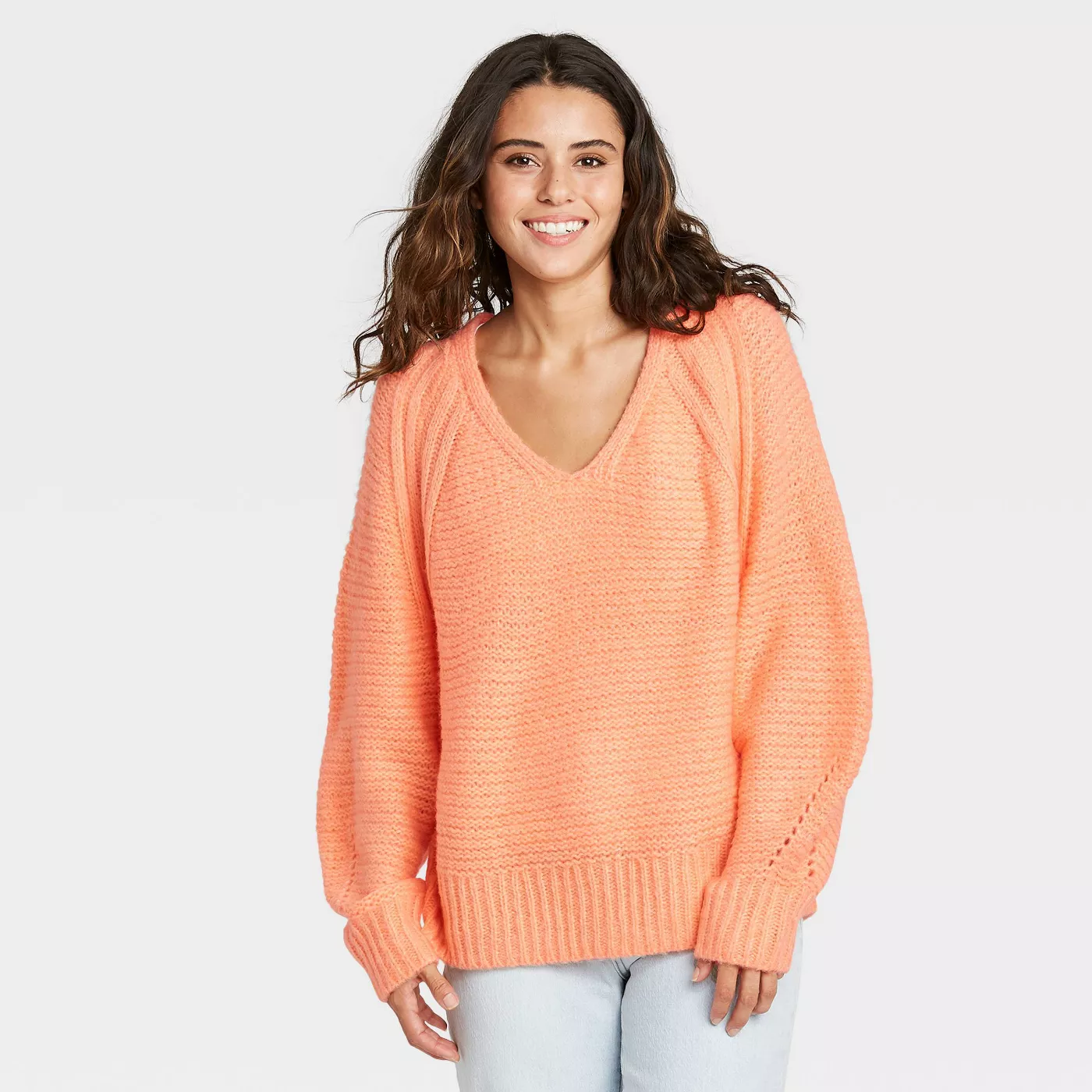 You need this super soft, super cozy sweater.
It comes in 7 colors and they are all better than the last!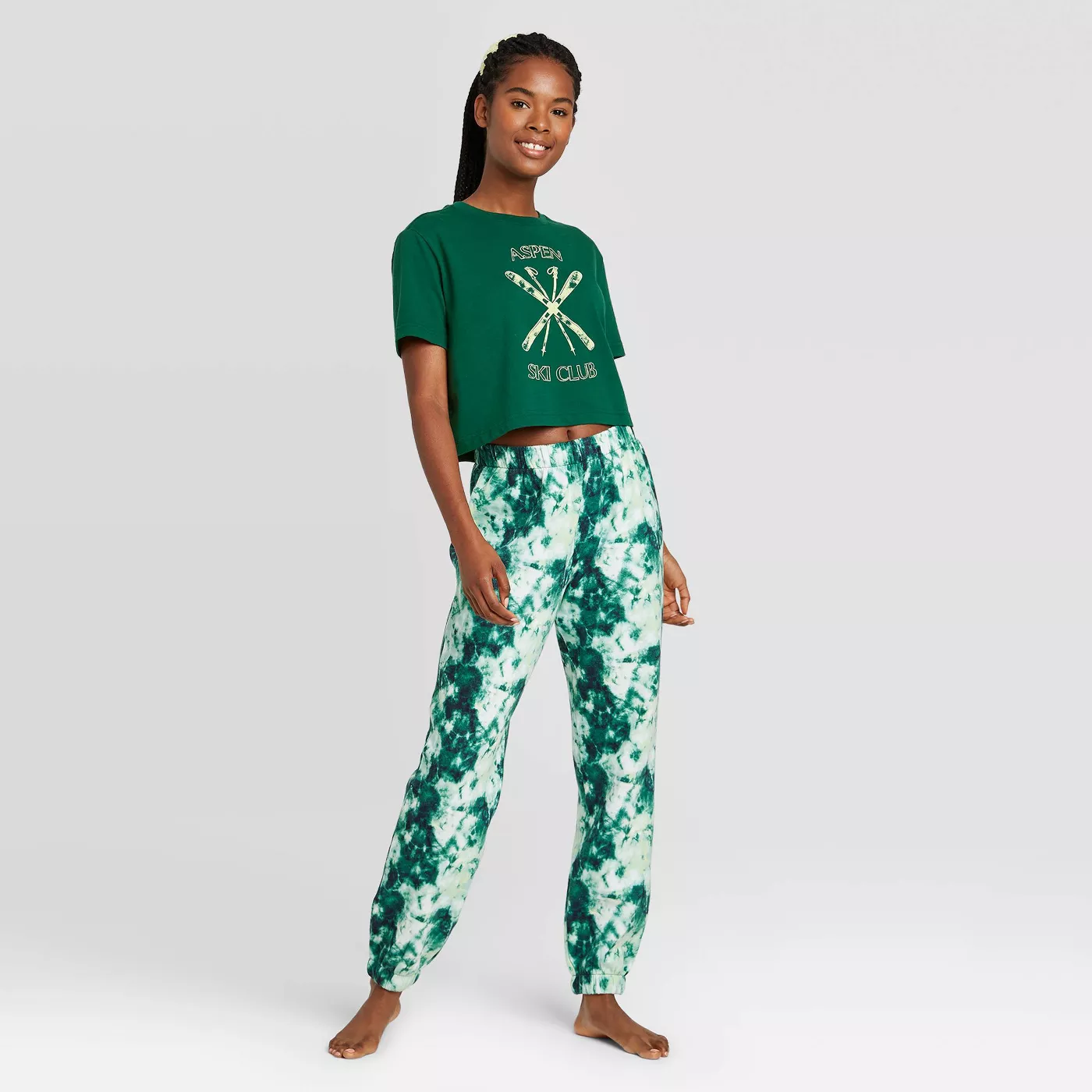 I saw these jammies on a mannequin and thought – so cute! I need them!
But when I realized it was a crop top, I can honestly say, I do not need, nor does the world need, me in a crop top.
But a teen would totally love them!
Or someone with a flat stomach! 😉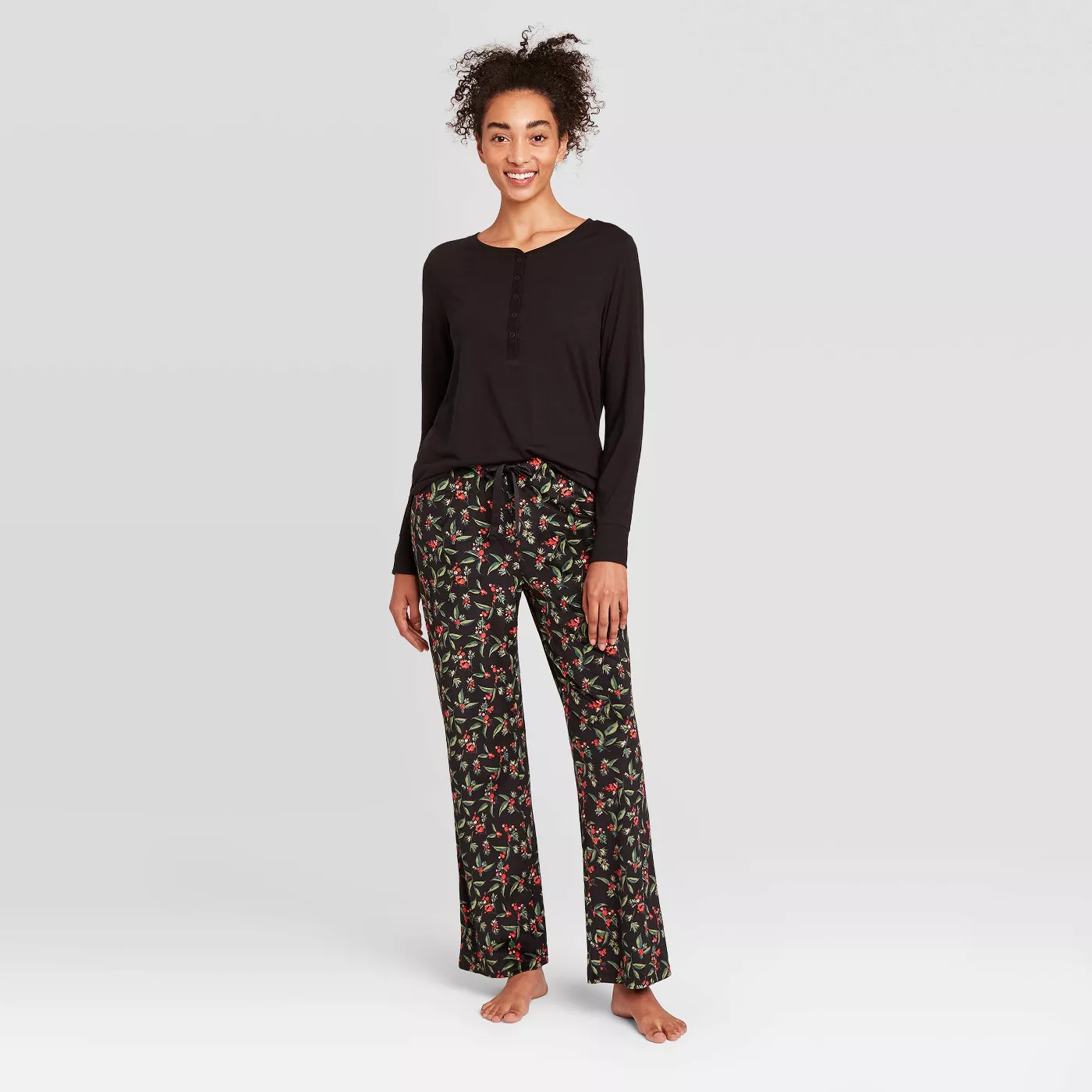 These are more my speed.
What are you guys getting at Target this holiday season?