We've been watching Christmas movies on repeat here (really since quarantine started in March hahah) and I have some thoughts I thought I would share.
I'm curious to see if you have the same observations.
FYI – I do love all of these movies.
Why is the mom so upset that Charlie is pretending to be Santa Clause like his dad? Like when he sets all the chairs up and pretends he's driving the sleigh? I thought that was cute. And don't most kids play pretend? Shouldn't Neil know that?
Why are Scott's co-workers so upset that he orders so much food at lunch? That's what I eat every day! haha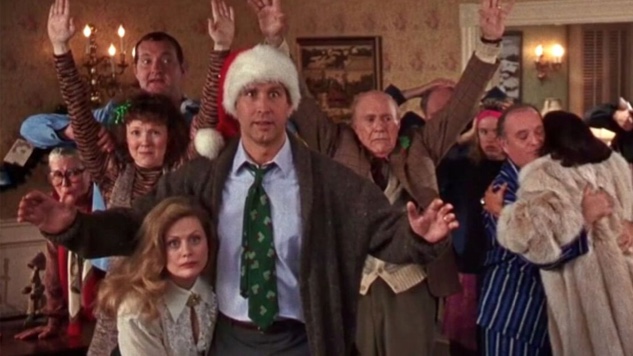 Maybe it's because for so long this year we haven't just been the two of us.
But the thought of having all the people stay with us like in Christmas Vacation makes me kind of twitchy.
The first Christmas after we got married, we packed and I mean packed The Hubster's family into our tiny apartment for like 4 days. Everyone came down and we did the Rockefeller Center tree, mass at St. Patrick's Cathedral, explored our new neighborhood, and had a bunch more people over for New Year's Eve.
I love these people but there's no way we could do that again.
And we have a whole house!
I love Home Alone and Home Alone 2 just as much as you guys.
But watching it now, as an adult, my back hurts watching Marv and Harry.
Life after you set my head on fire, I would have quit.
And I would never have continued on up the stairs after I lost both socks and stepped on a nail.
I need Martha May's light gun.
I want lights on all parts of my house, but it's impractical for The Hubster to do it and that light gun would be just so much more convenient.
I need Buddy to help me makes snowballs.
That is not one of my life skills.
I end up throwing snow powder at people.
It is not effective for a snowball fight.
Anyone else out there that finds Christmas Story to be just eh.
My father-in-law loves this movie but I don't know if I need to watch it more than once a year.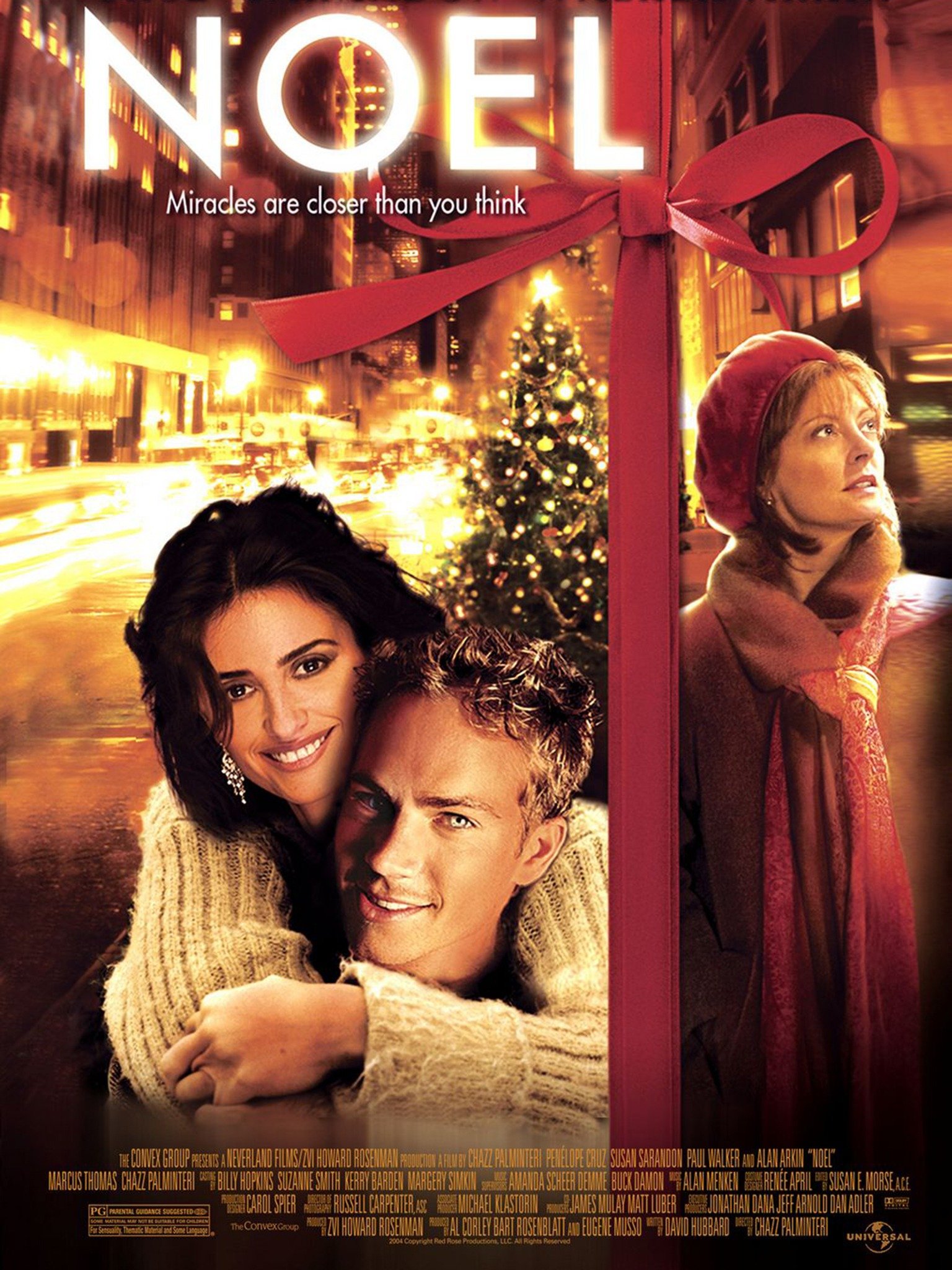 Have you guys ever watched Noel?
I watched it years ago because Paul Walker.
This might be the most depressing Christmas movie I have ever seen.
Even worse than Stepmom. (Don't even get me started on that one.)
I want to hear all of your movie thoughts! Please share them with me!