Happy Halloween Friday! 🙂
No Halloween party for us this year, so I'll be eating all the Reese cups instead!
I'm linking up with Erika and Andrea to share my favorites from the week.
[one]
Let's flash back to a Halloween when I had a super flat stomach. 😉
I think I shared this before, but my mother-in-law took this costume from me after I wore it and put it in her dress up box in her Kindergarten class.
I'm horrified every time I think about the fact that my costume was so small that a 6 year old can now wear it comfortably.
Shudder.
[two]
I had to get something at the Container Store and you guys, it's like heaven in there.
It makes me want to organize every single thing in my life!
[three]
I couldn't say no to this super adorable mini tape gun and the neon invisible tape.
I mean, could you?
No.
No you couldn't. 😉
[four]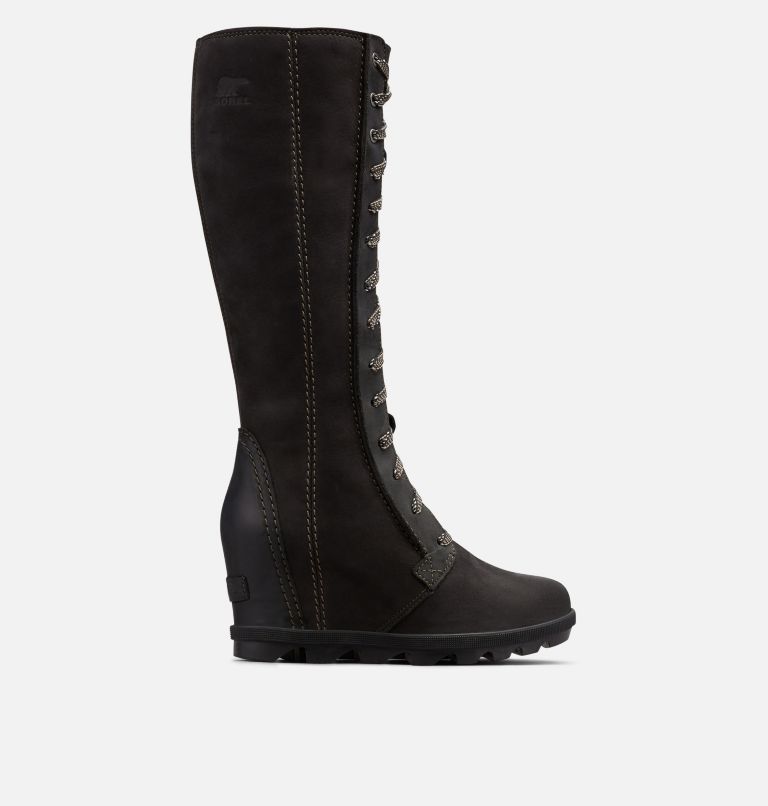 I told you on Wednesday that I was loving these Sorel boots and didn't know if I should buy them or not.
They arrive at my house on Monday and I'm super super pumped.
Clearly I have no impulse control. 😉
[five]
I just heard that we should be getting some trick or treaters at the house tomorrow.
There are only about 5 houses on my street and it's kind of a hike for only 5 pieces of candy. hahaha
But we're planning on carving our pumpkins tonight and I have to get some candy tonight.
Although rumor has it that there's only Christmas candy out now, so I hope the kids like Christmas Tree Reese Cups. 🙂