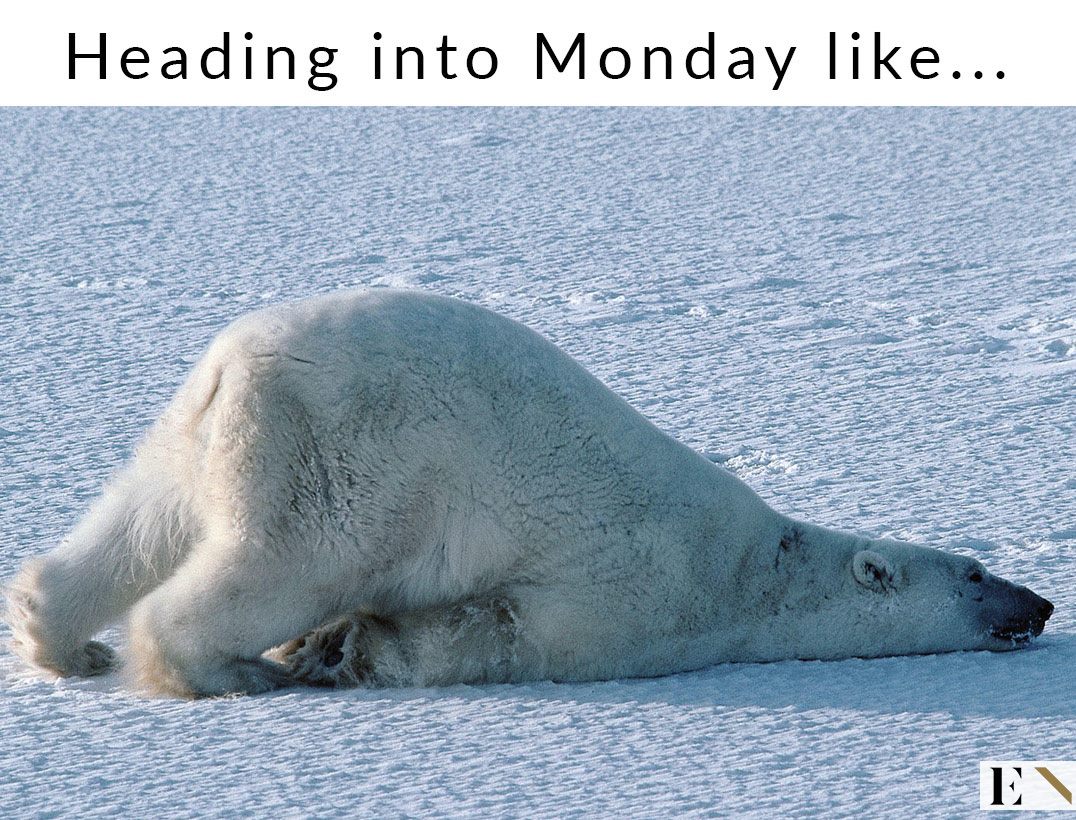 How did Monday get here so fast?
Yikes!
I have some crazy stuff going on in my noggin today, so I thought I'd share it with you!
I really want to get on with my Christmas shopping, but I'm coming up with big fat blanks for like everyone in my life.
I usually have some better ideas by this time of the year.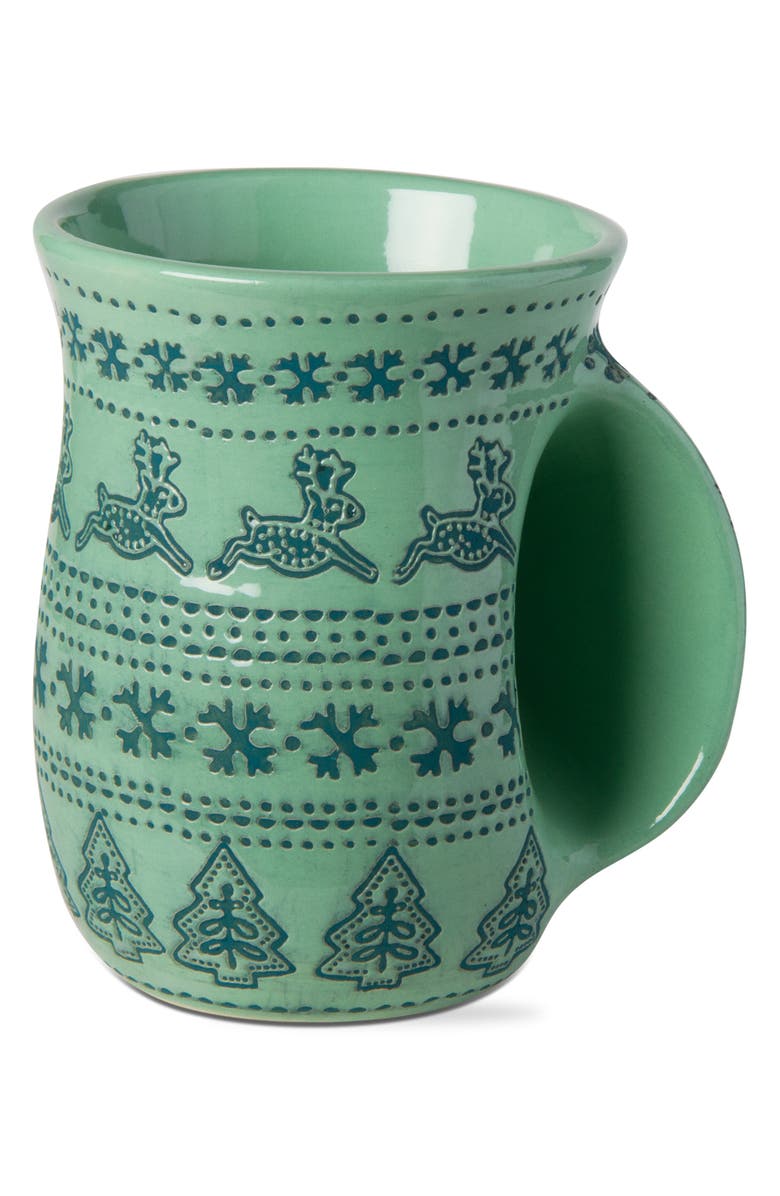 I did, however, get myself this super cute Christmas mug.
Because who doesn't want a hand warmer included?!?!
Something happened the other day and I felt a little offended.
It was something that I ordinarily would brush off and move on from but for some reason, this is really bothering me.
It just felt a little insensitive and I'm afraid that if I say something, it'll get brushed off as a me problem.
It probably is and I don't know why I can't get over it.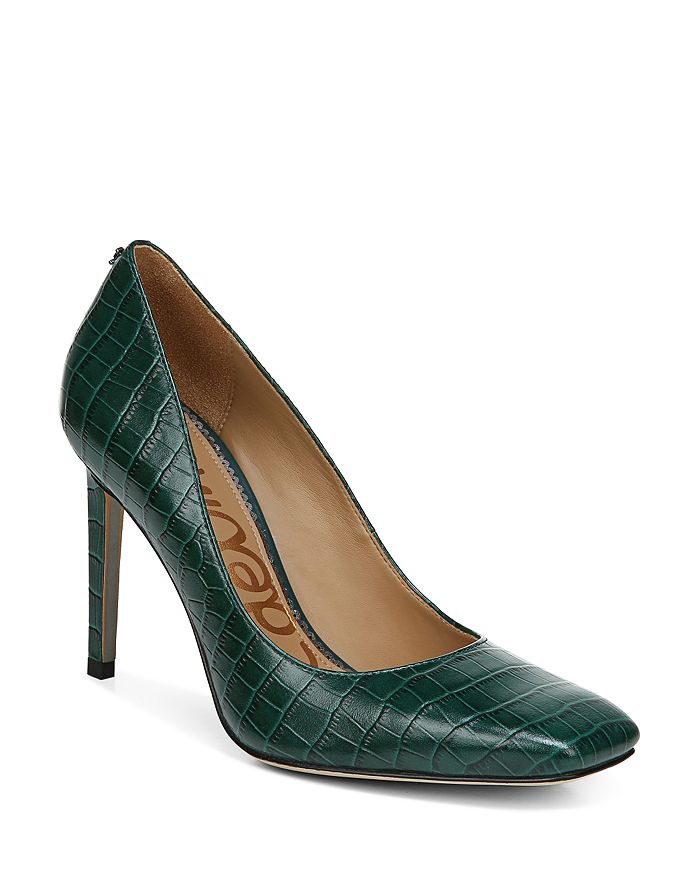 I really want these Sam Edelman shoes.
I have no where to wear them.
I for sure don't need them.
But they sit in my cart waiting for me to buy them.
I've been doing Barre Blend for a few weeks now and I think I'm starting to see results.
Once I'm working out, I'm fine.
But man, getting myself to start is the hardest part!
I love my fall decorations, but Christmas lights make me the happiest.
I need to get a new tree for our front room this year. We threw the old one out in January last year. It had been with me for about 10 years and the lights were half working, the stand wasn't really that sturdy anymore, and the branches started to come off when you fluffed them up.
I'm hoping that I can pick one up from Lowe's this weekend because if I don't act fast, there won't be any good ones left!