It's time to link up with Shay and Sheaffer to talk about What's Up Wednesday for October.
We're heading into the holidays and I can't wait!
[what i'm eating]
I have been eating these egg bowls every morning for breakfast and I can't stop.
Seriously.
Eggs. Potatoes. Peppers. Cheese.
All the heart eyes.
[what i'm reminiscing about]
I'm really missing tailgating and hanging with our friends.
There haven't been fans in the stands for the Bills games, so we haven't gotten to go.
Sad.
Hopefully we can go again next year.
[what i'm loving]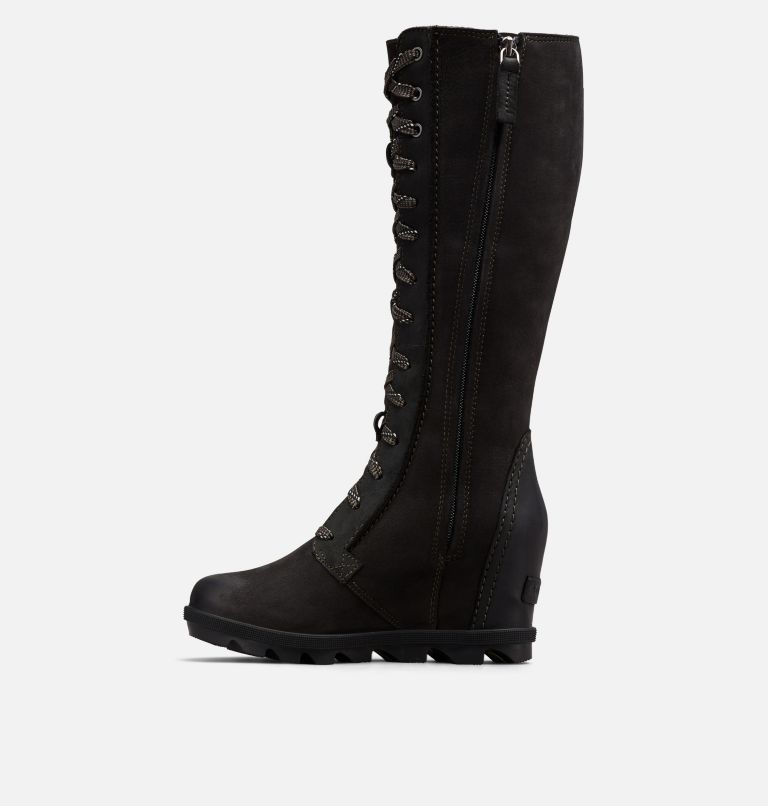 I really really really want the Sorel boots.
They're in stock right now and I feel like I would wear them all winter.
I don't need them.
But I LOVE THEM!
Help! What should I do?
[what i've been up to]
Infertility medicines are no joke and I am totally admitting that my clothes do not fit as they once did.
One of my girlfriends started doing Barre Blend and told me how fun it was.
Oh my gosh – I am loving it.
The workouts are kicking my butt but I feel better, even after 2 weeks.
I'm looking forward to trying to stay with this program.
[what i'm dreading]
My parents are very very cautious about this whole COVID thing and aren't celebrating Thanksgiving and Christmas this year.
I'm kind of dreading how I'll see them – is it drive by Thanksgiving and Christmas?
[what i'm working on]
I'm really trying to get my Christmas shopping done early this year.
It's doubtful that will totally happen.
But a girl can dream, right?
[what i'm excited about]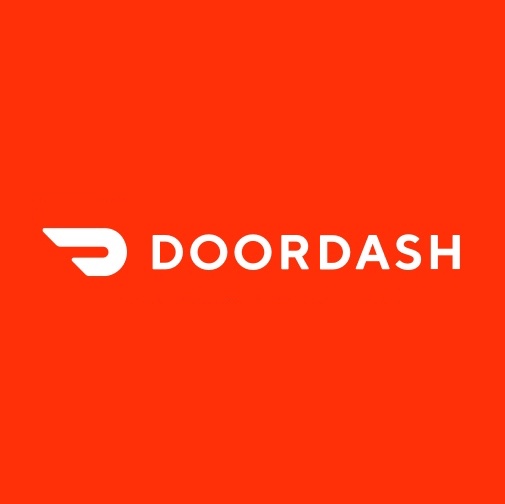 We've done Door Dash for dinner but I just started doing it every once in awhile when I forget lunch and it's life changing.
Seriously.
Lunch will come to me?
Yes, please!
[what i'm watching/reading]
Yes.
I'm watching all the Hallmark Christmas movies now.
They're on all day, every day until January.
No shame.
We're at the point now where The Hubster even recognizes the movie.
He is not happy about this development.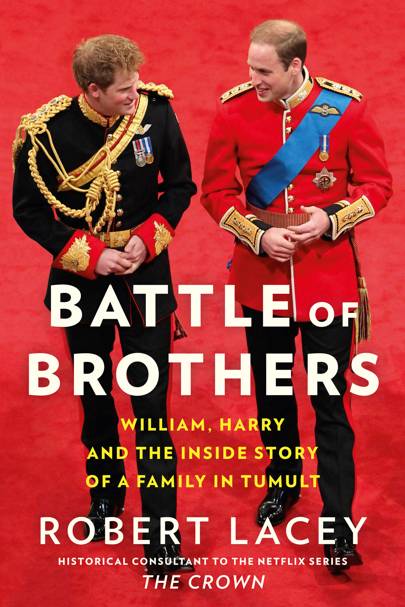 I read Battle of Brothers because I love all things royal family (especially the outfits) but this book just made me sad.
I can't imagine how being called "the spare" would feel good. And having the weight of a monarchy on your shoulders is a lot of responsibility for your whole life.
[what i'm listening to]
I'm loving Kacey Musgraves's song Rainbow.
It gives me all the feels.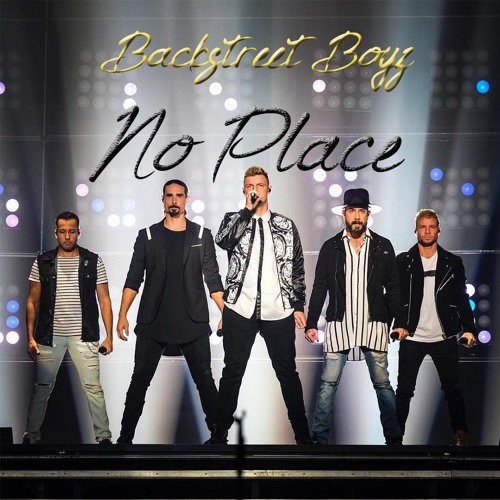 I'm a total sucker for the Backstreet Boys and their new song No Place isn't off my radar.
But this might be it for regular music for awhile because Christmas tunes are coming my way!
[what i'm wearing]
Mask | Shirt | Sweater | Jeans | Boots
I'm breaking out my standard fall outfit – sweater and jeans. 🙂
So cozy!
[what i'm looking forward to]
We are planning on getting together for lunch with our awesome friends and I get to catch up with my goddaughter.
Can't wait to hear what's new in 1st grade!
[what else is new]
I'm sad that cruises are on this list, but I can totally get behind ball pits and bobbing for apples! 🙂