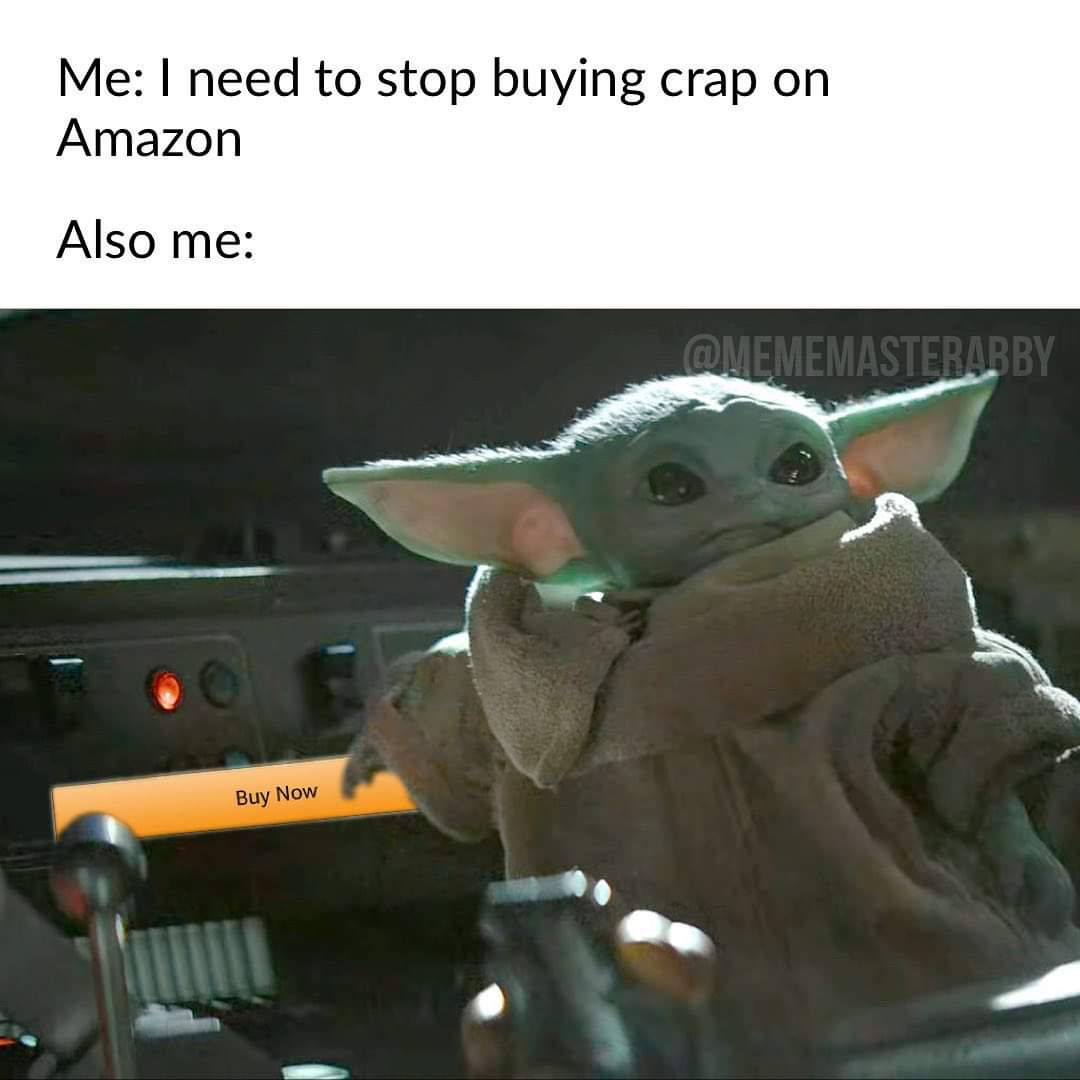 Every. Single. Month.
I suppose if I stopped buying Amazon stuff, what we would talk about?!?!
Come on in and see what I bought this month!
This spatula is the most amazing thing ever and I cannot wait to use it.
I keep getting mad that I can't get all the lotion out of the jar.
Hopefully this will help!
I needed a new holder for my phone when I'm walking. (I started walking around the neighborhood at night after work.)
I'm super excited to take this blanket camping with us.
It get chilly at night and I wanted something to be able to use while we sit by the campfire.
It rolls up in a small bag so it won't take up a lot of room.
Speaking of camping, isn't this the cutest tablecloth ever?
I didn't realize that campgrounds usually provide a picnic table and you kind of need to cover it if you want to sit there and eat.
I also threw these clips in the cart, so if it's windy the tablecloth won't blow away.
As a girl who has very thick hair, these hair bands are amazing!
What you're best Amazon purchase this month?