Friday! Yeah!!
The Hubster is heading off on a fishing trip with his friends and I just realized that I'm going to be all by myself for the first time in months.
I don't think we've spent time apart from each other since January.
This is crazy.
I have big plans to drive to the big fancy mall about an hour away and wander around until my heart is content. 🙂
I'm linking up with Erika and Andrea to share my favorite things this week.
[one]
I bought these masks the other day and I'm a big fan of them!
They aren't too heavy on your face and not too light that they suck into your mouth when you take a deep breath.
Who would have thought masks would be a part of Friday Favorites?!?!
[two]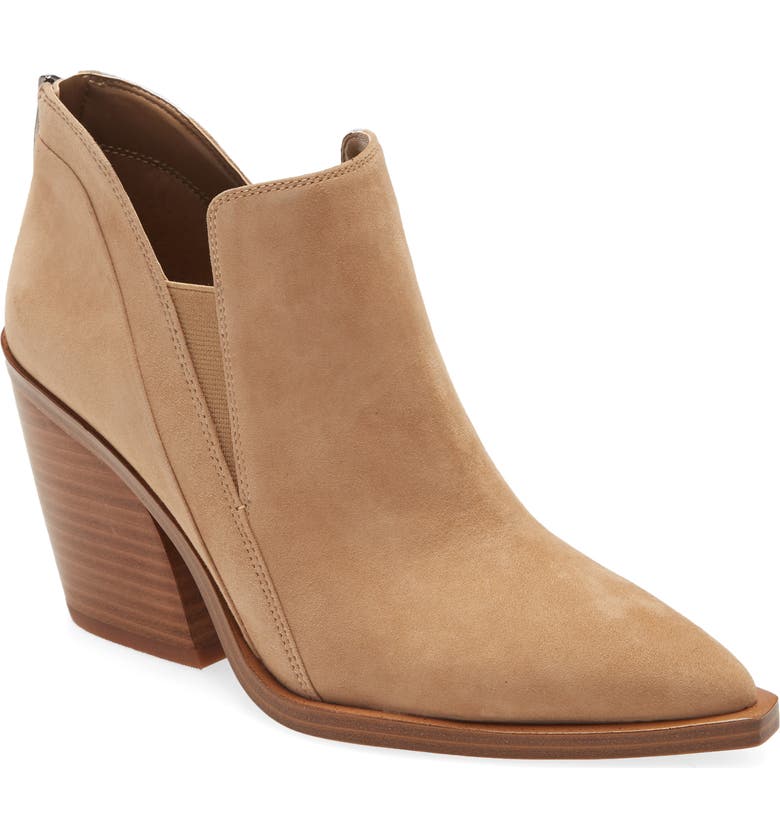 I bought these Vince Camuto booties during the Nordstrom sale and I am so so so glad that I did.
I am wearing them all. the. time.
Last weekend, I walked all over Virginia in them and at the end of the day my feet still felt great.
If you're on the fence about them, I highly recommend them!
[three]
I just bought this super cute bag for one of my friends for Christmas.
She's going to be so excited to use this next spring.
[four]
I just bought these markers for some projects are work and I LOVE THEM.
I was afraid they'd be too heavy and bleed through the paper but they don't and I can't stop using them for everything.
I'm such an office supply dork.
[five]
I'm loving that we got to spend some time with our adorable niece.
She's getting too big and is so smart.
I love that she repeats what you say. Auntie Sarah might teach her some funny words to get back at her dad for pranking me all the time.
Also, that pouch she's eating was all over me about 10 seconds after I took this picture.
I can't wait until we get to snuggle this girl again!