It's time to link up with Shay and Sheaffer to talk about What's Up Wednesday for September.
It's fall around here these days and I am pumped about it!
[what we're eating]
We just got our first Freshly delivery and the food was pretty good.
We're going to try this out and see how it works to use these for lunches instead of going out and getting fast food or eating frozen dinners.
Our first one came yesterday and we each ate one for dinner.
I was impressed!
[what we're reminiscing about]
There's no Fall Festival this year due to COVID and I'm sad that I don't get to pretend I live in Stars Hollow for a day.
Plus I'm missing out on the caramel apple moonshine.
It's a lose-lose this year.
[what i'm loving]
I can't figure out why this picture is side ways, but I GOT AN APPLE WATCH!
I've been thinking of getting one for awhile and bought it last weekend.
Stay tuned and I'll let you know how I like it.
So far, so good!
[what we've been up to]
We're still spending a large amount of time at home, like the rest of the world.
And The Hubster decided to bring his work closer to me.
Note, this was after I was done working and he was doing some video chats with someone at night. He did not tell me it was a video chat and I'm fairly certain they now know I put pajamas on at 7pm.
[what i'm dreading]
I'll update soon, but I have more fertility treatments to come and while I want to have a baby, I'm just so not looking forward to that again.
[what i'm working on]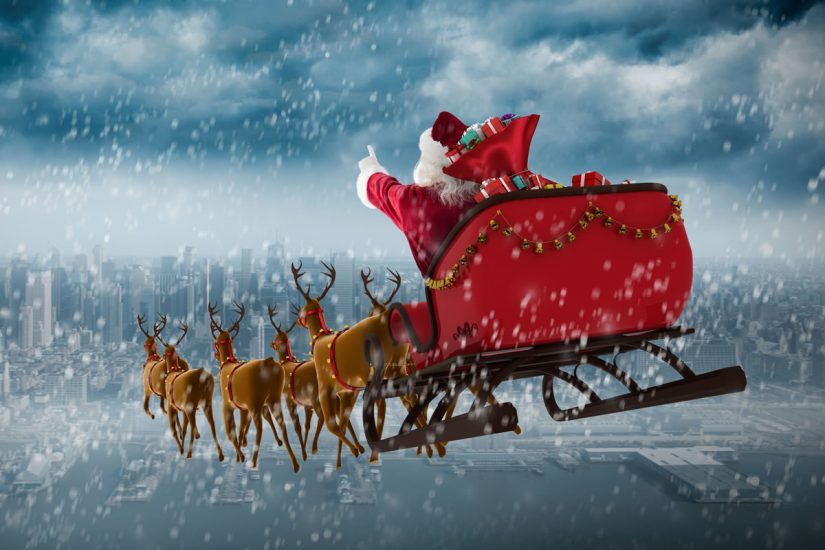 I decided that I should start Christmas shopping and I have 2 presents already.
They are the easier ones to get.
But my list is ready and I'm hunting down deals!
[what i'm excited about]
I just found this super cute top at JCrew when I was at the mall the other day.
I'm totally in love.
It's a little warm to be wearing it today – the temps aren't supposed to get cooler until later this week.
[what i'm watching/reading]
I started watching Siesta Key because it kind of reminded me of The Hills.
And now I can't stop watching this train wreck.
I have like 2 seasons on my DVR and I watch an episode at night.
I need to find something else to watch.
My book club picked Winter Garden to read and I read this book years ago.
But I'm pretty excited to get back into it again.
I remember it being really good.
[what i'm listening to]
I took a break from my usual music and started listening to The Blend on Sirius at work.
It's a good mix of pop music.
But I think I might go for something more edgy soon.
Or Christmas.
Either will work. 🙂
[what i'm wearing]
Top: Flow Top Essence Spacedye | Athleta
Leggings: Delancey Moto Tight | Athleta
Okay – this is an awful picture.
But this is my new favorite outfit.
The pants are definitely workout material but look like real pants.
So hello to my new work pants! 🙂
[what i'm looking forward to next month]
We're going on another camping trip in a few weeks and I can't wait! 🙂
[what else is new]
We celebrate our 10 year anniversary this weekend and I think The Hubster made a reservation at a fancy restaurant.
So fancy that I might break out a pair of Louboutins that I bought a year ago and was saving for a fancy occasion.