Wow guys – it's already the end of September.
What happened to this month?
[one]
We have a lot going on around here and as always, The Hubster is my rock.
He's there to support, listen, and love me always.
He makes me laugh.
He's the best and I am so so grateful that he's the guy I get forever.
[two]
We got to hang out with our niece last weekend and I feel so grateful to have such a good relationship with our families.
That we can just go down for a weekend and hang out.
That our nieces and nephew know how much we love hanging out with them.
[three]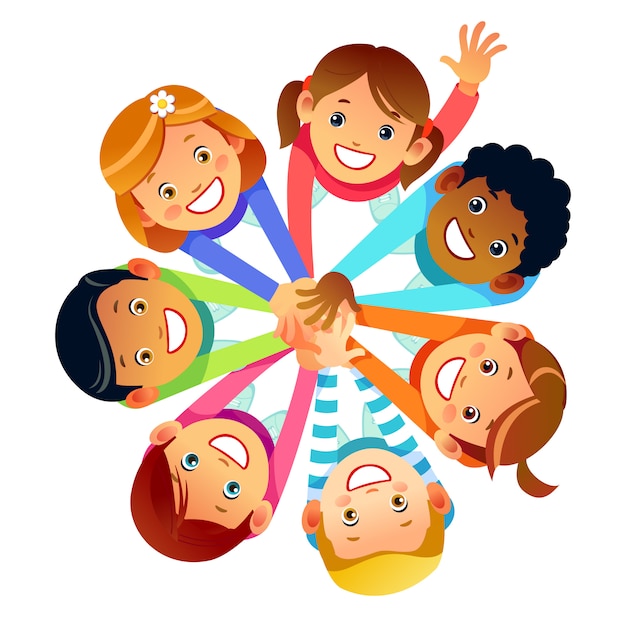 I'm so thankful for my friends.
I have caught up with a bunch of them and they're so sweet and funny and I miss them all so much! 🙂