Today's the official first day of fall.
I'm not sure where it is by you, but our weather has been a tad bit, unpredictable.
Like in the mornings, it's in the high 50s, low 60s and then by the afternoon, we're in the 80s.
September weather needs to take a chill pill.
In any case, I thought I would share my new fall favorites.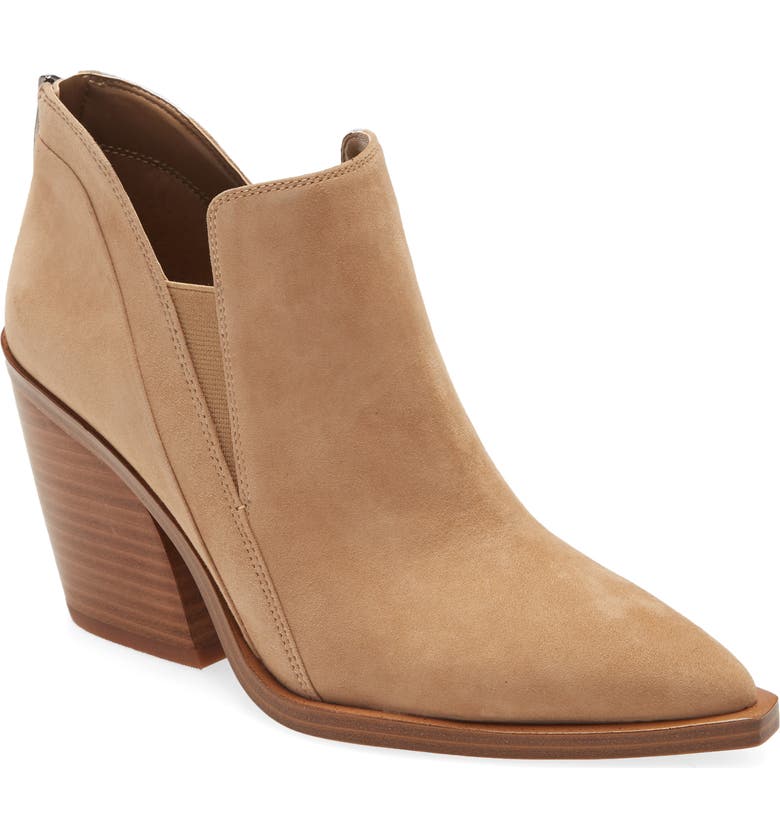 I bought these Vince Camuto booties during the Nordstrom Anniversary Sale and they are amazing.
It is totally worth the money, if you're paying full price now because they're so comfortable.
It doesn't really even feel like you're wearing heels.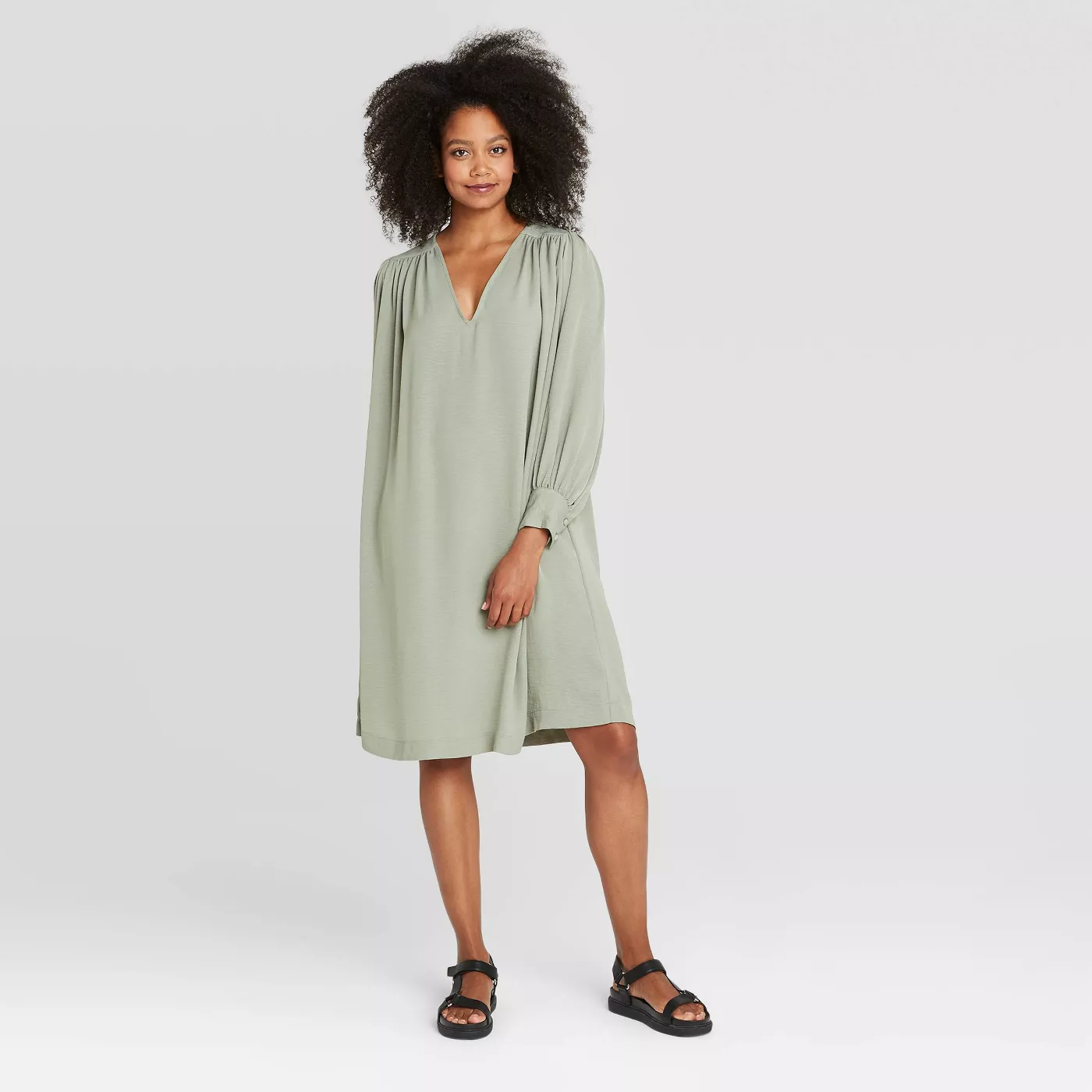 I bought this dress at Target and you guys, it's GIANT.
But I think with a belt, it's going to look adorable.
I would wear this dress every single day if it didn't look weird.
It's crazy comfy and I LOVE it.
I splurged on some J Crew jeans when they were on sale and they're pretty darn comfy.
I mean, I'm still super in love with my regular American Eagle jeans, but these are good!
Do I need this fleece cape?
No.
Did I get it because it's super cute and on sale?
Yes!
And who can resist a pair of cozy leggings? Not me.
What are you guys buying for fall this year?