Today's favorite things are my guilty pleasure tv shows.
Why do I watch Siesta Key?
It's really about these spoiled rich kids who argue with each other all the time and party every other weekend.
I can't stop watching.
I'm really behind and have a lot to catch up on but I can't stop myself.
My friends and I watched I Love New York (and I Love New York 2) when it aired in the mid-2000s.
It's total garbage.
New York barely opens her eyes.
The guys are crazy.
We loved it.
It re-aired a few weekends ago and I got sucked in when it was raining.
The Hubster looked at me like I had grown an arm out of my head.
I forgot…we weren't married or living together when I watched this the first time around.
Perhaps that's why we stayed together. hahahaha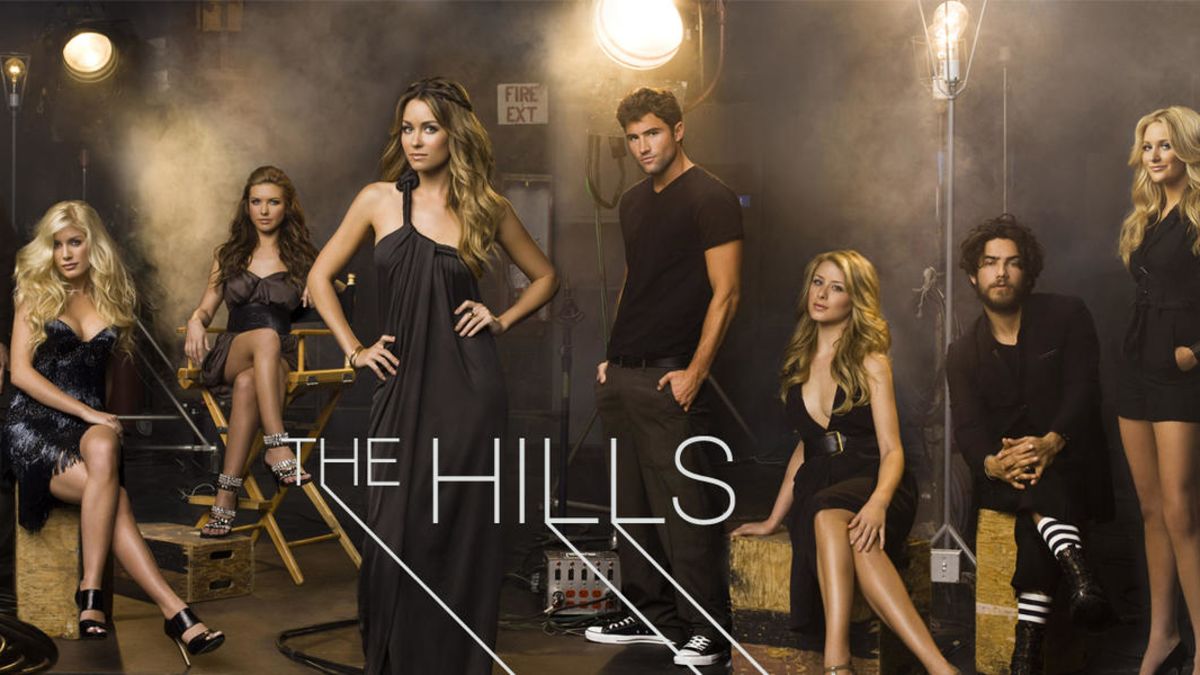 My original guilty pleasure.
My friend Maureen and I would talk about Lauren at work every week like she was one of us.
One day, our boss, Doreen, was like, girls, you have the most interesting friends.
We had to tell her it was for a show, but yeah, Lauren Conrad felt like one of our girlfriends for awhile.
I started re-watching some of The Hills – it's on Hulu now!
What are your guilty pleasures?