Yay Friday!
We found a really amazing farmer's market last weekend when we were wandering around, so we're hoping to hit it up again tomorrow.
It's also our intention to get there more than 30 minutes before close, so there is a larger selection of food. (Like the grilled cheese stand ran out of cheese…boo)
I'm linking up with Erika and Andrea to share my favorite things this week.
[one]
I cut my hair this week and donated 10″ to Locks of Love.
I've been wanting to do this for many years but couldn't bring myself to grow my hair out enough and quarantine helped this time!
I'm still getting used to my new haircut and it does not look that nice every day. lol
But I am loving it and am so happy I could go through with the donation.
[two]
We just took a look at our credit card points and holy cow! Where can we go with our airline points now?!?
IVF isn't covered under our insurance, so we've paid out of pocket for the whole thing.
Let's just say – we can do some pretty amazing travel with points now! 🙂
[three]
I just started reading Orphan Train and I'm only like 15% in and I'm hooked!
I know I'm late to this party because everyone's book club has already read this book, but it's really gripping.
[four]
How cute are these pink bracelets?
I can't really say no to cute pink things!
[five]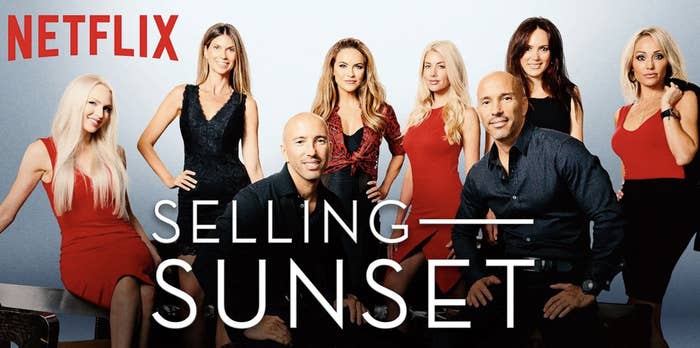 I got sucked into watching Selling Sunset and well, I'm hooked now.
I also kind of want to buy a $5m house in Hollywood Hills. haha
Or a pool in my backyard.
I would be okay with a pool!