I love finding cool things on Etsy that you might not find anywhere else.
I know a lot of people are hurting for jobs right now and since Etsy is full of small-business owners, I thought it would be perfect to share what I'm buying off Etsy these days.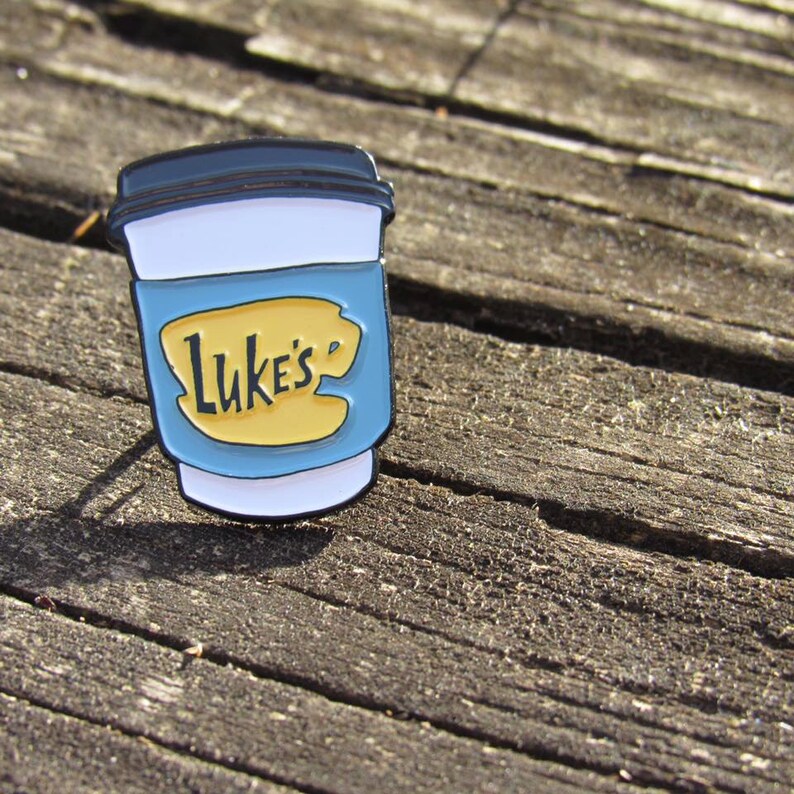 Did I *need* a Luke's Diner pin?
No.
Am I super happy to have it?
Yes!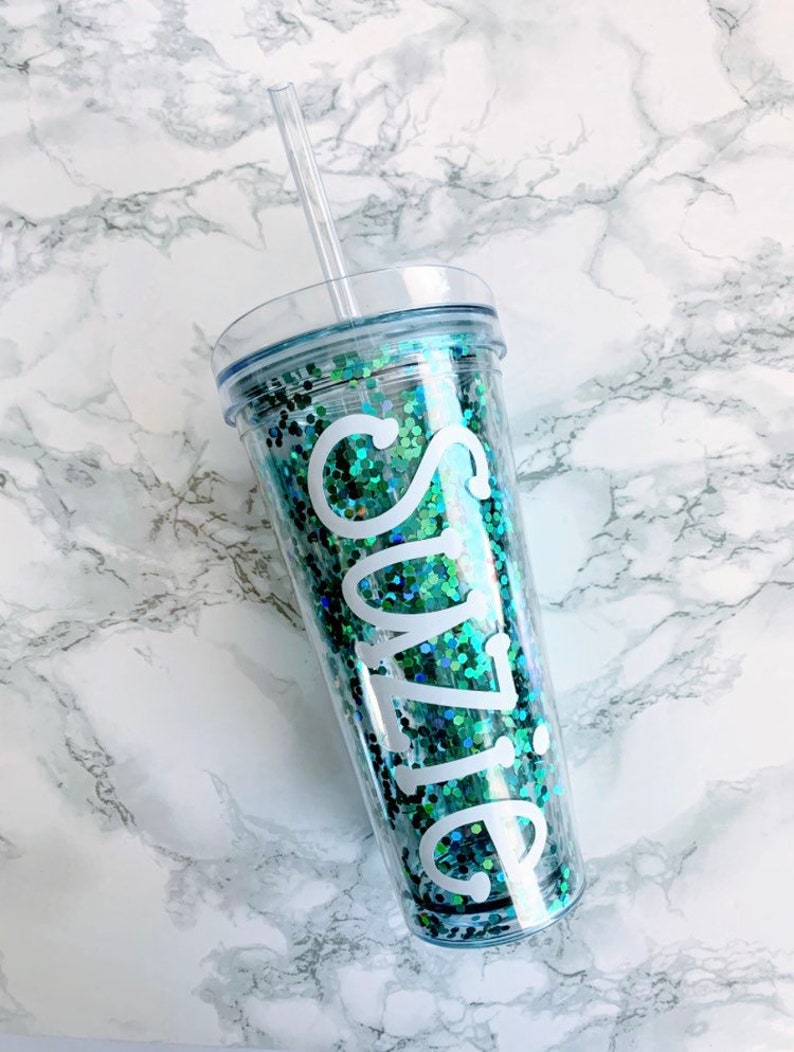 This glitter tumbler is being gifted to one of my friends for her birthday.
I mean, who doesn't love fun tumblers for work?
Check out That Inspired Chick's shop too – she has some really cute stuff. I have ordered Christmas presents from her in the past.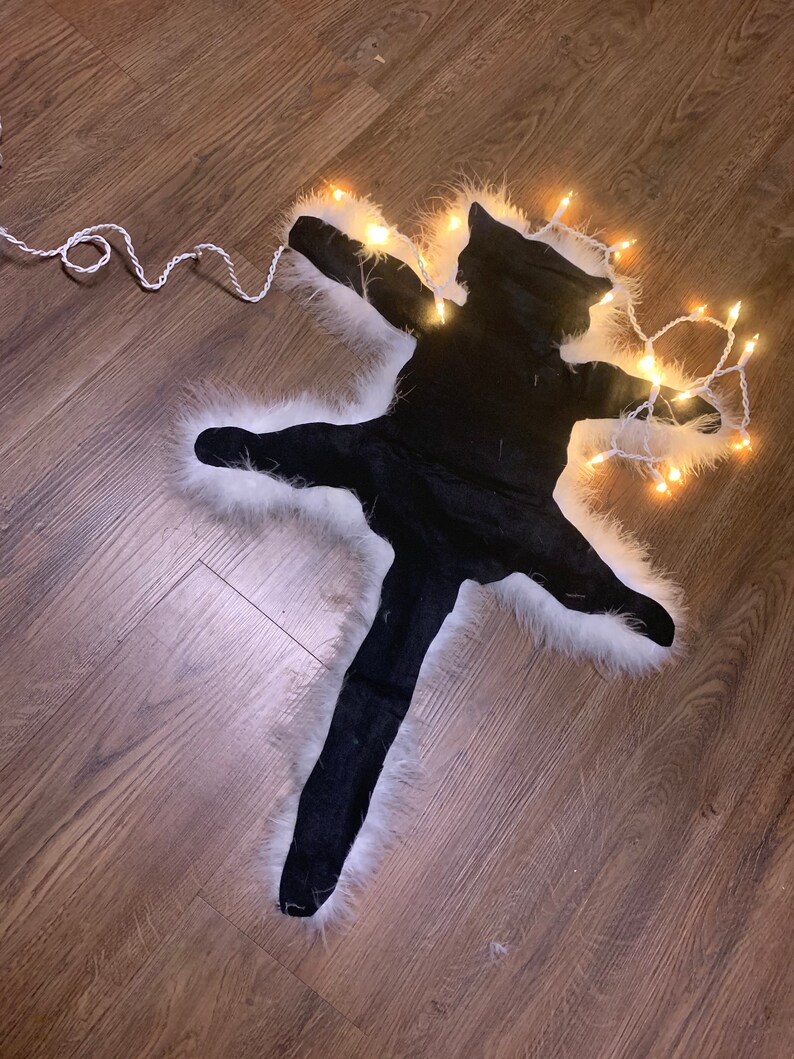 I need to buy this for someone for Christmas this year.
I'm just not sure if it's my neighbor or my sister-in-law.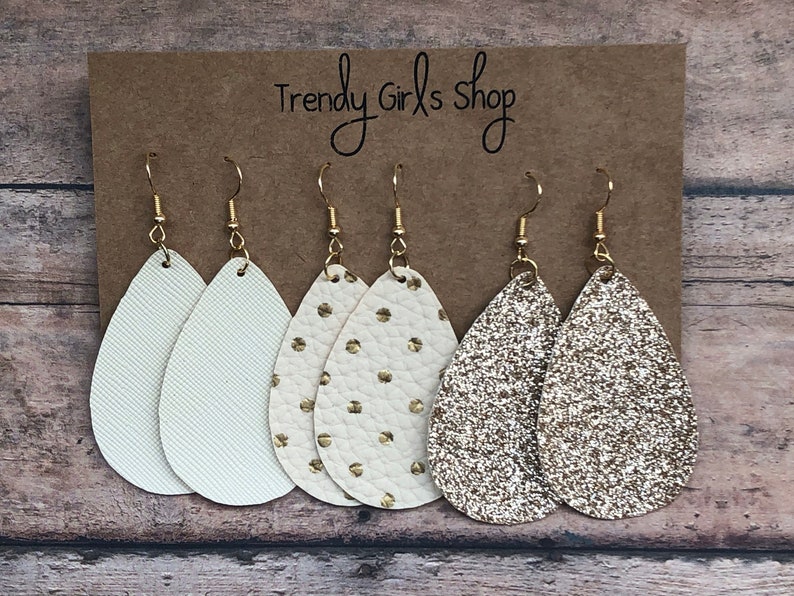 Adorable earrings for $16?
Add to cart!!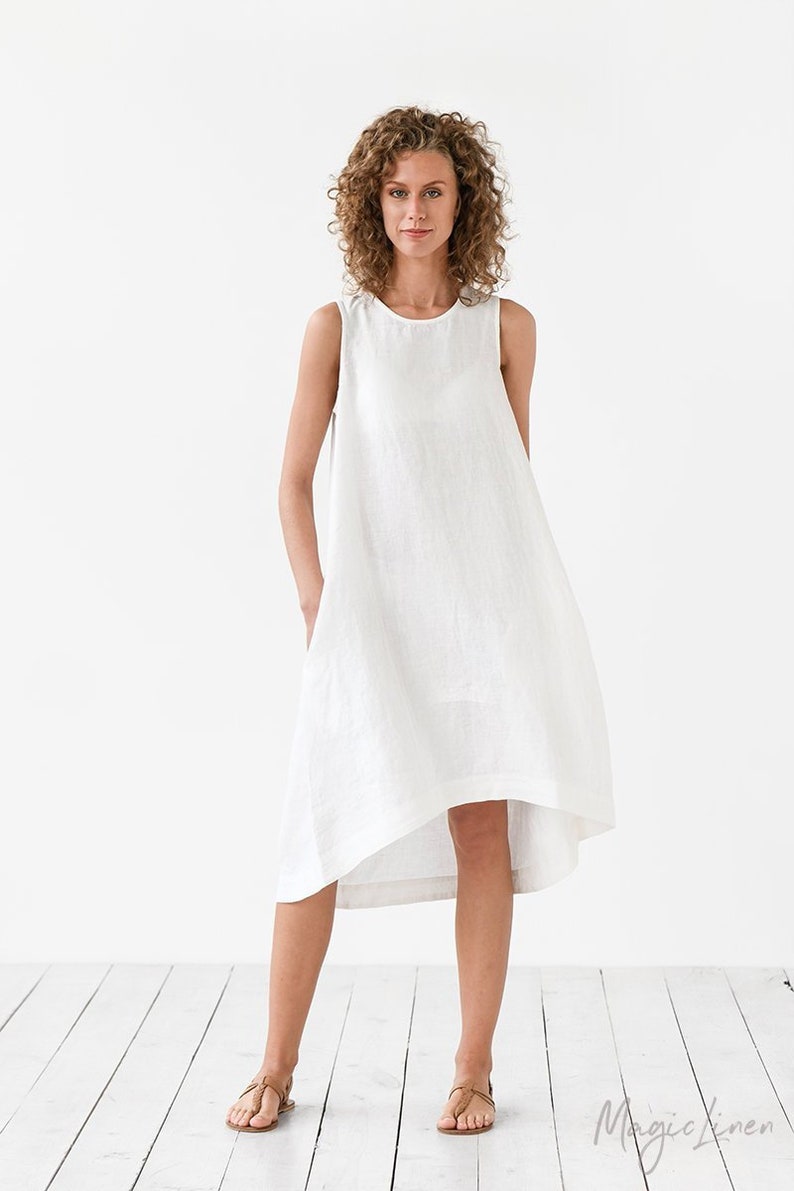 No joke…I saw a picture of Meghan Markle in this dress and loved it.
I think it's on back order so I'll let you know how I like it when it gets here.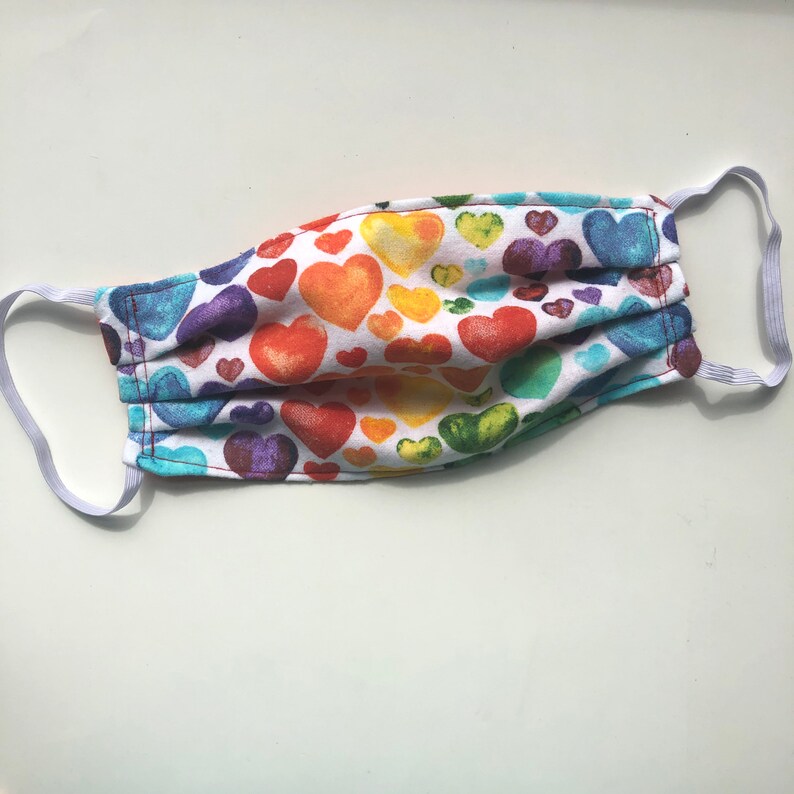 Since I think masks are here for awhile, why not have cute ones?!?!
What do you guys buy on Etsy? I love seeing all the cute stuff.